Things that Keep Us Going
We apply the 'Unconventional' to fit in and to stand out as technology experts in conventional business landscapes. An environment that thrives on Innovation, Collaboration, Passion and Confidence creating best in class technology solutions is what drives us. It is a different way of working but we and our clients feel the results differentiate us from the lot!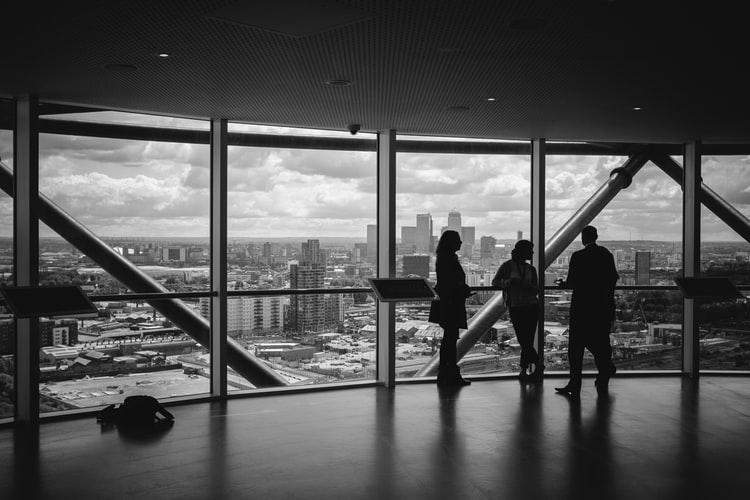 who we are
Bitwise leverages its deep technological expertise to develop solutions for their clients' most complex business problems. Over 20+ years of consistently bringing high-performance solutions to our market leading clients in diverse industries across the world, guarantees that our tools, processes and people are above par to offer singular value to every engagement. Partnerships with Bitwise yield long term business gains, as clients deliver more and deliver faster, because they are ahead of the curve in a dynamic business landscape. This is made possible through our data driven business insights and our innovative and agile methodologies.
Every bit makes a difference
We believe that change begins at home. We acknowledge that our role in society as a corporate citizen comes with its responsibilities, and this understanding reflects in our efforts to bring about positive change for the current and future generations. It's the same beliefs that have led to the creation of Bitwise Foundation.
Know more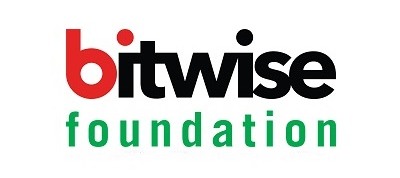 Personal Data Protection Privacy Policy
We are ISO Certified (ISO/IEC 27001:2013)
We are ICO Reigstered : ZA581909
Bitwise respects the privacy and is committed to promoting the responsible use of personal data and protecting individual's privacy rights.
To demonstrate a set of Privacy and Personal Data Protection standards that govern "Bitwise" procedures to collect, store and process Personal Data in a lawful manner.
QUESTIONS AND COMPLAINTS
If you have any questions or concerns about this Privacy Policy or would like to modify your Personal Information in our records, you may reach out to Data Protection Officer, Mr. Tanmoy Adak at DPO@bitwiseglobal.com.
Please refer the detailed policy @Personal Data Protection Policy
our values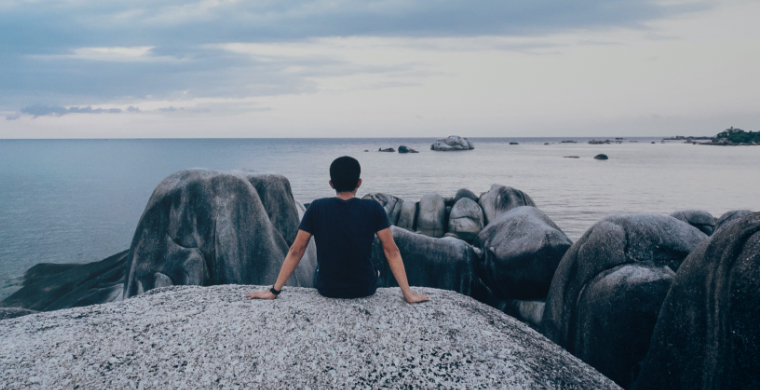 Open-mindedness
Acknowledge, accept, and appreciate diverse ideas, opinions, and differences. A culture of listening, thinking and acting.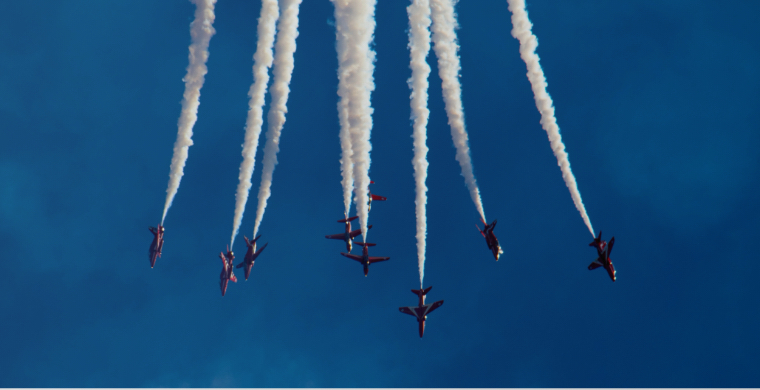 Excellence
The way of being by continuously striving to raise the performance bar and to redefine goals to go beyond what is expected in the pursuit of perfection.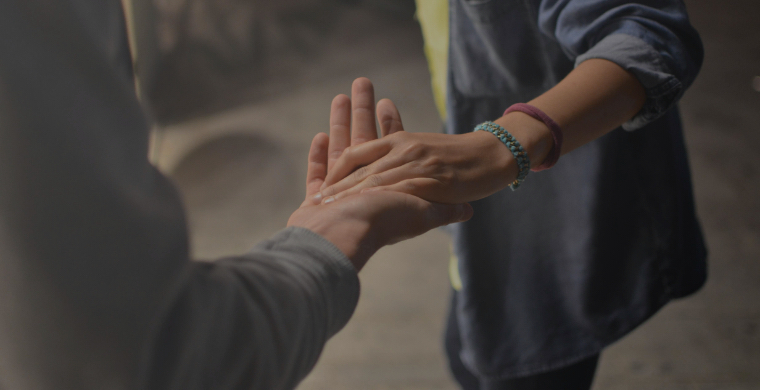 Compassion
Compassion is about bringing humaneness in a performance-driven organization, it's not about accepting lower standards through empathy.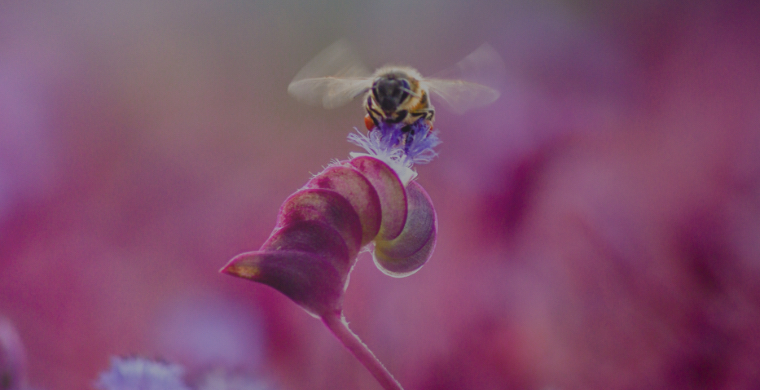 Mutual Respect
Being considerate of self and others by recognizing others' talents and contributions.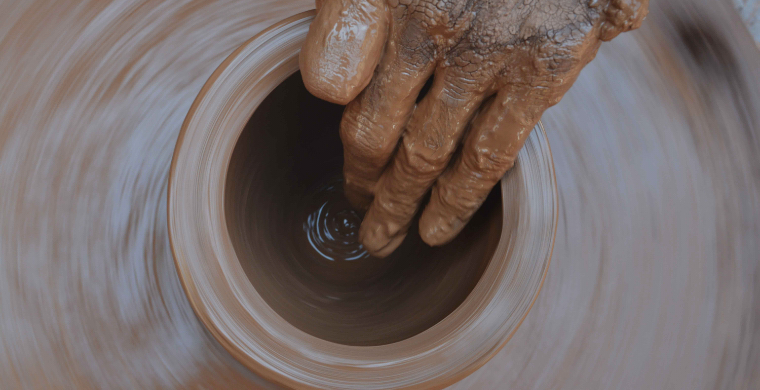 Ownership
Taking the initiative to bring about positive results while owning the drawbacks and being generous towards others.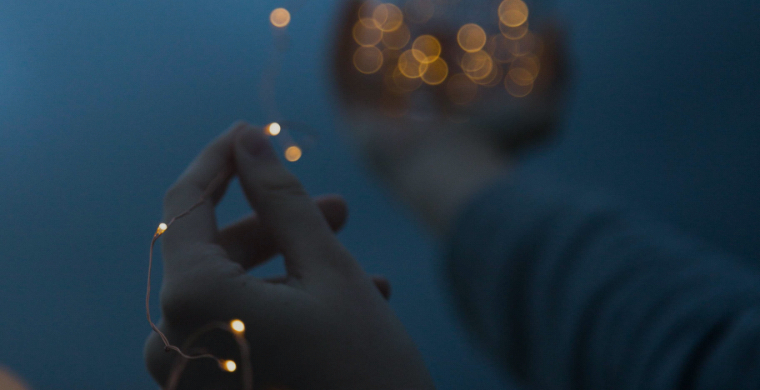 Integrity
Embodying set moral principles and professional standards.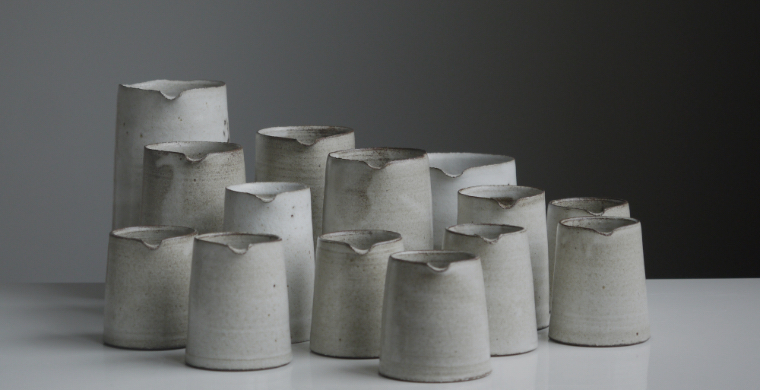 Belongingness
Understanding our role in the healthy growth of Bitwise through a unified and cohesive culture to perform as one and as a part of the group to help each other and ourselves to maximize our potential.
our partnerships