Bitwise Continues The Growth journey with the inauguration of its newest office in indore – INDIA
March 17, 2023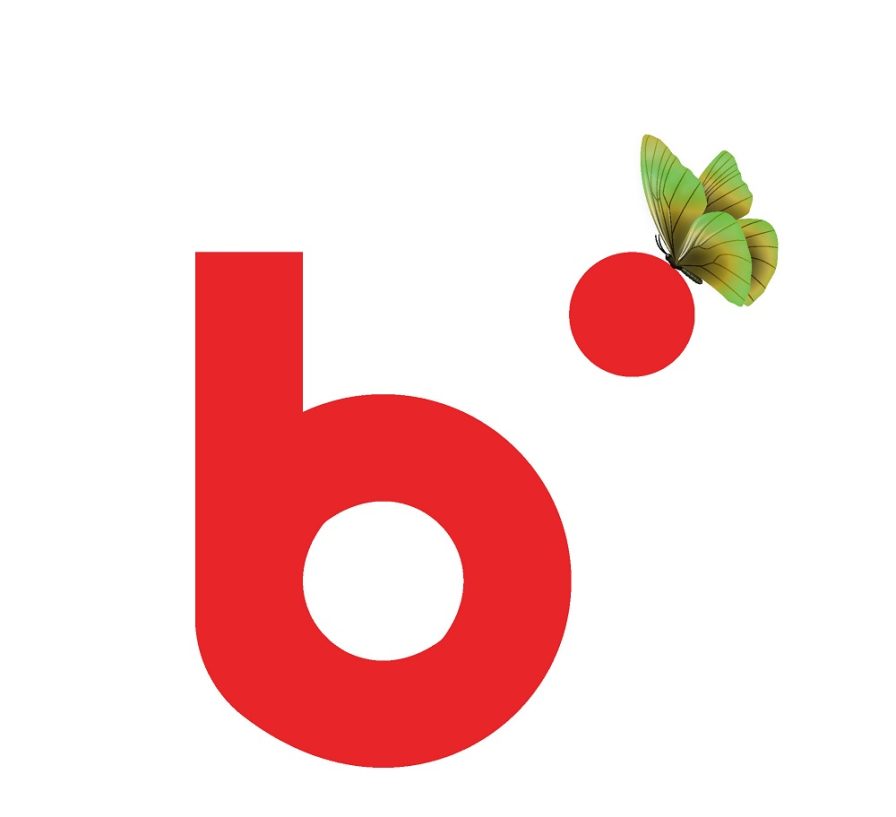 Bitwise. an industry leader in delivering next-gen data-driven digital solutions, launched its new office in Indore, Madhya Pradesh, India. This global delivery center at NRK Business Park – Indore will be an important landmark in the company's new growth phase.
"We are excited to expand our presence to the smart city of Indore with the new office, designed to further accelerate the delivery of comprehensive technology solutions for our cross-industry clients across the globe as well as to bring together expert technology talent the city has to offer towards building more transformative success stories. The new Indore facility is also part of our vision to offer greater location flexibility to Bitwisers as we march into future with new growth opportunities, global technology partnerships, and robust employee initiatives.", said Dhwanit Malani, Chief Executive Officer at Bitwise India.

The company's new location launch campaign for Indore at the beginning of October 2022, "What A Match", highlighted a great match between the company's niche strengths and the city's infrastructural as well as cultural characteristics.
The Indore office was inaugurated by Seema Desai, Co-founder – Bitwise, in the presence of Neelesh Desai, Co-founder & Chairman – Bitwise, and fellow Bitwisers on October 27, 2022.
With the new facility to contribute to its promise of 'Different & Better', the company is poised to further leverage its comprehensive suite of value-driven technology solutions, services & products to serve its diverse clientele in Financial Services, Insurance, Retail, Media & Healthcare across the United States, United Kingdom & India. With 26+ years of deep technology expertise and many success stories to back its journey, the company continues to accelerate its vouched differentiator of Customer Delight, powered by various initiatives focused in delivering greater growth for diverse stakeholders across its ecosystems.