Conversational Interviews: Interviewing made simple !
October 13, 2020 | BY Pallavi Kale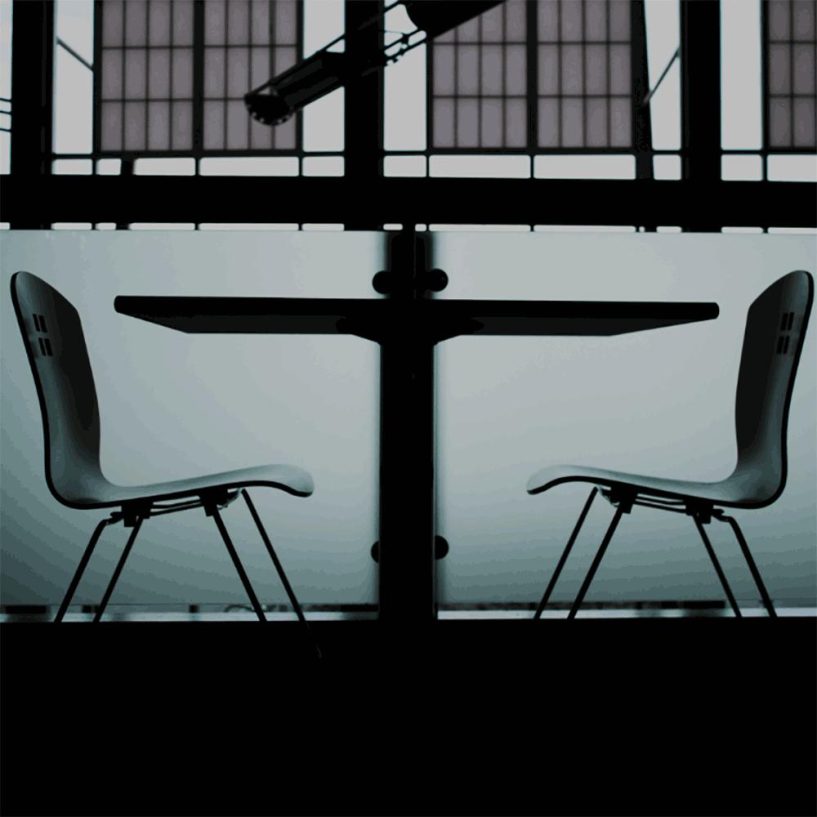 Interviews are intense – The two players are attempting to find out much about one another in as meager time as could be expected under the circumstances, all the while attempting to overlook the undeniable strain of fatigued nerves obfuscating the room. Fortunately, conversational interviews have gotten into mainstream of late, because of a developing millennial workforce and companies giving greater importance to a candidate's experience. Even though they may appear to be some hip new interview trend, these interviews are in fact quite effective.
Nowadays, candidates expect better from their employers than their past counterparts and employers can't afford to ignore it anymore. Incidentally, it is a perfect opportunity for employers to build a good rapport right from the beginning of interview process and banking on the same strategy throughout the process.
It is also important to note that past hiring and interviewing strategies are falling short when it comes to accurately measuring if a candidate is the right culture fit for the organization. It requires a modern, more refined take on old interviewing practices to weed out incompatible candidates and successfully recruit the viable ones.
Given that so much is riding on efficiently hiring the right candidates, it's high time organizations introduce a conversational interview style.
Why conversational interviews?
Today, organizations are increasingly adopting more open-minded approach towards organizational culture and it involves focusing more on enhancing employee experience. This naturally extends to creating better hiring processes and more open interview structure.
The standard interview techniques aren't effective enough to gauge the real caliber of a candidate or how they will approach a certain situation in the workplace. Hiring for multi-faceted work environments in modern organization requires getting rid of obsolete questions which fetch rather rehearsed answers from candidates, hiding more than they reveal.
A conversational interview is more helpful for creative questioning. It helps candidates feel comfortable and encourages them to speak openly about their ideas, expectations and themselves. For instance, simple information about the candidate's hobbies can give you a better idea of how they'll fit in the organizational culture and where they can add value apart from their defined skillset.
Let's see the crucial steps that make the conversational interviews a big success.
Go beyond the script
There's more to conducting interviews than simply filling out Q&A sheet. The biggest advantage of having a meaningful conversation instead of going all battle-ready with scripted questions is that you'll find more honest answers from the candidate.
The best way to prevent getting rehearsed answers is not to ask the questions that generate them. The better approach you can take in such situation is to keep the script aside and begin the conversation to get to know the candidate better. Be flexible and make sure you're really listening to what he/she has to say. Sometimes one genuine, thoughtful question can get bigger answers than ten standard questions would.
Having an engaging conversation not only helps the candidates but also takes lot of pressure off the interviewer's mind. Conducting interviews is a stressful process considering a lot of aspects are involved in the hiring process such as cost and time resources, pressure to hire a perfect candidate in a predetermined time-frame and a lot of uncertainty about whether we're choosing a right person for the job. Conversational interviews lessen the load on both interviewer and candidate, at the same time yielding more clarity about expectations from both sides.
Establish a connection
Probably the most vital reason to adopt a conversational style while interviewing is that it helps you develop a good connection with the candidate. Begin with asking refreshments, see if they're comfortable and rather than heading straight into questions about themselves, introduce yourself.
If you ease the candidate into the process, the next part becomes quite easier. More comfortable they are, more honest they're likely to be.
Benefits of establishing a good connection with the candidate in the beginning go beyond choosing a right fit for your organization. It helps boost the candidates' morale and helps build a good perception of you and the organization you represent.
Understand that every candidate is different.
Most traditional ways of conducting interviews don't often consider the factors that differentiate two candidates with same technical skillsets. Today, candidates bring more value to the job than just their technical skills. Precisely why, the interviewers need to alter their questions slightly depending on the candidate in front of them.
Conversational style of interviewing considers these aspects and interviewers can use those to their advantage by getting a glimpse into the candidate's strengths with broader and more engaging questions such as asking about a hobby mentioned on their resume or a volunteering activity they undertook during college or in a previous job etc.
Diversity is one of the key goals for the leading organizations around the world and interviews are a crucial element in achieving it.
Remember the interview goes two-way
There is a reason why interrogation-style interviews don't work anymore. Candidates are more aware about what they will and will not able to tolerate and the culture that the interview represents. Good candidates are aware of their value to the role they're being interviewed for and are keen on rejecting if the vibe doesn't fit their value system.
Friendly, genuine conversations assure the candidate about their future at the organization and it often makes more impact than the monetary compensation package.
Finally, allow them to shine
Nervous candidates portray the wrong picture. Conversational interviews are popular because they reduce the stress by a significant degree. More comfortable candidates feel free to talk about themselves and it shines light on their abilities, attitude and inter-personal skills which play a huge role in the job they'll eventually perform. Conversational interviewing style is in vogue because it considers the changing pulse of a contemporary workforce which is looking for more than hefty packages and benefits. This new workforce is looking for employers who understand their individuality and advantages it brings to any organization. Easy and more genuine way of communicating through conversational interviews is a big step towards engaging this new workforce and there doesn't seem to be any substitute for it in a foreseeable future.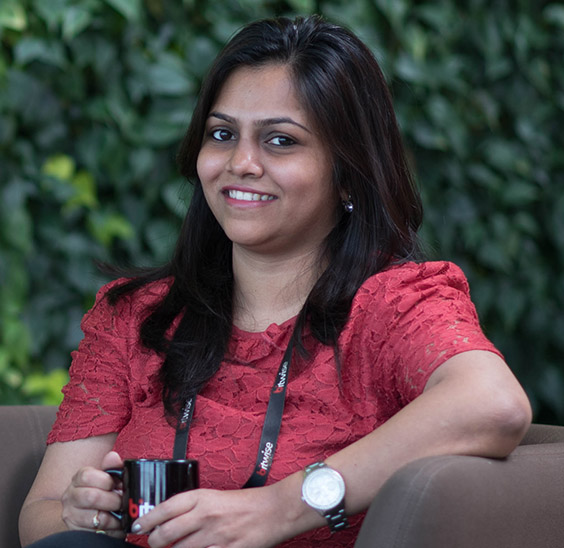 Pallavi Kale MANAGER - TALENT ACQUISITION
A recruitment expert with a passion for finding great people and a rich experience in Corporate Hiring, Leadership Hiring, Campus Hiring & Recruitment Branding.
Connect On LinkedIn