Data & Analytics: The silver lining in the aftermath of an economic downturn
April 13, 2020 | BY Dhwanit Malani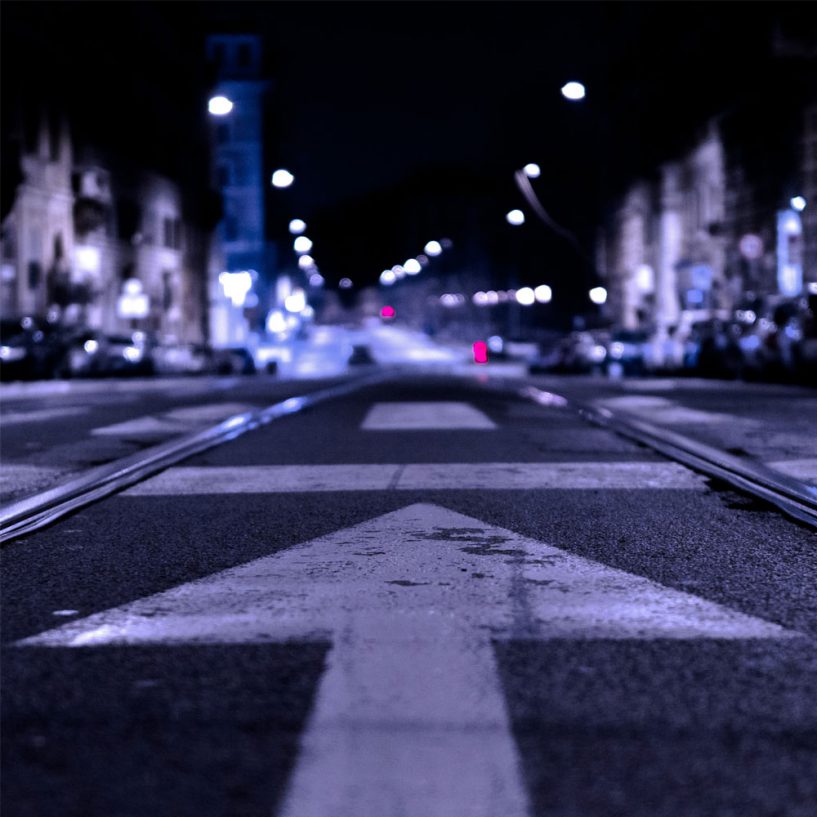 At the end of March 2020, the IMF announced that COVID-19 pandemic has pushed the world economy into a global recession. As we witness the pandemic and its economic impact unfold across the globe with an unprecedented scale, businesses have to proactively prepare to survive during the evident economic downturn with minimum impact on their people and functions and to have a competitive edge when things get back to normal.
As is the case with the historic recessions, businesses that prepared in advance, strategized and positioned themselves smartly to tackle these adversities, came out of the downturns with much less negative impact and even triggered a phenomenal growth in the post-recession period. And without exception, technology was one of the most important factors that helped them navigate through these challenges.
This economic downturn even with its complexities is no exception, and Data & Analytics with its immense potential can be just the opportunity businesses can bank on, to mitigate negative economic impact.
Data & Analytics: It's for everyone
As per the latest study published in Analytics India Magazine, the analytics industry accounts for almost 21% of the whole IT/ITES industry in India and it is growing phenomenally in terms of scale and innovations necessary to enable businesses in all sectors to take business decisions powered by real-time information.
Data & Analytics can take any business through situations where intelligent decision-making is paramount. It has repeatedly provided businesses across all industries with the necessary boost that has propelled them to achieve stellar results in terms of tapping into revenue generation opportunities, minimizing costs and most importantly, maximizing efficiency across the entire organization.
Proactive is the new smart
Focusing on building Data & Analytics capabilities early on enables businesses to have that much-needed agility and preparedness during the recession. Advanced data capabilities can also help the organization scale down in inefficient areas while allowing to focus on growth-offering elements of the business which come in handy to aggressively and strategically scale up in the post-recession period.
In any case, data & analytics are at the core of intelligent decision making. It is the best way to understand customers, competitors, and the overall market in orderto leverage the power of data to make intelligent decisions.
Let's see how businesses can get the most out of their data analytics efforts during such times.
Customer insights and personalization
Periods of economic downturn change customer behavior to a large extent, such as buying patterns, reassessed priorities, and even changes in the budget. Analytics is the key to staying competitive in a volatile business environment, to understand customer patterns as well as anticipate market demands even before the product is requested. The ability to react in time and to ensure that exact customer requirements are being met, can only be acquired when the company understands what the customers want and when they want it.
The competitive advantage
Economic slowdown affects every business and post-downturn, every business is going to try its best to recover. Extracting the correct insights from market data enables businesses to understand market trends across the industry, providing an invaluable competitive advantage.
Resource optimization
An economic downturn invites a business to reassess the efficiency and profitability of its functions and parts respectively. With the real-time insights powered by data, businesses can best optimize resources with minimum redundancies and stay agile to ride out the storm.
Data Strategy: The aspect that makes all the difference
These uncertain times demand a steady vision and a sound strategy that guides it. While focusing on data & analytics is the need of the hour, it has to be strategic and well-planned to achieve your data objectives. Responding to these economic shifts haphazardly or with ad hoc initiatives may defeat the purpose of the intended transformation.
A sound data strategy dictates well-planned data initiatives that prepare for the long haul and are flexible enough to cater to changing requirements of the business during and after an economic downturn. Many successful data-driven companies that benefitted from making data and analytics the core of their business strategy, vouch for it through their continued focus on leveraging data for business growth.
An actionable data plan that sets priorities and maps a course towards the company's goal is one of the most valuable factors in a company's data journey.
Why a robust data culture matters
Businesses that leverage data to its maximum potential experience a significant edge over those who don't. And this means supporting the data strategy with a robust data culture within the organization where all the stakeholders are highly aware of the importance of data and data quality.
Data-driven organizations take continuous efforts to make data an integral part of their employees' activities by creating a set of practices that bring together:
Data
Talent
Tools
Decision-making

Together, these practices impact process efficiency in every department, increase data awareness, and most importantly, they help build a culture that effectively contributes to the business' data objectives and strategy.
What does becoming a data-driven organization mean?
Scattered, low-quality data can riddle a business with several issues such as higher operational costs, ineffective decision-making, a lack of customer satisfaction, and a poor capacity to prepare and execute strategies. Becoming a data-driven organization means ensuring that the best quality of data is consistently used throughout your organization, utilizing data-driven insights to make smart decisions, and embracing newer and better technology to enable these insights.
How to get there?
Incorporating a data culture can be achieved by making high-quality data insights core of company operations. Becoming data-driven includes everything from moving past historic or siloed systems and maintaining a "single version of the truth" across the organization to developing better data literacy in employees.
In our data & analytics experience of over 20 years, we have come to identify these 4 measures that can help companies capitalize on data and analytics:
Easy access to data and integrated data sources that can provide a unified perspective and processes such as ETL mapping, transformation, and ingestion processes.
A modern data platform that empowers data across your organization via a robust framework.
Ensuring data quality that includes crucial properties of data that affect decision making directly: how up-to-date it is, its accuracy and correctness, consistency across the organization, and reliability.
Availability of great data talent that enables data across your organization and lets you leverage your data as best as possible.
Enabling these four key measures can help a business leverage its data properly and drive better business decisions. This may be the opportune time for businesses to start thinking about laying the foundations of a data-driven organizational culture with many more benefits to reap in the coming times.
Looking ahead
Today, how a business approaches its data challenges may very well determine how it performs during and after the economic downturn. While it may be the first response of businesses to play safe during such times, it is historically proven that downturns encourage businesses to leap into the future through the adoption of new technologies. It also enables businesses to free up resources by tracking inefficiencies, to automate and to pay closer attention to each part of the whole with the help of data.
Proactively focusing on building strategic data capabilities pays off multifold in the uncertain economic times and it paves the way for a business to lead with a competitive edge to its products, services, and functions in the brighter days ahead.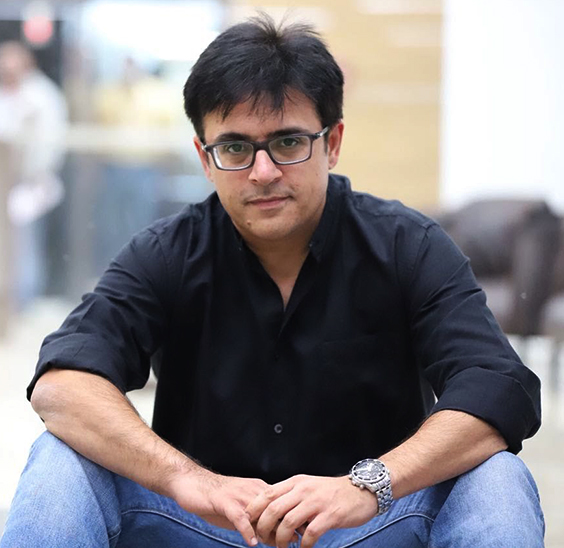 Dhwanit Malani CHIEF EXECUTIVE OFFICER
Specialized in Technology Research and Solutioning, Innovation Management, Organizational Change Management and Brand Management & Marketing.
Connect On LinkedIn