Data Fabric: A unifying approach to enterprise data
August 20, 2020 | BY Stuti Nigam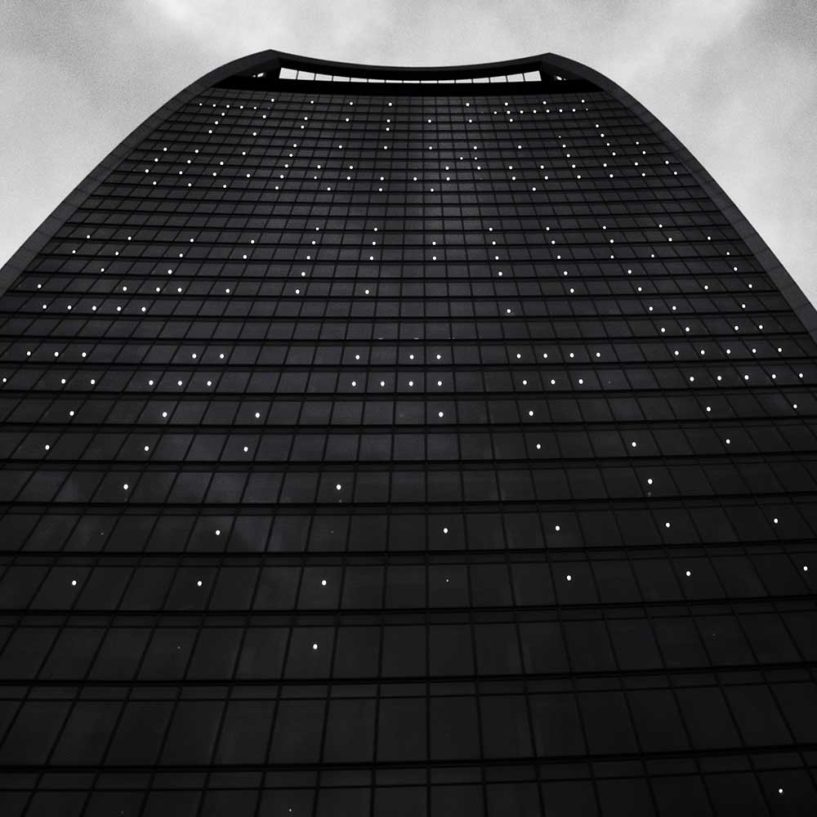 According to a latest insight by IDC, data is growing at a phenomenal rate. During 2013-2020, the digital universe has grown from 4.4 trillion GB to 44 trillion GB of data. This expansion is not only the result of the growing number of people and enterprises engaging online but also the number of smart devices connected to the internet. The amount of data being produced is quite overwhelming and it has greatly contributed to a better understanding of enterprises and customers while making the endeavor easier than before.
This abundance of data has added complexity to the enterprises' efforts to gather, manage, and modernize data. And that without the right architecture and an integrated approach could become an obstacle to an enterprise's vision to leverage data for growth.
Data Fabric with its unifying approach has the potential to fulfill many of the enterprise's data integration, governance, and modernization needs.
What is a Data Fabric?
Data Fabric is a set of services and architecture that provides homogeneous integration capabilities across a host of endpoints ranging from on-premises to cloud.
It can ease out the implementation of various aspects of a complete data solution like data access and control, data security, governance, management, analytics, and integration.
Challenges of Data Integration & Modernization
The advent of Big Data, Cloud, DAAS, Edge, and other advanced subjects in this space has made it imperative to streamline data integration cycles; and more so owing to the host of challenges that they pose. Enterprises heavily depend on data Integration platforms to accelerate their data strategy and enable insightful analytics, innovative touchpoints, and decision making processes. There has been a growing need for standardization of integration platforms and addressing the underlying challenges while moving ahead with Data Modernization. These challenges range from the lack of dynamic offerings to expertise, from tightly coupled ecosystems to security and from pre-defined execution models to distributed and diverse data sets. An integration service that can cater to these deficiencies is of paramount importance if enterprises have to meet their data goals.
Enterprises also often struggle with launching their Data Modernization vision due to limited expertise, low adaptability, and tight deadlines around the ending era of the legacy systems. Most offerings are either expensive, difficult to integrate, or aren't platform-agnostic. The result is chaos.
This is where Data Fabric comes to rescue.
Bridging the gaps with Data Fabric
In the past few years, many enterprises have turned to digital infrastructure to adapt and leverage the evolved data management tools and practices. This transformation from legacy systems to digital infrastructure generates considerable chunks of data, often in silos. Accessing, using, and sharing this data in a unified and intelligent manner has become the need for the hour for most enterprises. This is where Data Fabric becomes crucial to address the need for a compatible, logical, and advanced data architecture along with data integration service.
Data Fabric helps enterprises bridge the Data Modernization gaps and build a data-centric view while keeping all the other aspects like distribution, security, and procurement intact. It also helps enable a nimbler, simpler, and more cohesive data architecture that reduces complexities, eases access, and maximizes the data potential.
Is Data Fabric recommended for you?
Data Fabric offers many contemporary and futuristic benefits to most enterprises and while it may be tempting to jump on the data fabric bandwagon, it is important to check if it is the right fit for your enterprise. Let us look at the decision tree given below.
Each grey node is a probable choice for onboarding a Data Fabric. These are potential areas where data fabric can help accomplish successful business strategies. However, it is always advisable to perform a complete assessment of the application landscape and ecosystem to make an informed decision.
Facts and myths about Data Fabric
Enterprises today are struggling to get the best out of data silos in their possession. Data Fabric can resolve many challenges introduced by data silos and expedite the Data Modernization vision. However, it may be prudent to consider some important facts and myths about Data Fabric before making the move.
Data Fabric is a viable solution for building a data-centric view of an enterprise. However, it is safe to conclude that not all enterprises may need a Data Fabric and it is essential to meticulously assess the existing application landscape to establish a proven need.
The Data Fabric market is expected to reach a growth rate of 26.85% from 2020 to 2027. Looking at this exponential growth rates, many enterprises are embracing offerings of Data Fabric right away. On the other hand, enterprises that are not looking at immediate adoption are identifying and analyzing Data Fabric trends, growth opportunities, and challenges that might come their way. In any case, Data Fabric is one of the most efficient data management strategies that enterprises may no longer afford to overlook, given the fast-changing data environments and the demands of the future.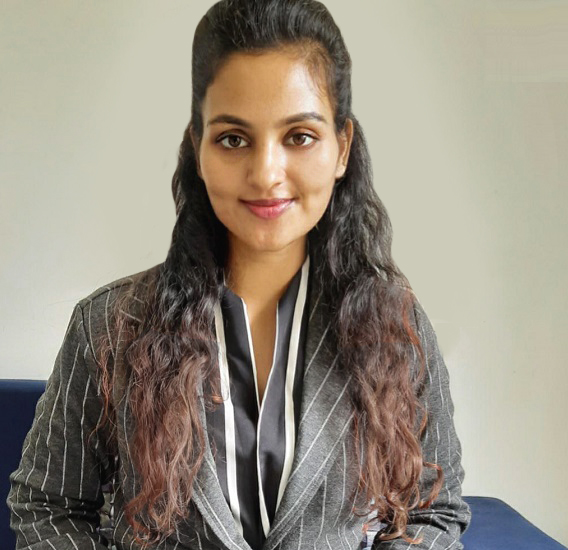 Stuti Nigam ASSOCIATE TECHNICAL ARCHITECT
Cloud and Data Architect with extensive experience in Data Integration, Data Storage, Data Modernization, Quality and Governance.