Data Governance in Insurance Sector: A key to building customer golden record
September 9, 2020 | BY Dhwanit Malani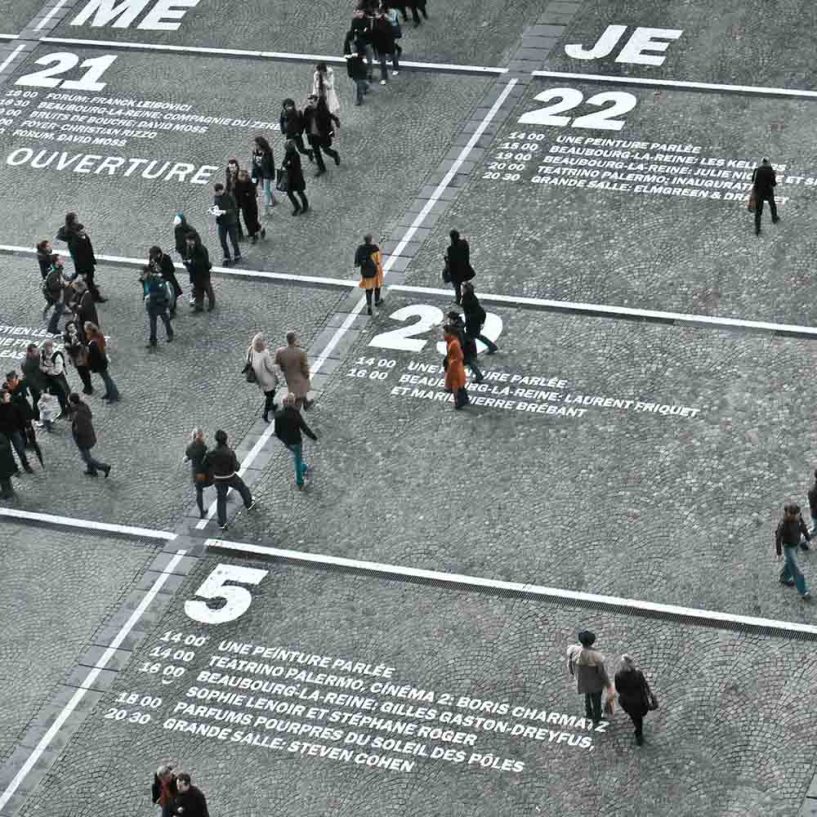 In the past decade, market penetration by Indian insurers was marked at lower single digits despite the huge growth seen by the sector in the same period. But as the digitization and resultant data insights drastically grow, the insurance industry in India is focusing on leveraging data-driven digital technology to change the picture to their benefit.
Growing digitization in the sector has renewed the leaders' focus on improving customer experience and offering higher personalization by innovatively leveraging the huge data at their disposal. The increasing number of FinTech and InsurTech startups in India is the chief indicator of high awareness amongst the insurers about the importance of data and numerous growth possibilities that come with it.
Data is only as good as its governance strategy
Even though data is the most strategic business asset for insurers today, the overwhelming amount of data in the sector is the biggest hurdle in utilizing it to its fullest potential. Accuracy and integrity of data govern the decision-making process and have the potential to cause phenomenal good or bad business decisions. An effective data governance strategy is just the way to ensure that the data being utilized is consistent, compliant, and trustworthy, which will eventually aid in providing better customer experience and evolved personalized product offerings.
Data governance solves most of the critical data challenges
Increasing digitization is influencing insurance companies to move from conventional data management strategies and outdated infrastructure due to the numerous challenges pertaining to the quality and reliability of data collected and governed through these methods. Take, for example, the not-so-old methods of capturing data through physical forms and underwriting rules depending on standard age, health, and financial history offering coverage pricing. The data quality issues introduced through such manual processes are bound to be far higher than perceived to be.
An efficient data governance framework may solve most of the obstacles in executing a successful data strategy for better decision making, higher personalization, and improved customer experience.
It improves data quality
Data quality is probably the most crucial factor governing the output of business decisions driven by data. Legacy data captured through manual processes more often than not lacks consistency, timeliness, completeness, accuracy, and context, making the insights derived from such data highly unreliable.
To avoid this, insurance companies have to enable a granular analysis of the existing data, establish quality baseline standards and exercise data quality improvement initiatives that help in normalizing data, clearing out duplicates, and combining multiple datasets for effective processing.
Improving the quality of existing data is even more important when it is considered in the context of creating a complete customer golden record. This involves:
Spotting missing or incomplete data through business-rules-based automation
Identifying low-quality records or datasets and bringing them to pre-established baseline quality
Along with cleansing data and improving its quality, it is equally important to ensure thorough implementation of a data quality framework to address the following recurring issues:
Detecting data quality issues upstream
Flagging these incidents and recording for historic purposes
Performing corrective measures
Increasing user participation and awareness to tackle data quality challenges may also aid the data quality initiatives along with the strategic implementation of the quality management framework.
It enables better data management
Data management is a critical component of data governance and it impacts the availability, usability, and integrity of data across the enterprise. Having an efficient data management system is vital for bringing uniformity and reducing data silos in any insurance ecosystem.
An insurance ecosystem typically would have at the minimum the following systems:
– Policy Administration System
– Claims Management Systems
– CRM System
– Quote System
– Billing System
– Third-Party Administrators System
In each of these systems, similar customer data elements are often referred to as different data. This is the point where uniformity should be introduced to prevent data duplication and other major data issues. Metadata management, understanding the lineage of the data elements and profiling of the data help clear the clutter and bring data uniformity across the enterprise.
These data initiatives also ensure that the data is made available in its best form, on time, and is consistent across the ecosystem.
Effective data management systems promote uniformity in customer data and help in gathering complete customer profiles with transaction and interaction history which in turn helps the organization to have a 360-degree view of each customer, contributing to a complete customer golden record.
It makes data security easier and more effective
In the age of increasing government regulations and growing social concern about data privacy, keeping customer data secure with controlled access within the organization has become a big challenge. Conventional approaches used by insurers limited to information security tools may not be beneficial in achieving the evolved agenda of data security with efficient access to the right users. Precisely why, a full-proof data governance strategy takes into account the need to safeguard vital customer data to mitigate the risks while making sure the data users have easy access with strict data usage policies in place.
The road to customer golden record and a better insurer-customer relationship
A successful data governance strategy ensures that the data in your possession is accurate, relevant, reliable, and is conforming to the pre-established quality parameters. This plays a central role in improving the insurer-customer relationship and shaping better customer golden records.
Here are some key benefits of an effective data governance strategy for building a complete customer golden record.
Unifying data coming from different silos
Insurers today are interacting with their consumers on various platforms. This 24X7 interaction through human agents and AI Chatbots or Live Chat services in addition to historic data is causing complex data silos. Building effective and efficient data governance policies and practices help to better manage these data silos and to gather actionable insights from them, contributing to a full, congruent view of a customer.
Better risk assessment and product customization
Historic and real-time data along with internal and external data sources help insurance companies in creating a sophisticated picture of risks. Data governance aids the process by helping to derive reliable insights from customer data by increasing accuracy of the said data. This improved visibility into risk drivers prompts better product customization, mitigation of risk factors, and facilitation of faster decision making amongst data stakeholders.
Improved customer experience and personalized services
A complete customer golden record is key to the deeper personalization of insurance products and services. With the help of high-quality data backed by the best data governance practices, customer service agents can build a quick connection with their customers and help them reach the right decision through insightful value proposition.
This personalization also plays a key role in insurance companies' self-service initiatives where the main goal is to offer a refined service experience to a customer, closely matching his or her expectations.
Data governance: The guiding light in today's competitive landscape
The insurance sector in India is changing radically due to the emergence of data-driven digital technologies in recent years. The insurers with increased digital presence and better data strategies are quickly closing the gaps between customer expectations and their offerings as opposed to traditional insurers who are still struggling with different data silos that stand in the way of leveraging data for better competitive insights. In addition to dealing with the issue of poor market penetration, the traditional insurers are also facing fierce competition from digital and more agile frontrunners.
By adopting sophisticated data governance strategies and leveraging smart digital technologies that enable the transformation, traditional insurers stand to benefit from the huge amount of data at their disposal, leading to complete customer golden records and improved customer satisfaction through better customer acquisition and retention methods.
With the right approach, data governance may help insurers in general, to navigate through increasingly volatile markets and growing competition with enhanced visibility into customer preferences and other drivers of growth.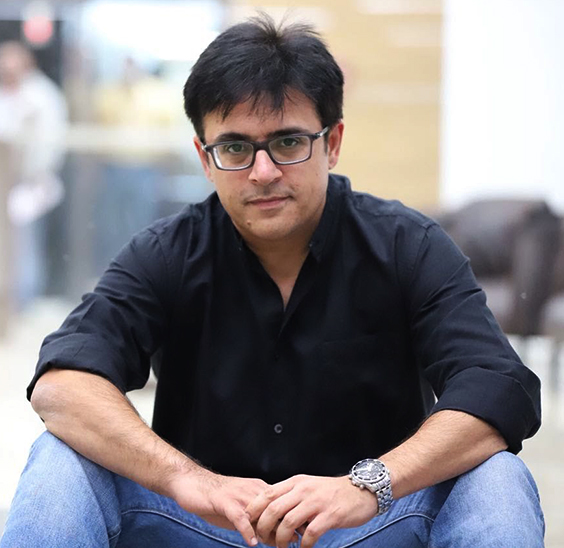 Dhwanit Malani CHIEF EXECUTIVE OFFICER
Specialized in Technology Research and Solutioning, Innovation Management, Organizational Change Management and Brand Management & Marketing.
Connect On LinkedIn