All

Case Studies
Building Enterprise Data Management Capabilities
One of India's most renowned NBFCs spotted a great opportunity disguised in a Reporting & Analytics challenge.
99.99% Data governance enabled from the Start
Fully operational data platform in 6 Months
HYBRID CLOUD IMPLEMENTATION
Seamless hybrid cloud implementation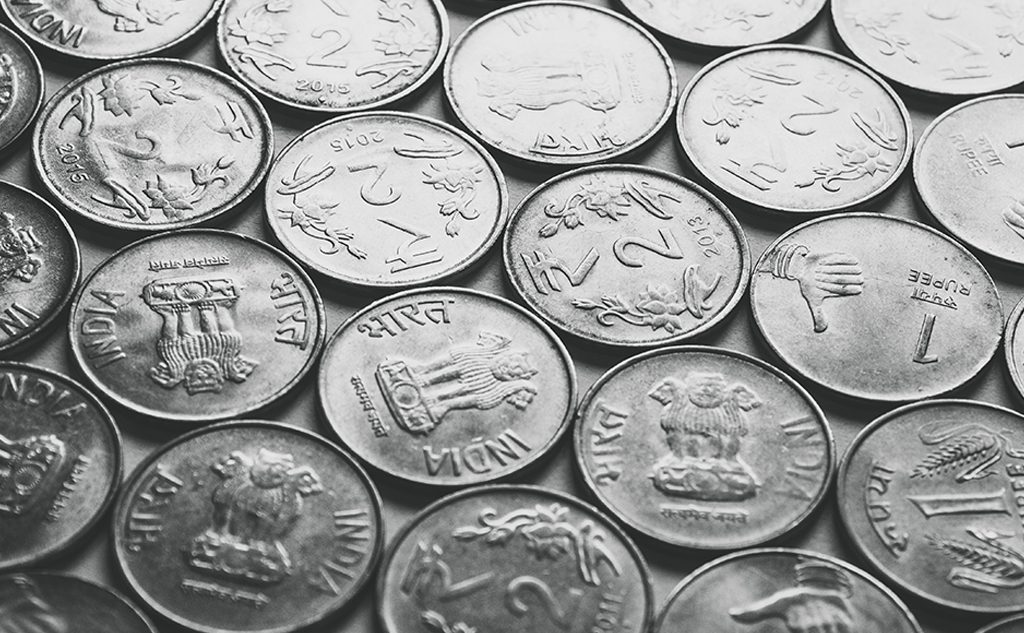 OVERVIEW
With Bitwise as the value partner, the client was able to unlock huge business potential across the entire organization by successfully building an Enterprise Data Warehouse & Data Lake solution on hybrid cloud. The solution enabled the client to build advanced Business Intelligence through data visualization and analytics capabilities for better visibility in key business areas along with establishing effective data governance practices.
CHALLENGES
The client had been facing multiple challenges that centered around limited visibility in its existing reports and the limited insights thereof.
The key challenges were:
Limited reporting and data views lacking insights
Scalability issues in terms of a new source addition
The need to embark on a holistic analytics journey
THE CLIENT PERSPECTIVE BEHIND THE PARTNERSHIP
The business leaders of the client company identified the need for a partner who could design and deliver an enterprise-level solution that ensured smooth migration to cloud, met the budgetary requirements and maximized ROI. With its niche technology experience for over two decades, Bitwise was well-positioned to help the client achieve its short term and long term objectives.
The core advantages that were considered:
Relevant expertise
Niche technologies
Bitwise accelerators
Proven methodologies
Technology partnerships
20 years of Enterprise Data Platform experience
OUR APPROACH: CREATE 'A SINGLE VERSION OF THE TRUTH'
Bitwise proposed a solution that not only addressed immediate challenges identified by the client but also considered the long term goal of establishing Customer 360°.
We proposed a solution of an Enterprise Data platform comprising of ODS (Operational Data Store), EDW (Enterprise Data Warehouse) and a Data lake.
The Enterprise Data Warehouse & Data Lake addressed the existing challenge of not being able to cater to evolved BI and Analytics needs to realize cost/effort savings and efficiencies while also offering a platform providing Data as a Service to business applications creating a single source of truth.
HOW BITWISE SOLUTION ALIGNED WITH THE CLIENT VISION
The important factors that determined the success of the project were:
Quicker turnaround time
Best of breed and extensible BI platform with analytics
Data management and governance creating a single source of truth for data across enterprise
Increased scalability
Increased operational efficiency
TRANSFORMATION THAT FOLLOWED
The journey that started with a Reporting challenge, paved the way for a much bigger transformation.
Designing an Operational Data Store, Enterprise Data Warehouse & Data Lake yielded impressive immediate results such as increased operational efficiency and data insights, and it also opened doors to new possibilities powered by Customer 3600 approach.
As a result, the client now has a high visibility into product parameters, customer service & experiences, sales lifecycles, and campaign performances to serve the most important goal of managing customer expectations, with a clear way forward.
TECHNOLOGY