All

Case Studies
Modernizing insurance policy management systems with next-gen digital
One of the major insurers in the USA specializing in compensation coverage leveraged application modernization solutions to build a comprehensive insurance policy management system.
Reduced IT and operational costs
Seamless & intuitive user experience
High flexibility & scalability
Enhanced security & governance
Improved customer experience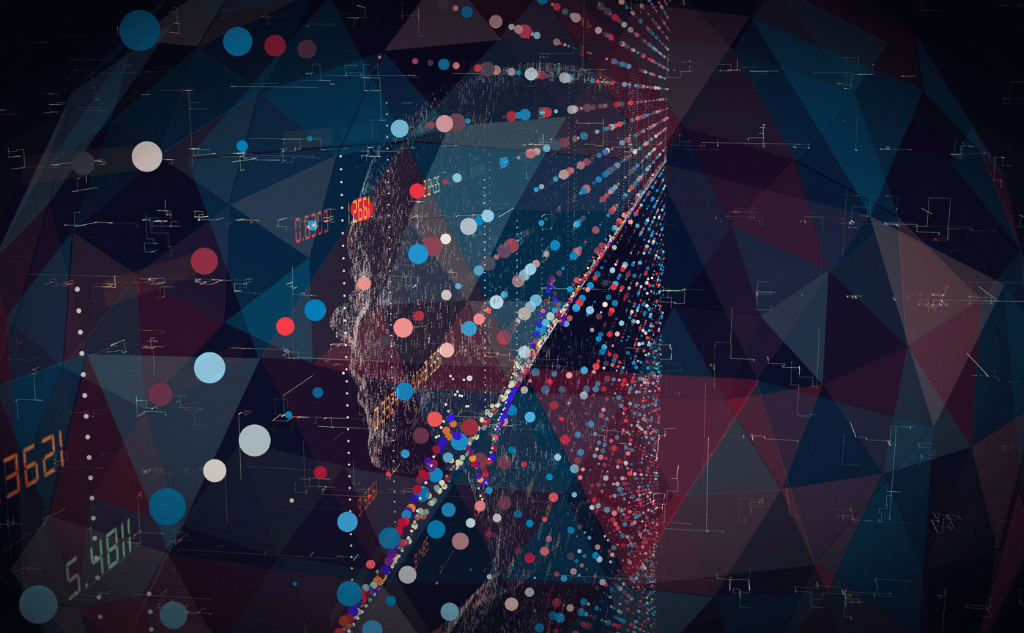 Overview: Powering legacy modernization for effective policy administration
Aging, siloed core IT systems are the biggest hurdle to insurers' vision of agile, value-optimizing business processes. In recent years, disproportionate IT costs, growing resource needs, and limited data capabilities offered by these systems are eating away at the insurers' budgets, putting a significant lag on the growth and innovation goals.
A USA-based insurance company with a presence across 14 states faced a similar challenge with its existing array of individual policy management systems. Bitwise helped the organization with a seamless, centralized, and comprehensive Insurance Policy Management Solution to maximize efficiency & security, optimize costs and enable a value transformation across the organization.
The Challenges: Aging legacy systems limiting the ability to compete
The insurance company had been operating with numerous individual policy application systems to carry out varied policy management tasks at distinct stages of a policy lifecycle. Over time, diverse and growing needs of the organization led to multiple sub-systems which were incurring excessive costs, causing maintenance challenges, and hindering the organization's ability to derive reliable insights from its data.
The key challenges were:
Inefficient policy management processes
Lack of scalability & flexibility
Inflated costs of maintenance & resource management
Lack of comprehensive data governance
Limited business insights
Lack of advanced user functionalities
The Client Perspective: Why Bitwise 
The insurance company wanted to consolidate its individual application sub-systems under a modern, cohesive, and uniform architecture as part of its broader modernization strategy. Building this end-to-end solution required extensive expertise in data & digital technologies with a varied range of implementation frameworks for agile and efficient outcomes.
The company leveraged the following key advantages of Bitwise as the value partner:
25 years of experience in niche technologies
Proven record of delivering high volume, cross-platform mission-critical application systems
Comprehensive implementation frameworks
Deep domain insights from global experience
A team of talented professionals with diverse skillsets
The Solution: Maximizing value with end-to-end consolidation 
Bitwise designed and delivered an end-to-end Insurance Policy Management System (IPMS) using the latest Microsoft .NET platform, which would govern the individual application sub-systems with common architectural components and shared design logic for cohesive performance.
The IPMS was divided into different modules based on varied functionalities and business needs including role management, master data management, quotes, billing, policies, audit, and batch processing, for a more efficient and better-governed policy management process.
Key features of the Bitwise solution: 
Reliability: Considering the mission-critical nature of the application, the system is designed to provide the highest reliability through a robust architecture and is rigorously tested.
Flexibility: The design is flexible, offering an ability to include future functionalities seamlessly.
Maintainability: The system contains a separation of layers and responsibilities to increase maintainability, change management, and easy tracking for any eventualities.
Usability: User-friendly, intuitive design offers desired functionalities to users with different IT skills.
Security: The system is designed to have advanced security features with effective tracking of user actions within the system.
The Result: Ultimate Flexibility for value-optimized business agility
Today, insurers of all sizes are struggling to get the value out of legacy systems while keeping the IT costs at reasonable levels. With evolved mandates of performance, agility and security, having a cutting-edge, efficient, and integrated policy administration process that leverages data & analytics is critical for growth and competitive advantage for all insurers without exception.
As a mission-critical application with varied users utilizing it every day for various purposes, the Bitwise client leveraged the new policy management system to transform its core processes for continuous, omni-channel value creation.
The new, comprehensive IPMS offered the following key benefits: 
Optimized overall performance through efficient workflows
Improved claims & underwriting processes
Faster time-to-market for new products & services
Enhanced personalization
Better governance & regulatory compliance
Better business visibility to management
Accelerated innovation
Built-in flexibility for continuously evolving business needs
Technology
.NET Core
Web API
Angular
TypeScript
Angular Material
Bootstrap