All

Case Studies
Powering Industry 4.0 With Data
With Bitwise's help, a leading manufacturing company in India implemented a full, self-service BI to meet its industry 4.0 goals.
80% reduced manual intervention
75% increased production efficiency & data insights
4 months turnaround time for delivering the solution
End-to-end automated solution
Seamless self-service BI implementation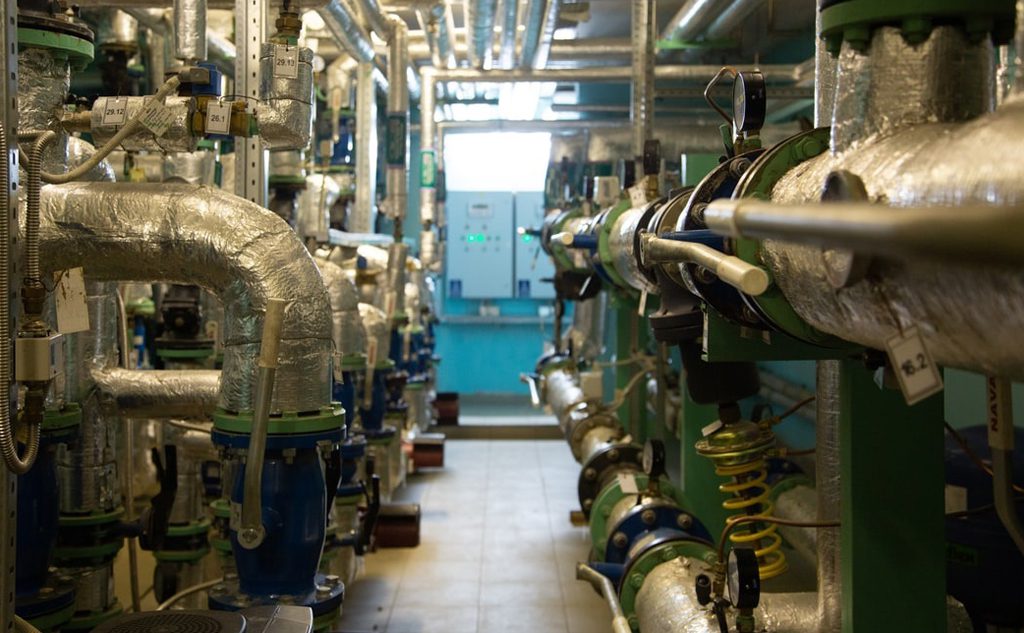 OVERVIEW
This manufacturing giant wanted an automated solution to capture data from siloed systems to enable its BI and predictive analytics. Bitwise helped create a customized end-to-end solution for the client which included creating an ODS layer that provides flexibility to create dashboards and a data lake for predictive analytics.
BUSINESS CHALLENGES
The client had a data challenge that manifested in the lack of centralized data infrastructure to capture and process the data. It led to decreased performance overall and inability to derive business insights that could help further the business goals with desired flexibility and speed.
The key challenges were:
Addressing these challenges was crucial to gain insights into –
Overall Equipment Effectiveness dimensions
Plant utilization Dimensions
Rejection Analysis Dimensions
Machine Down Times
Machine Run Times
Temperature KPIs
Material Loss and Gains
Production Loss
Product order tracking
Excessive production
Power Consumption Dimensions
The client envisioned a customized solution that delivered these insights and vigilantly powered the business decisions.
THE CLIENT PERSPECTIVE BEHIND THE PARTNERSHIP
The multi-faceted challenge that the client faced, required a one-stop solution and the right partner who could deliver it. Bitwise helped the client identify all aspects including but not limited to optimization of its existing data systems, enabling automation for better analytics, and the scope to increase efficiency and draw reliable insights.
Identifying the dynamic nature of the data challenge, the client asked Bitwise to fulfill the need for a single technology partner instead of opting for a multi-vendor approach. Bitwise successfully delivered an end-to-end solution which ensured smooth implementation of data infrastructure with all the required parameters in place.
The core advantages that were considered:
Clear understanding of Data and Digital solutions
Unique, customized, one-stop solution
One value partner for the entire solution design
Expert talent pool in niche technologies
Resource efficiency
Proven methodologies
Technology Partnerships
20 years of Enterprise Data Platform experience
OUR APPROACH: BEING AGILE
Bitwise solution was tailored to fit the client's unique requirements and addressed a set of business challenges by setting up paralleled processes.
Our solution comprised of creating an ODS (Operational Data Store) that combined the data from SAP and IoT Systems in a way that it brought together these datasets into a cohesive structure.
This created the ability to draw meaningful reports and create user-friendly dashboards for the organization.
The specific need for extensibility in the Business Intelligence was catered to by implementing a fully self-service BI that helped business slice and dice the data as per the needs of the business hour.
HOW BITWISE SOLUTION ALIGNED WITH THE CLIENT VISION
The agile solution delivery ensured the following benefits:
Deep insights about the production pipeline
Full, self-service and extensible BI platform with analytics
Minimized human intervention with automation
Increased accuracy and efficiency
Single technology partner for diverse data requirements
User-friendly dashboards
TRANSFORMATION THAT FOLLOWED
The client began this initiative with the view to reduce manual intervention and to have a clearer and reliable view of its production data. The solution that was designed to address these challenges eventually evolved into a dynamic data management infrastructure.
This not only helped the client meet its industry 4.0 goals and take proactive steps based on deep insights in inventory management, order tracking, machinery downtimes, production quality control, loss analysis, etc., but this also enabled the company to adopt a mature, agile and futuristic approach in terms of data and analytics.
TECHNOLOGY