Remote work offers many benefits, and definitely some challenges, for both team members and managers. There are a wide range of great tools out there to assist working remotely, and if you are a Microsoft shop, chances are you have some robust tools right at your fingertips that you may not even be aware of.
Whether your team is made up of experienced remote workers or people working from home for the first time, Office 365 provides useful features and capabilities to ensure that everyone communicates better and can be more productive together.
Based on our extensive experience providing SharePoint services to help large enterprises and midsize businesses adopt Office 365 and SharePoint into their collaboration process, we have compiled some practical tips to kickstart better communication with your remote team members.
What to Explore
What makes Teams and OneDrive awesome for remote workers
Real-Time Co-authoring: multiple users are able to work on the same document.
Group Chatting: ability to chat with multiple users as well as individual users.
Audio/Video Connectivity: ability to have audio/video calls within Teams
Share: share documents with different users and get their insight.
Automatic Backups: all documents and data within Teams is automatically backed up.
Version History: no accidental overwrites, all the documents can be restored from the version history or from the recycle bin if deleted.
Ability to Chat within a Document: ability to chat from within a document and ask for comments from within the document.
Tabs within Teams: ability to have frequently used apps and websites list as tabs within the team for easy access.
Access Anywhere / Any Device: all data resides on the server, so you can log in from any devices and still have access to all your data.
These points cover some of the basics that will get you and your team collaborating efficiently regardless of where they are working from. What has worked or hasn't worked for your team? We'd love to hear your experiences and explore areas to get the most out of Office 365.
Reach out
to connect.
Reminder for SharePoint 2010 users:
Extended support of SharePoint 2010 is slated to come to an end on October 13, 2020. After that, anyone on SharePoint 2010 will be left without support. If your organization is using SharePoint 2010 or any other earlier version and needs to migrate to Office 365, watch our on-demand webinar for guidance on making the move.
Editor's Note: The blog was originally posted on August 2022 and recently updated on April 2023 for accuracy.
---
You Might Also Like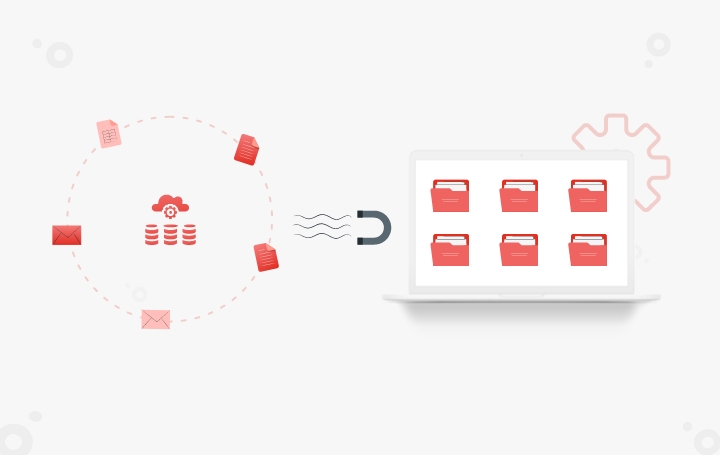 Digital Services
Effectively capturing unstructured data from tons of documents
Learn More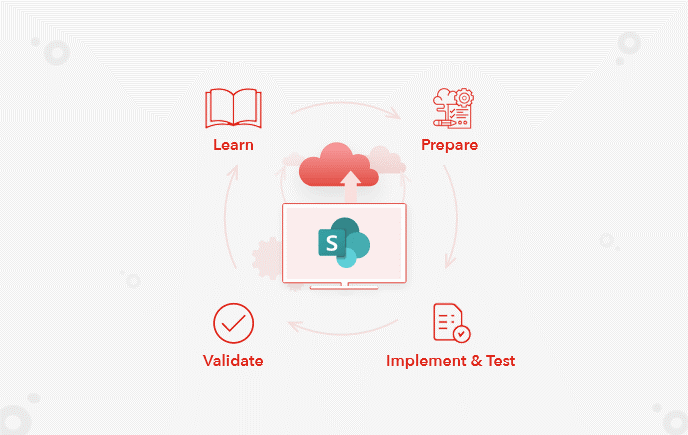 SharePoint
Migrating SharePoint to Cloud or Latest On-Premise Version (Part III – Migration Lifecycle)
Learn More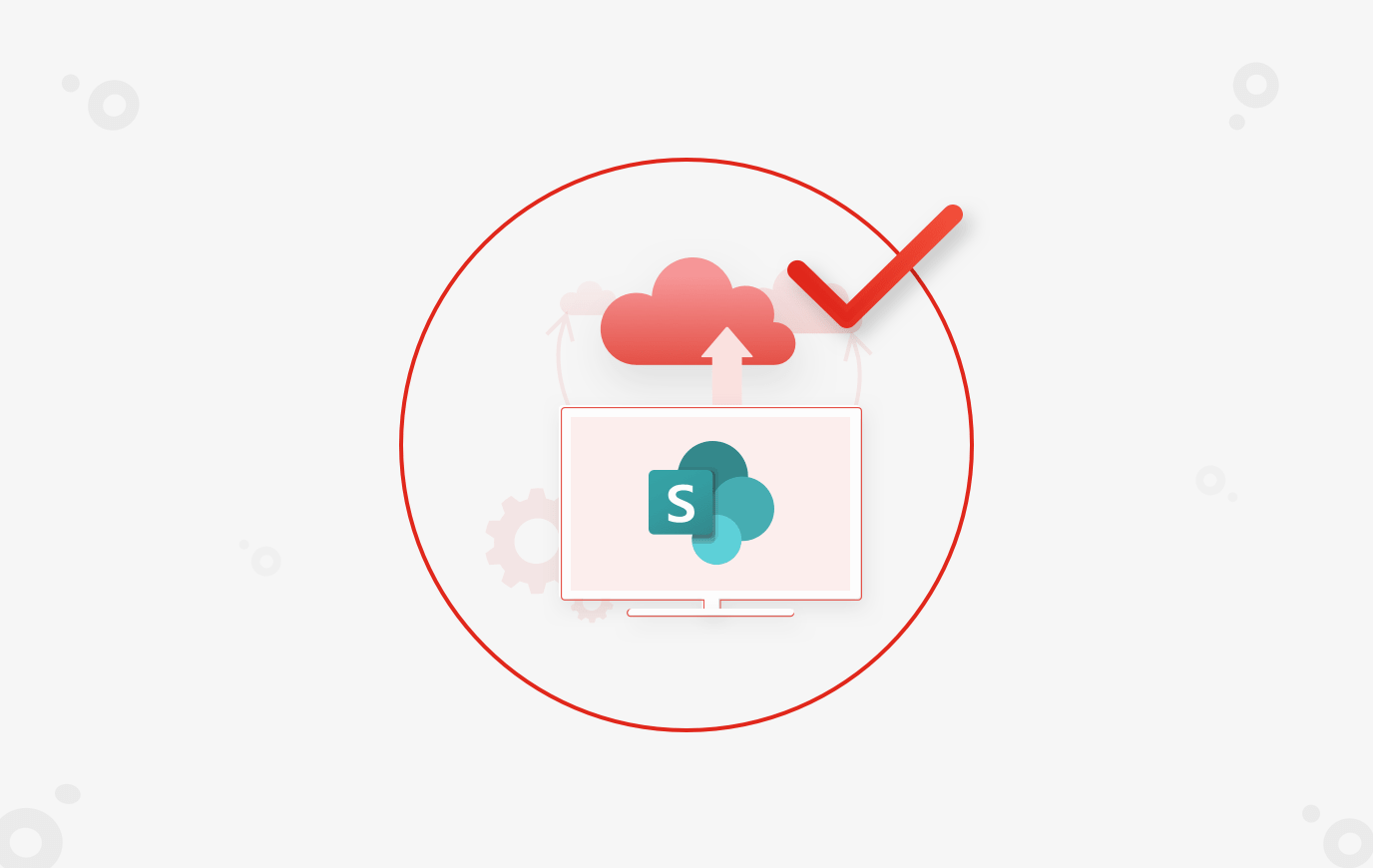 SharePoint
Migrating SharePoint to Cloud or Latest On-Premise Version (Part II – Organizational Readiness)
Learn More