Payments
Competitive advantage through enhanced customer experiences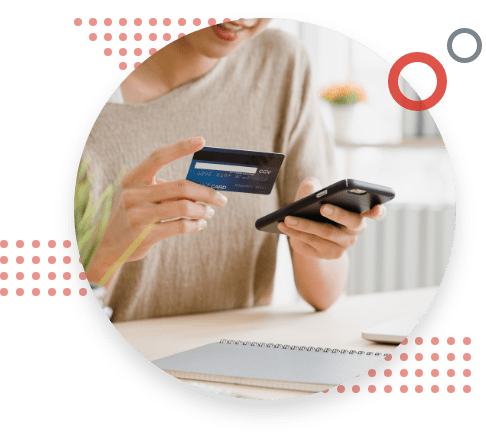 Innovative Solutions to Payments Challenges
To stay relevant in the Payments ecosystem, card issuers, acquirers and networks need to migrate their core applications to a cloud-native environment as a strategy to lower IT costs and focus on building for the future. Bitwise helps re-imagine legacy applications for adopting customer centricity as a core pillar and applying leading methods such as design thinking and customer journeys for internal and external customers.
Payments Solutions

Disputes Modernization
Provide a better experience with a modern dispute and chargeback solution

Merchant Portal
Improve the merchant experience with modern BI and analytics applications

Merchant Churn Analysis
Predict churn probability to reduce merchant attrition through targeted campaigns
Data Warehouse Modernization
Migrate legacy ETL and data to the cloud to efficiently ingest, process and analyze a wide variety of data sets
100,000+ Users
Bitwise Builds Merchant Portal App with Looker to Deliver Data to over 100,000 Users
On-Demand Webinar
Modernizing your Dispute Management Application on the Cloud
Duration: 10 Minutes
Enhance the merchant experience with modern disputes management.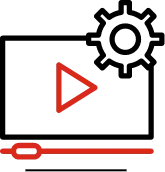 Related Solutions
Application Modernization
Modernize Your Application On The Cloud
We continuously research emerging technologies and practices to help our clients leverage the latest and most reliable tools when modernizing their applications
Explore
Cloud Data Migration
Accelerate Your Journey to Cloud
Our ready-to-go Cloud Migration Roadmap help guide you through your initiative for moving on-premise systems to cloud
Explore
Enterprise Applications
State-of-the-Art Digital Solutions
We help our clients engineer their transformation to customer-centric Digital Enterprise
Explore
Strategize and implement the right Payments innovation solution with Bitwise