What drove you to a career in Technology?
Computer Science was fairly new as a field and career when I started and not so recognized. I had a math background and very geeky outlook so somewhere naturally inclined toward the novelty of this career and it intrigued me a lot.
It wasn't a safe career back then as it is today, not a lot of people knew where it would land you from a professional growth perspective. It wasn't mainstream, nor too many people around to guide you. For me it was the intellectual curiosity, my natural inclination, and intrigue through which I got immersed in this career.
Were there any struggles for you to build a presence in Technology space?
In early days Banking was all manual, I was working with HSBC and we were entrusted with the task of automation. HSBC was a pioneer of this form of business and I was one of the pioneers in the industry working on bringing their vision to life.
My first project, I distinctly remember, was to migrate tons and tons of manual data to core banking applications. The goal was always clear: adding to the customer proposition. I have seen the evolution and been an active part of this evolution in the Banking industry. Another example was being part of the bringing to reality the first ATMs in India.
I enabled inter-branch banking and network computing as well. For me the most satisfying reality of my journey was creation and dealing with challenging situations – making things happen. An example being mobile payments, I started with this without understanding of mobile payments and defined the logic. My philosophy is simple, it doesn't matter whether you know all the pieces at the start, once I get involved, it's about finding the best means to navigate through and deliver results.
What has your experience been to 'find your place' at Bitwise?
Banking has not changed but the ease with which people interact in banking has become simpler. Today there are different sets of challenges, though building blocks of business have not really changed.
Our focus is on breaking down and rebuilding with better technology, always keeping the customer proposition in mind. What separates Bitwise from other places that I have worked is that Bitwise avoids unnecessary layers to delay work.
Feedback loop is immediate, whether it is the team or executive leadership. This enables fast responsiveness to customers and there is a focus on driving better results, forever aiming to do better than before.
Bitwiser Stories
What does it mean to 'find your place' at Bitwise? Hear from our team members.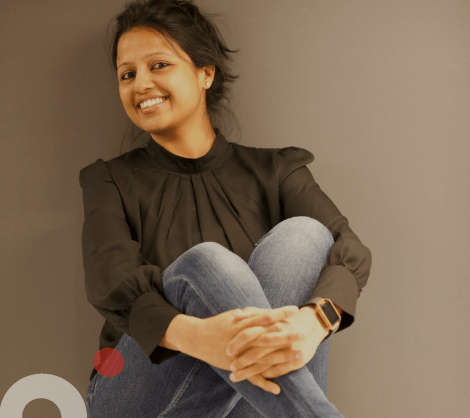 Sonam Garg
Lead Consultant
Bitwise gives true meaning to "Family @ Work." I had never seen people come together so fast to help each other as it happens here at Bitwise.
READ FULL STORY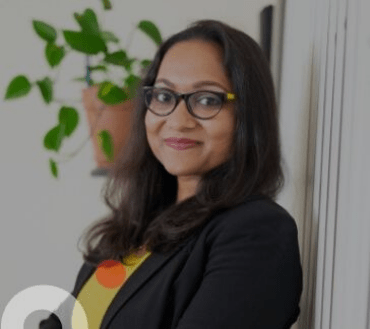 Snehal Vyavahare
Managing Consultant
Consistent performance, dedication, ownership and dependability has helped me make my place at Bitwise.
READ FULL STORY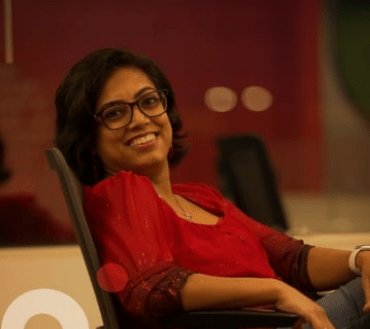 Uma Sadasivan
Associate Manager
Bitwise has truly been a great place to work that treats employees as a part of family and they trust you. I am happy to be a part of this wonderful family.
READ FULL STORY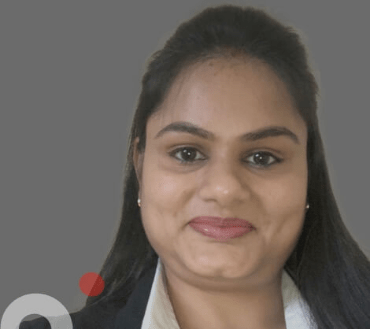 Shalini Nigam
Cloud Solution Architect
Bitwise is a great place to work, especially for a person like me who continuously wants to learn, explore and grow in the technology space.
READ FULL STORY
Find your place at Bitwise
Open new possibilities and solve the most difficult technology challenges with our elite team of technology professionals.
View all Openings