Data Governance in the Cloud: Getting it right to ensure consistent, trusted data
Watch Bitwise and Global IDs in this webinar on recommendations for getting started with data governance in the cloud to provide complete, consistent data that your business can trust
In today's world, complexity of data and demands of business users are putting a strain on the people, processes and technologies that comprise the data value chain. Adding cloud to the mix presents new challenges for enterprises to effectively ensure that their data meets modern expectations.
Data governance provides the key to maximizing cloud modernization investments. Getting data governance right can be a challenge; but starting early in your cloud journey, avoiding common mistakes and using the right tools can put you on the fast track to driving successful business outcomes with data.
Who should attend
Data and Analytics Leaders
Data Governance Leaders
Data Stewards
Enterprise Architects
Key benefits to be explored include
Importance of data governance in your cloud journey
Common challenges and how to avoid them
Understanding data governance in hybrid cloud and self-service environments
Importance of Searchable Enterprise View with demo on Global IDs
About Presenter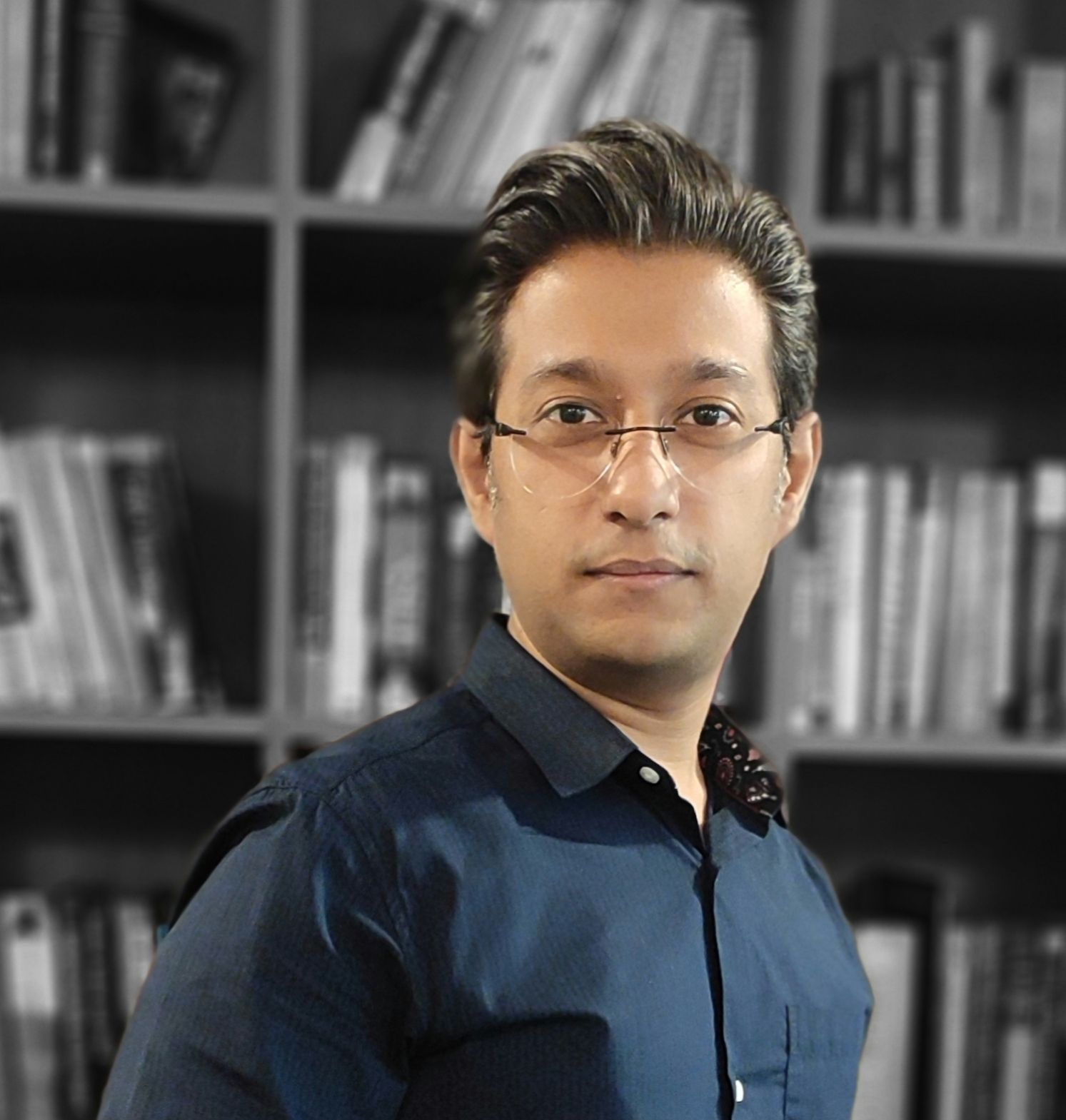 Ritam Roychoudhury
With 10+ years' experience, Ritam is a driven and focused team player. Ritam leads customer engagement, software and process implementation with technical problem solving, thereby delivering operational and strategic business goals for customers.
Solution Integrator, Global IDs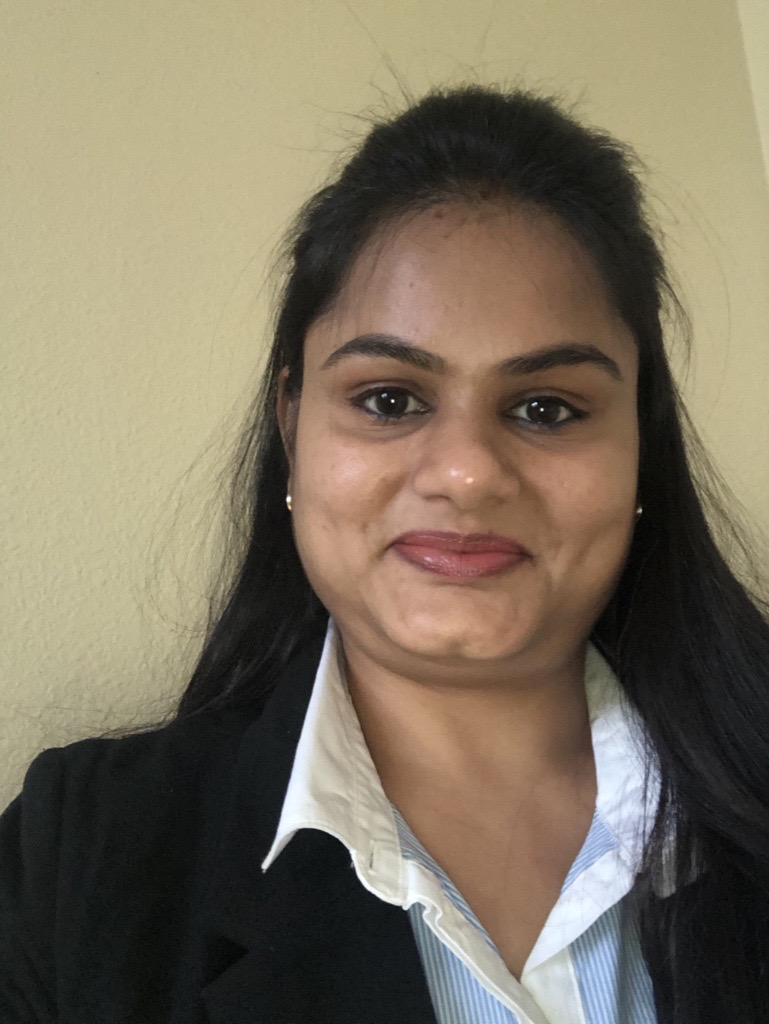 Shalini Nigam
Shalini Nigam is a resourceful and successful strategic cloud solution architect. She is responsible for the overall development and design of a robust, scalable, and cloud-based platform and helps organizations to implement and oversee cloud computing strategy in their cloud migration journey.
Cloud Solution Architect at Bitwise
Share This Webinar