We are Great Place to Work certified!
Our people make our culture different and better every day.
View Open Positions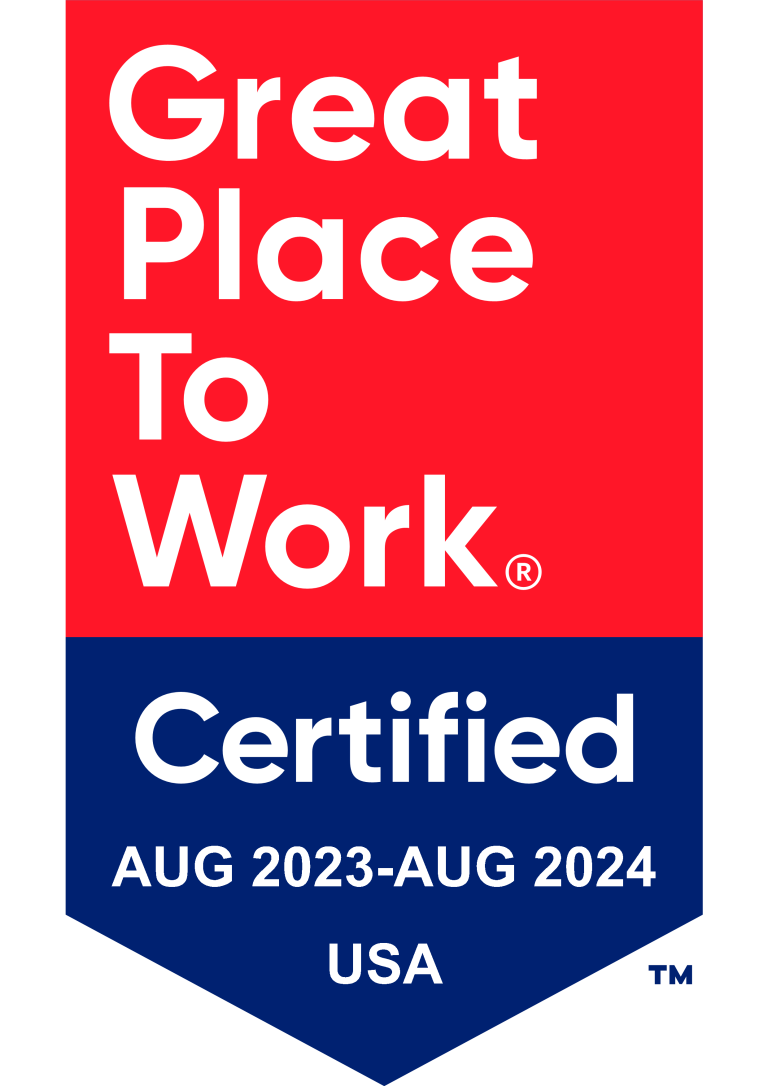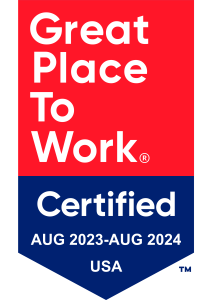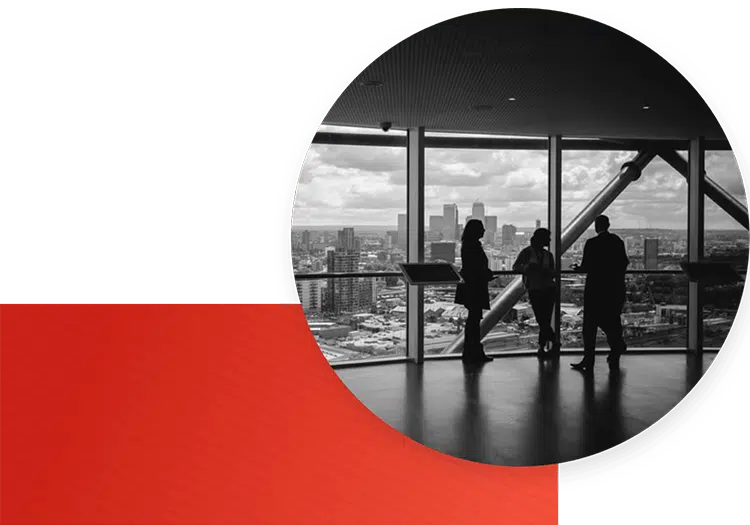 We are Bitwisers
bit·wise·er (noun) Definition: An elite professional selected through the industry's most stringent recruitment process and immersed in our unique culture and technology through a rigorous training program.
Bitwisers are the industry's most experienced and dedicated team of data professionals, focused on reducing the time, cost and complexity for clients' data initiatives through their global delivery model, innovative solutions, and proprietary technology tools.
Why become a Bitwiser?
Bitwise' s commitment to people is demonstrated through long-term career planning, timely evaluations, constant training and opportunities, as well as appreciation and rewards. Our open culture means that irrespective of hierarchy, people tackle challenges side-by-side and learn from each other. We believe in providing an atmosphere where people can unleash their passion, harness their talent and follow their dreams.
Our Values
Open Mindedness
Acknowledge, accept and appreciate diverse ideas, opinions and differences. A culture of listening, thinking and acting
Excellence
Way of being which strives to continuously raise the performance bar and redefines goals to go beyond what is expected in the pursuit of perfection
Compassion
Compassion is about bringing humaneness in a performance-driven organization, it's not about accepting lower standards through empathy
Mutual Respect
Being considerate of self and others by recognizing others' talents and contributions
Ownership
Taking the initiative to bring about positive results while owning the drawbacks and giving generous with recognition
Integrity
Embodying set moral principles and professional standards
Belongingness
Understanding that personal and professional growth is inseparably tied to the healthy growth of Bitwise through a unified and cohesive culture which makes sure that we perform as individuals and perform as one group helping each other and ourselves to maximize our potential
We are family
What's in a word? When asked to provide one word that describes what Bitwise means to them, Bitwisers overwhelmingly chose 'family' as the best word that fits.family
Our people are what make our culture and our business different and better every day. In our own words, we are family, we are passionate, we are innovative, we are collaborative, and we strive for excellence in everything we do.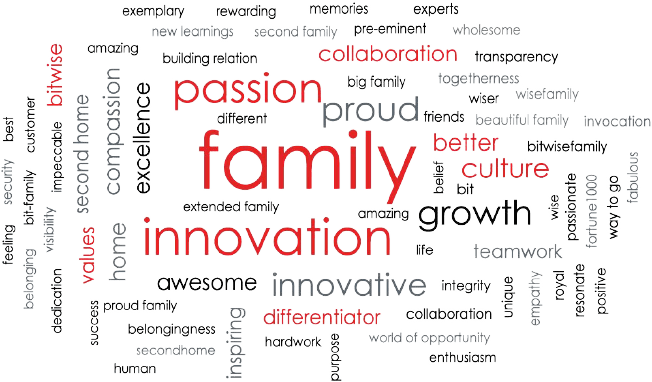 Bitwiser Stories
What does it mean to 'find your place' at Bitwise? Hear from our team members.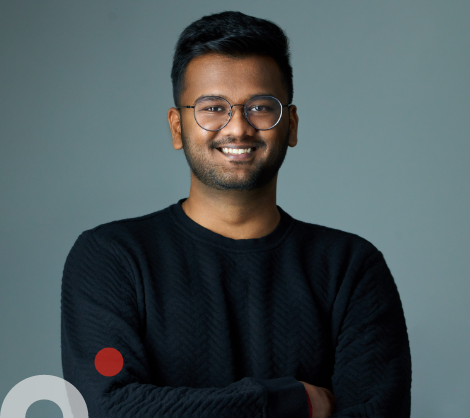 Saisarthak Tuptewar
Senior Data Engineer – Excellence Award Winner
Bitwise's culture of collaboration and inclusivity fostered connections with colleagues, mentors, and teams, enabling me to genuinely contribute and make a meaningful difference.
READ FULL STORY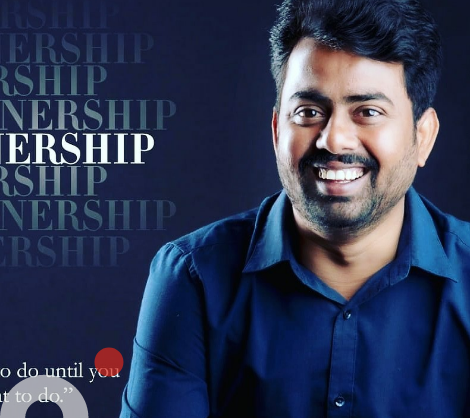 Guruprasad Pattikunta
Lead Data Engineer – Excellence Award Winner
At Bitwise, I've found my place by leveraging my expertise in data engineering and collaborating with a dynamic team to drive innovative solutions.
READ FULL STORY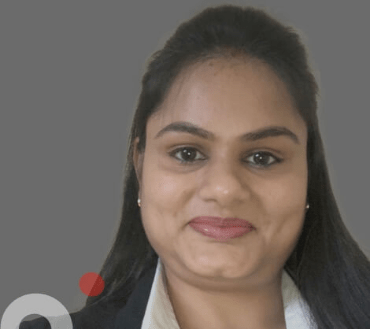 Shalini Nigam
Cloud Solution Architect
Bitwise is a great place to work, especially for a person like me who continuously wants to learn, explore and grow in the technology space.
READ FULL STORY
Find your place at Bitwise
Open new possibilities and solve the most difficult technology challenges with our elite team of technology professionals.
View all Openings