Bitwisers' perspectives on the latest technology trends and happenings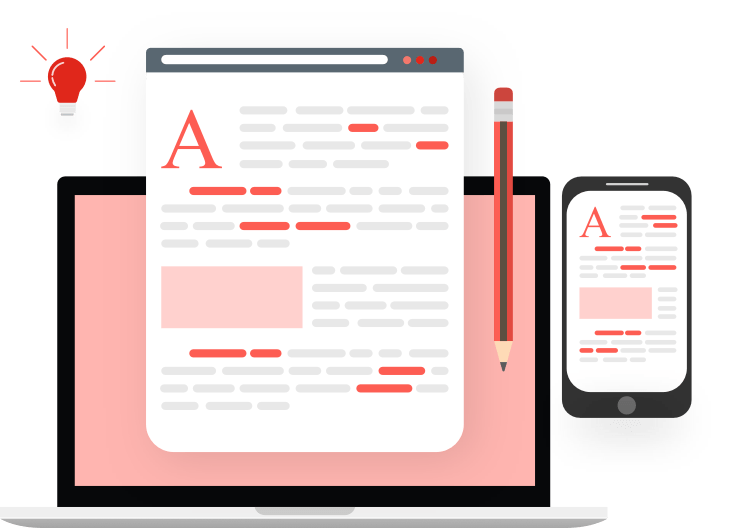 Bitwisers' perspectives on the latest technology trends and happenings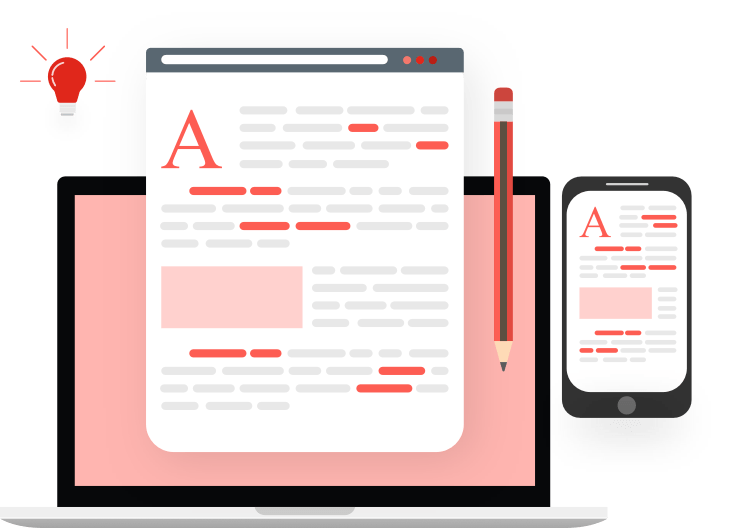 Why Modernize? Like many organizations, you may be launching a digital transformation journey that includes migrating major functions to...
Cloud Migration
Ab Initio and AWS Glue Fundamentals for Data Integration To get started, let's walk...
Data Governance
1. Opportunities for Improvement As the years are progressing, the volume of data is...
Digital
What successful meetings look like in SharePoint When setting up a meeting in Microsoft...
QA Testing
Functional Testing At its simplest form, Functional Testing does just what its name implies:...
Proprietary software products developed to solve complex technology problems and drive key business results in an evolving landscape.
Migration Automation and ETL Expertise
Built on two decades of extensive experience across all major data integration platforms, our proprietary ETL Conversion Automation Engine is based on a proven and repeatable framework
Your Journey To The Cloud
Our ready-to-go Cloud Migration Roadmap helps guide you through your initiative for moving on-premise data to the cloud
Business Intelligence Migration
Modernization solution focuses on end-user needs to provide faster access to critical business information
What does it take
to be a leader?
Let's talk and explore how we can help maintain a winning position.