Helping our clients solve their most complex problems
Our current IT operating model just isn't fast enough to keep up with the pace of business.
How to successfully implement DevOps
The Right Tools
Ensure that you have the tools that will set you up for success
Start with an inspection of your initial tool set to identify potential gaps
Setup CI server with all required tools
Explore integration with third-party tools such as JIRA, HPQC, TeamForge, etc.
Follow the Right Process
Follow a step-by-step approach to get from "novice" to "advanced"
Along with a thorough gap analysis using CI maturity model, ensure that clear measurable goals are set from the start
Define, design and build development process along with a clear approach to data governance
Ensure an elastic infrastructure with automated monitoring and dashboarding inclusive of business drivers and events
Instill a DevOps Culture
Bring your org along on the DevOps Journey
Develop and deploy training for teams on CI and DevOps
Establish process controls and measures
Define Phase Gate / SDLC intersection
Manage clear Knowledge Management
Implementing DevOps with Bitwise
Optimal approach to implementing DevOps in your organization to quickly see ideas in action and get instant feedback.

Proven DevOps Experts
Bitwise has worked with the world's leading enterprises to help them seize market opportunities and reduce time to customer feedback through DevOps practices.

Full-scale Offerings
Bitwise offers fully customizable, end-to-end solution for DevOps implementation that will take you from Novice level all the way to Expert

Accelerated Methodology
Our proven methodologies, best practices, unique data tools and experienced resources make us the best strategic partner to accelerate your DevOps maturity

Technology Leadership
Bitwise has significant experience in implementing the CI/CD pipeline in diverse technologies. Backed by extensive experience, we offer unique solutions to help accelerate and streamline your build-test-release cycle for continuous delivery, agility and reliability.
Bitwise DevOps Framework
Bitwise approaches DevOps as a paradigm that allows businesses to integrate their organization around the core Agile principles of collaboration, iterative improvements and feedback loops. By focusing on Continuous Development, we help customers to accelerate and streamline their build-test-release cycles with agility and reliability.

There are different CD Maturity Assessment models in the market that help to solve implementation challenges. Through our vast experience with CD, Bitwise has created a proprietary maturity model by picking the best pieces out of all the available models, which helps an organization understand its current CD maturity level and fill the gaps between the current state and the desired level.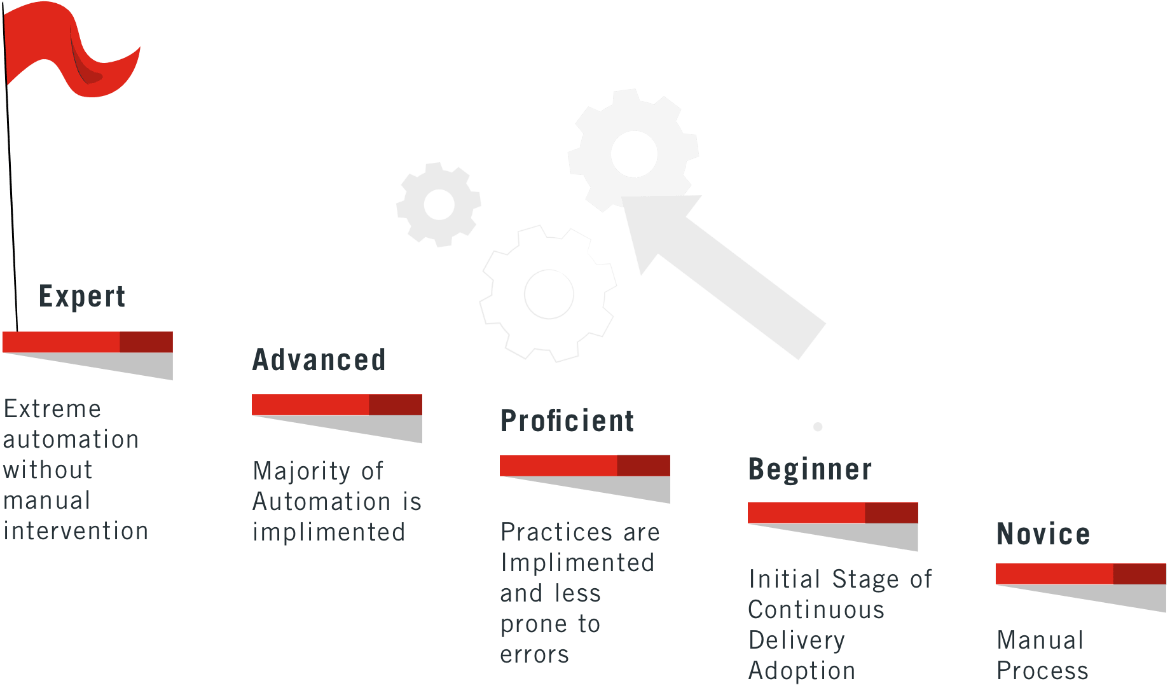 Benefits
Accelerate Software Delivery
Balance Speed, Cost, Quality and Risk
Reduce Time to Customer Feedback
Ready to get started with DevOps?
Contact us to discuss your objectives
On-Demand Webinar
Beat the SharePoint 2010 Extended Support Cutoff with Direct to Office 365 Upgrade
As you may be aware, extended support of SharePoint…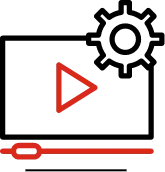 Bitwise provides comprehensive solutions for all your data projects
Digital and Application Development Solutions
Enterprise Applications
We help our clients engineer their transformation to customer-centric Digital Enterprise.
EXPLORE
Cloud Solution
Application Modernization
We continuously research emerging technologies and practices to help our clients leverage the latest and most reliable tools when modernizing their applications
EXPLORE
Data Governance Solutions
Data Quality
Ensure complete, consistent and accurate data in order to make confident business decisions.
EXPLORE
Ready to start a conversation?