Accelerating Data Warehouse Modernization
Snowflake, being a cloud native database, enables organizations to concentrate on solving business problems rather than managing data warehouse infrastructure. Bitwise works with our clients to design, build, implement and support modern data warehousing solutions that deliver on cost effectiveness, scalability, security, performance and flexibility so they can focus on what matters most.
Snowflake consulting, implementation and support solutions for optimizing cloud data warehouse
Hydrograph ETL/ELT tool for big data connects seamlessly with Snowflake to build big data pipelines on the cloud
Ready to Migrate to the Cloud?
Contact us to discuss your requirement
Planning Your Data Migration from Teradata to Snowflake
Accelerate your journey to the cloud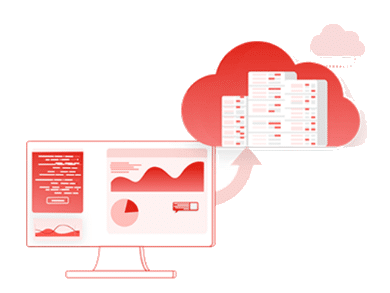 Planning Your Data Migration from Teradata to Snowflake
Accelerate your journey to the cloud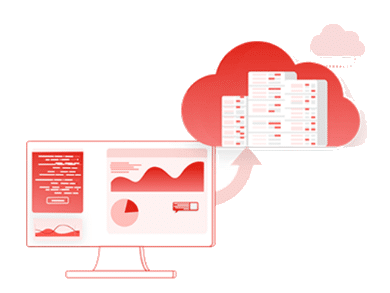 What We Do to Help you Achieve More with Snowflake
Bitwise services and solutions to optimize your technology investments
Strategy & Assessment and Implementation Roadmap
Standard approach to build IT and Business alignment for the optimal BI implementation strategy and ensure high return on investment (ROI) initiatives.
Cloud Data Migration
End-to-End solution to migrate data from legacy database applications (Teradata, Netezza, Oracle, etc.) to Snowflake using Bitwise migration framework and in-built utilities.
Support and Managed Services
Proven model for efficient Snowflake Operational Support and Administration ensures optimal performance and delivery of business insight.
Hydrograph ETL/ELT for Big Data
Enable a modern big data technology stack on the cloud using Hydrograph ETL/ELT tool with Snowflake on AWS, GCP or Azure.
SharePoint and Mobile App Dev
Digital Practice with robust capabilities in .NET, SQLServer and SharePoint including automation solution to migrate/upgrade earlier versions of SharePoint to Office 365.
Explore all of our solution offerings tailored to your needs
Learn how Bitwise can help you migrate your data to the cloud faster with our ready-to-go data migration framework and accelerators.
Modernize Faster with Snowflake and Bitwise
Explore the benefits of working with Bitwise for your next project