Healthcare & Life Sciences
Access the right data at the right time to enhance clinical trial efficiency, optimize supply chain and improve the Patient experience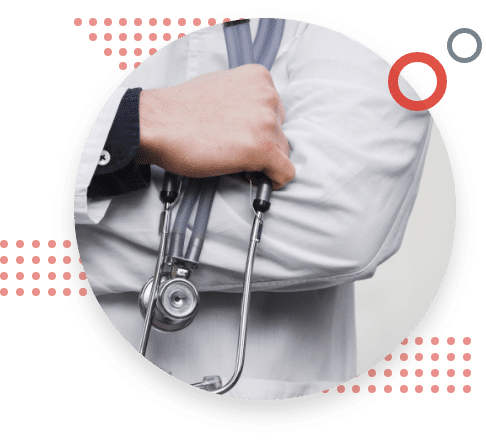 Innovative solutions to Healthcare and Life Sciences challenges
Modern tools like Artificial Intelligence and Machine Learning present new opportunities for Hospitals, Healthcare, Pharmaceutical and Life Sciences companies. To be successful, organizations must ensure proper data foundation with focus on governance and modernization to drive innovation and reduce costs. Building cognitive solutions such as text analytics provide the ability to process and extract insights from unstructured medical data including handwritten text covering various formats of clinical notes, clinical trials protocols and more.
Healthcare & Life Sciences Solutions

Provider Analytics Solutions
Billing system optimization, real-time natural disaster emergency care, fraud detection, real-time location system, telemedicine, Patient 360 view

Payer Analytics Solutions
Claims processing optimization, fraudulent claims detection, reimbursement reporting, billing and collection management

Vendor Analytics Solutions
Sales revenue optimization, hospital equipment management and optimization, personalized alerts

Pharmaceutical Analytics Solutions
Integrate data systems and modernize reporting to optimize efficiency of Medical Affairs dashboards and Clinical Trials reporting

Digital Health Solutions
Web and mobile applications including Portal Development, Navigation, Wellness, Patient Engagement and Payment Systems

Data Warehouse Modernization
Migrate legacy ETL and data to the cloud to efficiently ingest, process and analyze a wide variety of data sets
33% TCO Reduction
Estimated reduction in TCO for Data Integration Platforms at retail Pharmacy company with ETL Converter solution
On-Demand Webinar
Getting started with Conversational UI to modernize the user experience
Duration: 20 Minutes
Leading companies are implementing modern Machine Learning and NLP (natural language processing) technologies to transform the user experience.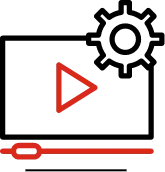 Related Solutions
Data Warehouse and Business Intelligence
On-premise, Cloud And Hybrid Solutions
Modernize and transform Enterprise Data Warehouse reporting systems to become more competitive for meeting today's business challenges
Explore
Application Modernization
Mordernize Your Application On The Cloud
We continuously research emerging technologies and practices to help our clients leverage the latest and most reliable tools when modernizing their applications
Explore
Big Data Analytics & Data Science
Modern Analytics Solutions
Uniquely positioned to help our clients utilize Machine Learning and Artificial Intelligence to achieve business results
Explore
Strategize and implement the right Healthcare and Life Sciences innovation solution with Bitwise