Helping our clients solve their most complex problems
I need a holistic MDM solution that gives me an on-demand display of accurate, consistent and relevant information.
How to implement a business-driven MDM solution
Start with Strategy and Assessment
Support strategic business initiatives to develop a clear roadmap to success.
Identify business case, roadmap and data governance strategy definition.
Focus on program effectiveness assessment and change management.
Establish As-Is and To-Be business process mapping and definitions with focus on business process harmonization and process automation.
Choose a Toolset
Having the right MDM tool can make a big difference.
Look for a tool with functional capabilities including data modeling, integration, data matching, data quality, data stewardship, hierarchy management, workflow and data governance.
From a non-functional perspective, consider scalability, availability and performance.
Leverage well-trained teams with experience around the major MDM products in the market, such as Talend MDM and Informatica MDM.
Solution Design and Implementation
Focus on solving the business problem.
Ensure product configuration and customization, user experience design, and integration with legacy systems and third-party applications.
Use a streamlined migration solution when business requirements necessitate a move from one MDM product suite to another.
Fully test for unit testing, system and regression testing, performance testing and user acceptance testing.
Implementing MDM with Bitwise
Optimal MDM solution to create a single correct view of information that is easily accessible and readily available.
Proven MDM Experts
Our team of experts can help coordinate the right combination of tools, methodologies, enterprise architectures and organizational responsibilities that, when implemented in concert and applied with industry best practices, establish an optimal MDM solution
Full-Scale Offerings
Bitwise offers a complete set of consulting and services to help you plan and implement MDM in your organization

Accelerated Methodology
Our Data Governance experts understand the full MDM lifecycle and leverage a solution framework consisting of templates, processes, best practices and leading tools to establish efficiencies in leveraging business information to achieve success.

Technology Leadership
We guide you at every point, from assessing your current systems to producing an optimal roadmap through development and deployment
Bitwise Master Data Management Solution
Bitwise helps design, develop and implement the optimal Master Data Management (MDM) solution for your enterprise requirements to provide an immediate display of accurate, consistent and relevant information on-demand.
Solution
Business Capabilities Assessment and Roadmap
Vendor Product Evaluation of Core MDM Hub
Master Data Flow and Data Models
Define Data Governance Policy Definition
Implementation of Master Data Hub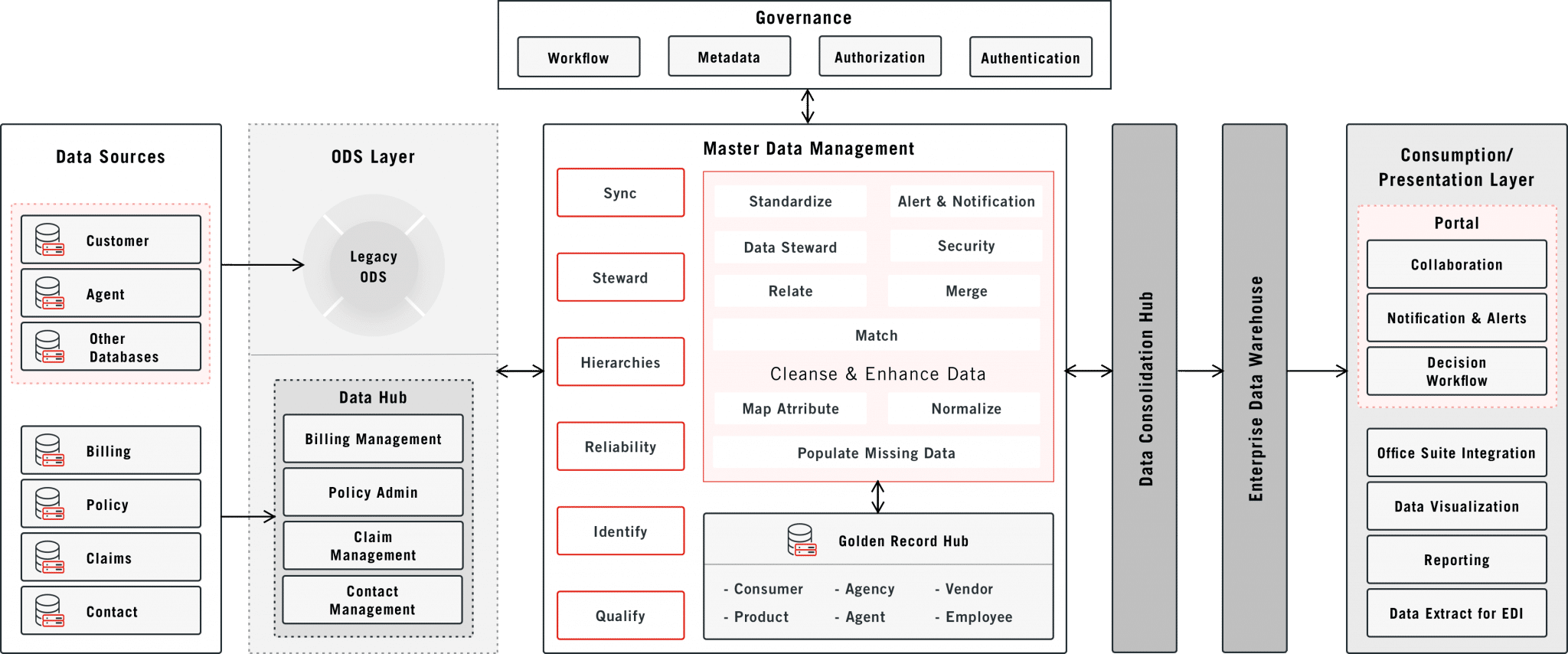 Need help with Master Data Management?
Contact us to discuss your MDM requirement

Precise Pricing to Improve Profitability
Provide accurate enterprise data to achieve critical business goals.

Regulatory Compliance
Achieve the highest quality data to minimize risk and meet compliance regulations.
Can't find your Use Case?
On-Demand Webinar
Data Governance in the Cloud: Getting it right to ensure consistent, trusted data
In today's world, complexity of data and demands of…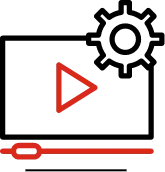 Bitwise provides comprehensive solutions for all your data projects
Data Governance Solutions
Data Quality
Ensure complete, consistent and accurate data in order to make confident business decisions.
EXPLORE
QA and Testing Solutions
Metadata Management
Optimize your data assets for high-value return
EXPLORE
Data and Analytics Solution
Data Warehouse and Business Intelligence
Modernize and transform Enterprise Data Warehouse reporting systems to become more competitive for meeting today's business challenges
EXPLORE
Ready to start a conversation?