Bitwise and AWS
Preparing for tomorrow's business challenges with leading cloud technology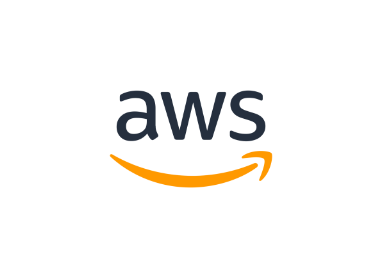 Modernizing Data and Analytics
We focus on driving innovation using the latest cloud technology and tools to help our clients implement solutions that address immediate requirements and aim at positioning to meet future challenges. Whether building data pipelines in the cloud, migrating legacy data and applications, and implementing artificial intelligence and machine learning, Bitwise can help advance your analytical capabilities with AWS.
Partnership at a Glance
AWS Consulting Partner
Right size to deliver with agility and depth of capability
ETL Migration Partner
Capability to migrate legacy ETL to AWS Glue with maximum automation
---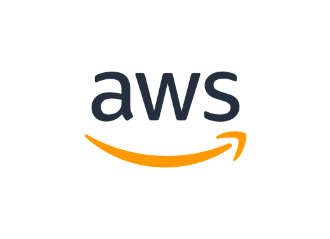 AWS Solutions
Cloud Migration, Containers and Database Migration
Data Lakes & Data Analytics and Machine Learning
DevOps and Modern Application Development
Front-end Web & Mobile Development
Ready to Migrate to the Cloud?
Contact us to discuss your requirement
Case Study
Case Study
Lift and Shift Traditional Legacy Applications to AWS
A direct banking and payment services company with one of the most recognized brands in U.S. required a solution for lifting and shifting traditional legacy application to AWS using cloud native approach.
What We Do to Help you Achieve More with AWS
Bitwise services and solutions to optimize your technology investments

Analytics and AI/ML Solutions
Complete set of analytics solutions to modernize decision-making capabilities leveraging cutting-edge technologies and proven methodologies.
LEARN MORE
On-Demand Webinar
ETL Migration to AWS Glue Simplified
Duration: 30 Minutes
Watch this AWS and Bitwise webinar on the benefits of migrating your on-premise ETL to AWS Glue with a proven migration approach using automation and best practices.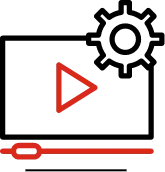 Modernize Faster with AWS and Bitwise
Explore the benefits of working with Bitwise for your next project