ETL Migration to AWS Glue Simplified
Watch this AWS and Bitwise webinar on the benefits of migrating your on-premise ETL to AWS Glue with a proven migration approach using automation and best practices.
Organizations on a digital transformation journey are modernizing core business applications and analytics on the cloud. To realize the full value and potential of cloud modernization, organizations need an efficient solution to migrate the data workflows that drive these applications. AWS Glue is a powerful, cloud-native ETL tool that meets modern requirements for running on serverless Spark, enabling data integration for every user profile, handling complex workloads, and offering a cost-effective pricing model. AWS Glue provides advantages for modern data integration needs, but migrating legacy on-premise ETL to AWS Glue is no easy task. In this webinar you will learn about:
Benefits and advantages of AWS Glue
Challenges of migrating on-premise ETL to AWS Glue
Overview of Bitwise solution for end-to-end ETL migration to AWS Glue, including code conversion demo
Who should attend
Data and Analytics Directors
Architects
ETL Developers and Testers
Key benefits to be explored include
AWS Glue Studio for modern data integration needs
Predictable ETL migration solution with minimal downtime
Accuracy and performance of migrated ETL jobs
About Presenter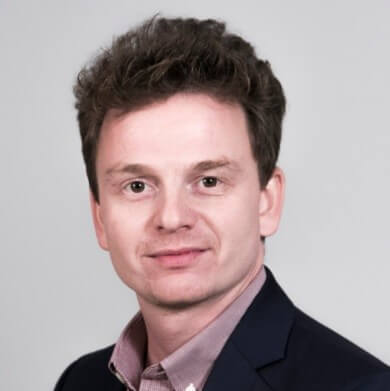 Michael Ivanov
Michael Ivanov is a Sr. Analytics Specialist at AWS with 18 years' industry experience. He is passionate about helping organizations leverage analytics, machine learning and marketing technology to drive high-impact business outcomes. Specialized on the entire AWS analytics services stack, his main focus is Digital Transformation, Data & Analytics Strategies, Customer Experience Analytics and Modern Data Lakes.
Sr. Analytics Specialist at AWS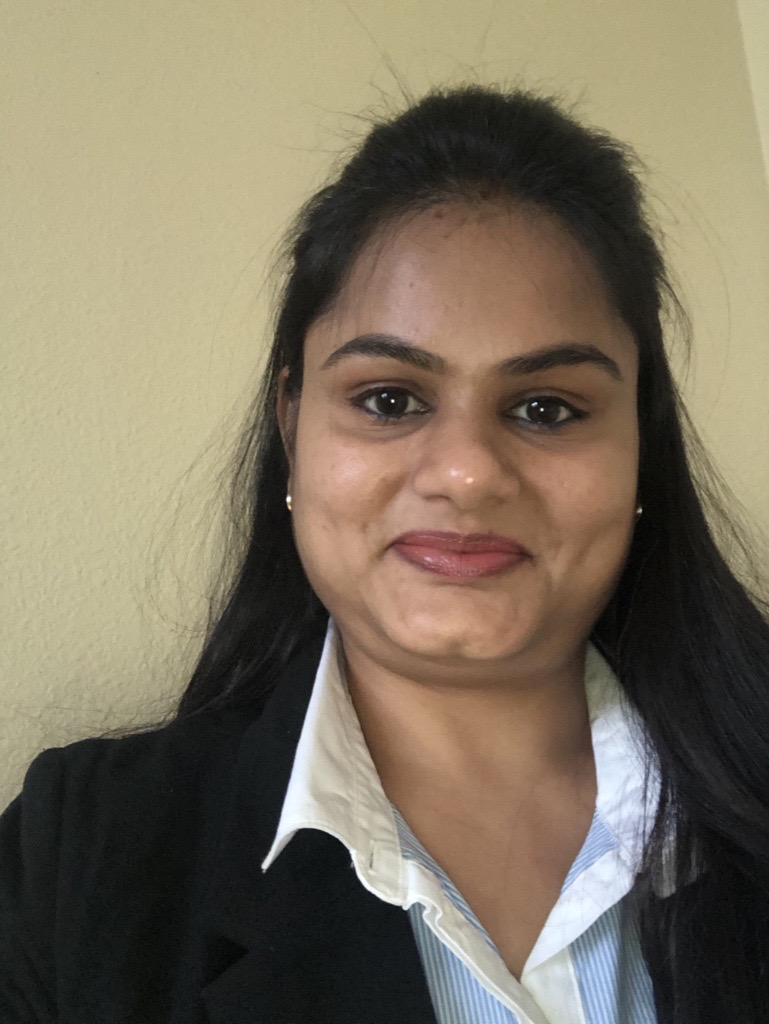 Shalini Nigam
Shalini Nigam is a resourceful and successful strategic cloud solution architect. She is responsible for the overall development and design of a robust, scalable, and cloud-based platform and helps organizations to implement and oversee cloud computing strategy in their cloud migration journey.
Cloud Solution Architect at Bitwise
Share This Webinar