Financial Services
Deliver an enhanced digital customer experience and reduce operational costs with modern data and analytics solutions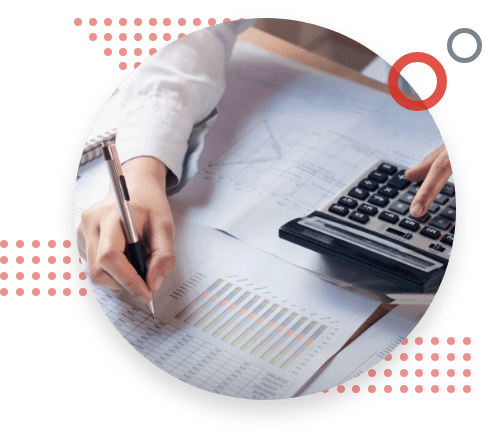 Innovative Solutions to Financial Services Challenges
With growing pressure from fintech startups and rapidly changing market conditions, today's financial services enterprises strive to adopt a digital-first mindset focused on cloud transformation to become more agile in delivering products at an accelerated pace. With a rich heritage of working with top banking and financial services companies going back to early days of data warehousing and business intelligence, Bitwise plays an instrumental role in helping our customers modernize data and analytics in the cloud with emphasis on data governance to meet strict regulation compliance and establishing advanced analytics competency leveraging artificial intelligence and machine learning.
Financial Services Solutions

Data Warehouse Modernization
Migrate legacy ETL and data to the cloud to efficiently ingest, process and analyze a wide variety of data sets

Application Modernization
Deconstruct monolithic financial applications into microservices and API architectures re-imagined on the cloud to deliver with speed and agility

Customer Analytics
Range of solutions from Customer 360 to Churn Analysis to drive revenue growth through digital engagement

Conversational UI
Leverage voice-based analytics for enhanced user experience in customer support and accessing account information or making banking appointments

Mobile Apps
Development and testing solutions to ensure world-class digital customer experiences
40% Reduction in Data Warehouse Support Costs
Consolidated Support of 16,000+ Ab Initio jobs covering all Lines of Business including Campaigns, Payments, Banking and Rewards through optimized resource model
On-Demand Webinar
Getting started with Conversational UI to modernize the user experience
Duration: 20 Minutes
Leading companies are implementing modern Machine Learning and NLP (natural language processing) technologies to transform the user experience.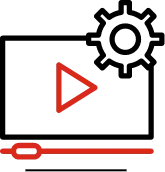 Related Solutions
Application Modernization
Modernize Your Application On The Cloud
We continuously research emerging technologies and practices to help our clients leverage the latest and most reliable tools when modernizing their applications
Explore
Data Warehouse and Business Intelligence
On-premise, Cloud And Hybrid Solutions
Modernize and transform Enterprise Data Warehouse reporting systems to become more competitive for meeting today's business challenges
Explore
Web and Mobile
Digital And Application Development Solutions
Strategically build and leverage digital technologies to boost business results and user experiences
Explore
Strategize and implement the right Financial Services innovation solution with Bitwise