Insurance
Accelerate digital transformation through advanced analytics and automation to improve customer experience and optimize operational efficiencies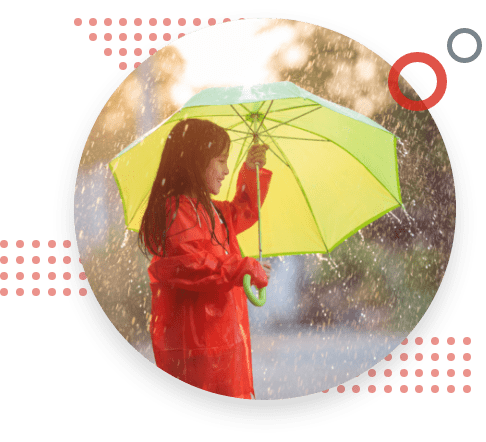 Innovative Solutions To Insurance Challenges
Automation and robotics provide the key for Insurance companies to improve efficiencies, reduce costs and minimize risk. Driven by solutions such as Robotic Process Automation (RPA), testing automation and media analytics to auto extract text from multiple formats, the Insurance industry is undergoing digital transformation at an accelerated pace, with opportunities for business process optimization and customer analytics growing with adoption of the cloud.
Insurance Solutions

Data Warehouse Modernization
Migrate legacy ETL and data to the cloud to efficiently ingest, process and analyze a wide variety of data sets

Cognitive Solutions
Extract policy data locked in Excel sheets or extract typeset and handwritten text from images and video through optical character recognition (OCR)

Conversational UI
Leverage voice-based analytics for enhanced user experience in customer technical support and building into insurance products

Robotic Process Automation
RPA strategy and roadmap for end-to-end implementation of assessment, development, evaluation and deployment

QA Transformation
Test automation framework and ROI analysis for optimal implementation with DevOps
On-Demand Webinar
Getting started with Conversational UI to modernize the user experience
Duration: 15 Minutes
Leading companies are implementing modern Machine Learning and NLP (natural language processing) technologies to transform the user experience.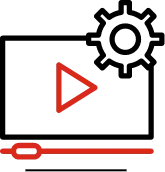 Cloud Study
Converting DataStage ETL to SSIS for Leading Insurance Company
Bitwise helped a large, US Insurance company successfully migrate their Data Integration (ETL) platform from DataStage to Microsoft SSIS.
Related Solutions
Automated ETL Migration
Proven Migration Automation And Etl Expertise
Risk-free conversion and optimization of source ETL jobs to a target ETL tool with maximum automation
Explore
Data Warehouse and Business Intelligence
On-premise, Cloud And Hybrid Solutions
Modernize and transform Enterprise Data Warehouse reporting systems to become more competitive for meeting today's business challenges
Explore
Big Data Analytics & Data Science
Modern Analytics Solutions
Uniquely positioned to help our clients utilize Machine Learning and Artificial Intelligence to achieve business results
Explore
Strategize and implement the right Insurance innovation solution with Bitwise