Bitwiser Stories
What does it mean to 'find your place' at Bitwise? Hear from our team members.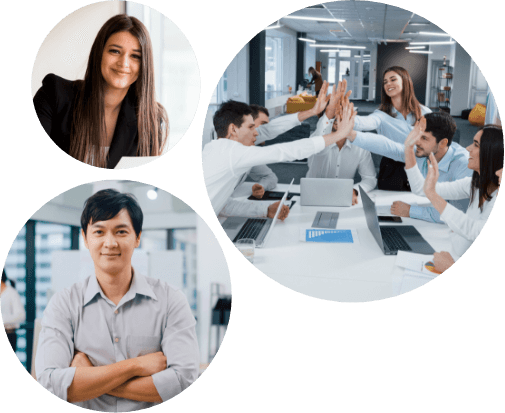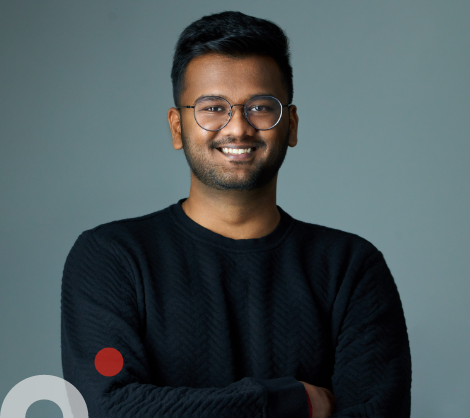 Saisarthak Tuptewar
Senior Data Engineer – Excellence Award Winner
Bitwise's culture of collaboration and inclusivity fostered connections with colleagues, mentors, and teams, enabling me to genuinely contribute and make a meaningful difference.
READ FULL STORY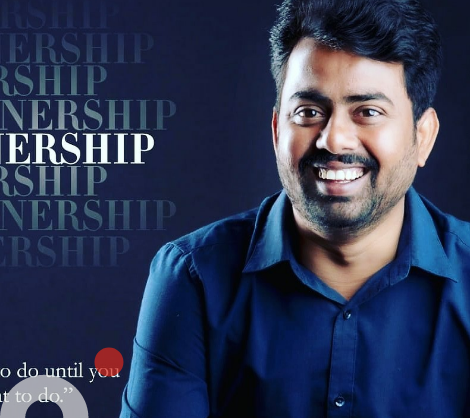 Guruprasad Pattikunta
Lead Data Engineer – Excellence Award Winner
At Bitwise, I've found my place by leveraging my expertise in data engineering and collaborating with a dynamic team to drive innovative solutions.
READ FULL STORY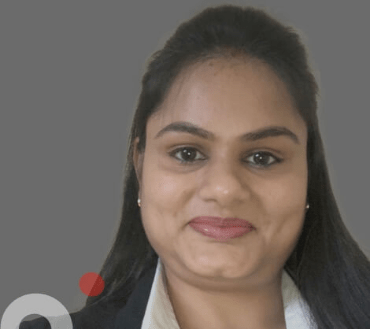 Shalini Nigam
Cloud Solution Architect
Bitwise is a great place to work, especially for a person like me who continuously wants to learn, explore and grow in the technology space.
READ FULL STORY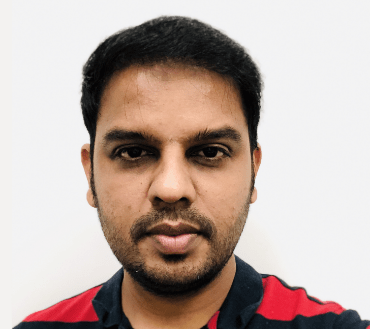 Bharathiraja Kanagaraj
Associate Technology Consultant
The company's inclusive and open work culture has enabled me to expand my job duties beyond my regular work.
READ FULL STORY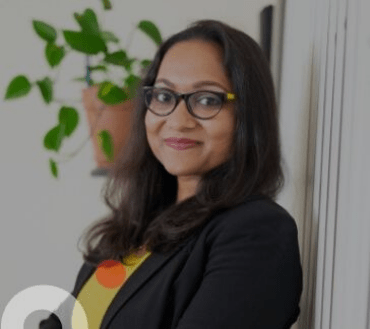 Snehal Vyavahare
Managing Consultant
Consistent performance, dedication, ownership and dependability has helped me make my place at Bitwise.
READ FULL STORY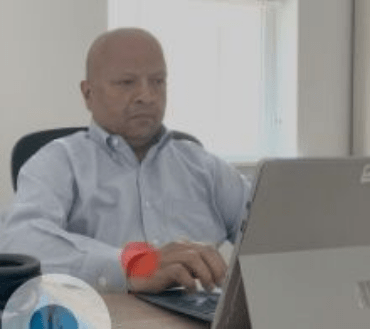 Sastry Yeleswarapu
Principal Consultant
Bitwise avoids unnecessary layers to delay work. Feedback loop is immediate, whether it is the team or executive leadership.
READ FULL STORY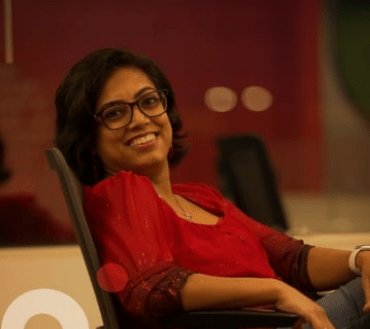 Uma Sadasivan
Associate Manager
Bitwise has truly been a great place to work that treats employees as a part of family and they trust you. I am happy to be a part of this wonderful family.
READ FULL STORY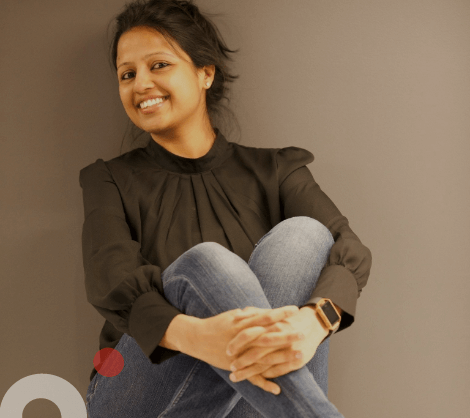 Sonam Garg
Lead Consultant
Bitwise gives true meaning to "Family @ Work." I had never seen people come together so fast to help each other as it happens here at Bitwise.
READ FULL STORY