Partners
We focus on partnering with the top technology solution providers to drive business results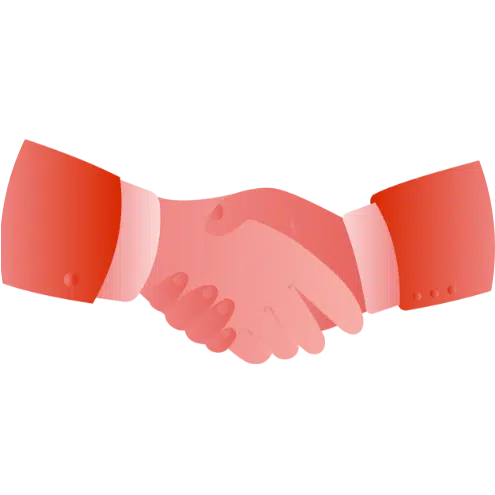 Solving Business Challenges Together
Whether you are just starting out in adopting business intelligence and analytics technologies or you are mature in the latest cloud tools and Artificial Intelligence capabilities, our dedicated team of experts can help you optimize your initiative by proposing new ways to solve business challenges using advanced technology.
SIs and Technology Services Providers – learn about partnering with Bitwise
Technology Partnerships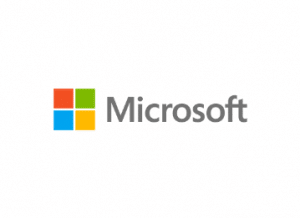 Microsoft
Microsoft and Bitwise help clients migrate data warehouse and business intelligence to Azure with speed and confidence
Explore More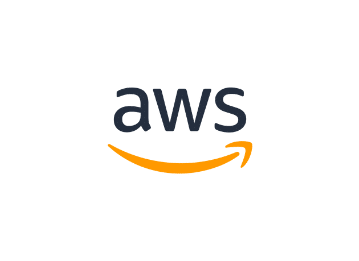 Amazon Web Services
AWS and Bitwise help clients migrate workloads to the cloud and build modern analytics solutions with AI and machine learning
Explore More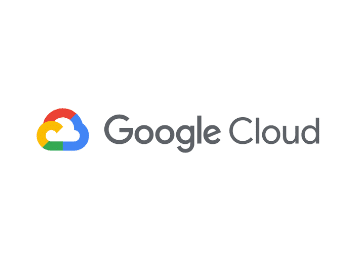 Google Cloud Platform
Google Cloud and Bitwise help clients build modern applications in the cloud using microservices and APIs
Explore More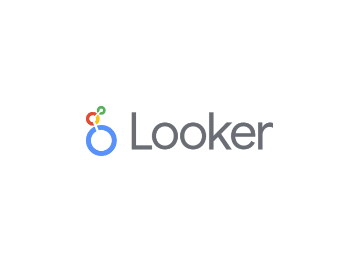 Looker
Looker and Bitwise help clients migrate legacy BI to the cloud and build embedded analytics solutions for modern user experiences
Explore More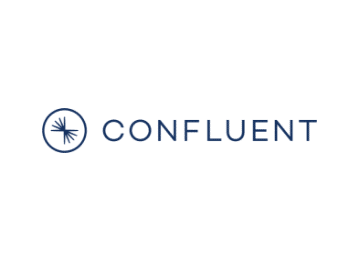 Confluent
Confluent and Bitwise help clients build modern message driven event platforms to deliver real-time data and insights
Explore More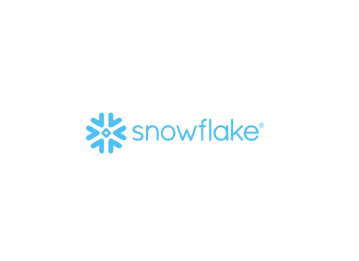 Snowflake
Snowflake and Bitwise help clients build modern data solutions that drive innovation and digital transformation
Explore More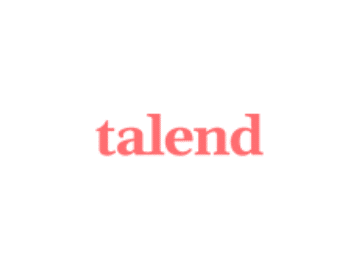 Talend
Talend and Bitwise help clients deliver trusted and timely data for end consumers and analytics
Explore More
Why Partner with Bitwise
For SIs that are helping their clients migrate data warehousing to the cloud, Bitwise can help accelerate these initiatives by tackling the most challenging part – converting legacy ETL to a modern ETL/ELT tool.
Contact us to learn how we can help you meet strict timelines for your clients' ETL migration needs with our unique ETL Converter solution.
Technology Solution Providers
We are committed to serving all of our clients with a world-class Bitwise client experience based on high quality, client-centric service delivered with adherence to our core values of Collaboration, Passion, Confidence and Innovation.
If you value dedicated, highly experienced delivery teams to help your clients implement complex technology solutions, Contact us to explore how we can work together.