Bitwise and Google Cloud
Technology solutions for digital transformation and cloud modernization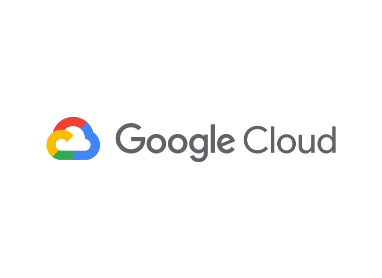 Transform to Deploy with Agility, Speed and Flexibility
With our extensive cloud experience, Bitwise helps deliver on the promise of speed of delivery, user experience and seamless integration of enterprise platforms that Google Cloud provides. We focus on a cloud transformation approach that is agile, secure and cost efficient to build and deploy solutions that can rapidly respond to changing business demands.
Partnership at a Glance
Google Cloud Consulting Partner
Enterprise Cloud Strategy & Implementation Partner
Looker Delivery Verified Partner
Verified to deliver modern BI projects with Looker and Google Cloud
Apigee Center of Excellence
Cloud API development & management and microservices design
---
Google Cloud Solutions
Database modernization and migration
Application modernization and migration
Artificial intelligence and smart analytics
Business application platform
Digital transformation
Ready to Build Modern Applications?
Contact us to discuss your requirement
Case Study
Case Study
Data Migration from On-Premise to GCP Cloud
A major payment processing firm based out of the United States wished to build a cloud-based big data strategy that the enterprise, as well as external users, could leverage to build better analytics and make better business decisions.
What We Do to Help you Achieve More with Google Cloud
Bitwise services and solutions to optimize your technology investments
Case Study
Bitwise Builds Custom Apps with Looker to Deliver Data to Over 100,000 Users
Duration: 20 Minutes
Bitwise and Looker help a U.S.-based global financial services company provide a better user experience for their business intelligence application resulting in increased global revenue.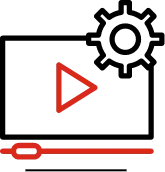 Modernize Faster with Google Cloud and Bitwise
Explore the benefits of working with Bitwise for your next project