Education
Deliver insights with student data using optimal business intelligence and advanced analytics solutions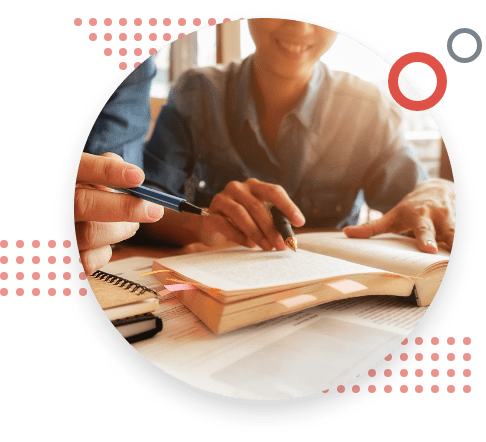 Innovative Solutions to Education Challenges
The ability to ingest, manage and report on student data using modern data warehouse architectures and business intelligence tools helps to analyze student data at each phase of the student lifecycle and gain insights in critical areas like student retention, academic performance and graduation. Ad hoc and persistent reporting information can enable better decision making in departments across the institution including Marketing, Academics, Student Finance, Academics, Financial Aid and Placements.
Education Solutions

Student Churn Analysis
Predict and identify students at risk of leaving courses to switch to another institution so student affairs can take retention action

Data Warehouse Modernization
Migrate legacy ETL and data to the cloud to efficiently ingest, process and analyze a wide variety of data sets
On-Demand Webinar
Getting started with Conversational UI to modernize the user experience
Duration: 20 Minutes
Leading companies are implementing modern Machine Learning and NLP (natural language processing) technologies to transform the user experience.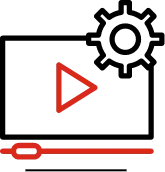 Related Solutions
Data Warehouse and Business Intelligence
On-premise, Cloud And Hybrid Solutions
Modernize and transform Enterprise Data Warehouse reporting systems to become more competitive for meeting today's business challenges
Explore
Application Modernization
Modernize Your Application On The Cloud
We continuously research emerging technologies and practices to help our clients leverage the latest and most reliable tools when modernizing their applications
Explore
Big Data Analytics & Data Science
Modern Analytics Solutions
Uniquely positioned to help our clients utilize Machine Learning and Artificial Intelligence to achieve business results
Explore
Strategize and implement the right Education innovation solution with Bitwise