As voice-enabled devices become increasingly integrated into our daily life, Conversational UI could be an efficient replacement to text-based query. While it certainly sounds exciting to modernize the user experience with devices like Alexa or Google Home, an introduction to Conversational UI may be in order to get started.
What to Explore
What is Conversational UI
Conversational UI is the next-gen interface for voice-based mode of interactions that can be integrated with voice-enabled devices. Previously, if you needed anything from any database or server you interacted with a web application, mobile app, or chatbot.
Conversational UI provides an experience where you can interact with any device through voice. The interface uses a machine that converts voice to text (content) which can retrieve the appropriate data from the database. Now you can ask your query verbally – such as "what is my financial report for today?"
Best Practices
While voice-enabled devices like Alexa and Google Home provide a ready-to-use platform, integrating databases using Conversational UI is no easy task. Keeping some basic best practices in mind will help to develop a functional solution.
Most important is to clearly define the purpose of the system, both from the perspective of the designer and the end user. To ensure that questions can be sufficiently translated, base content on your Enterprise Dictionary. And be sure to build features that provide hints, help and assistance, provide undo and cancel options, and make it possible to start over.
Tools and Current Limitations
The two key components of Conversational UI are artificial intelligence (AI) to translate the voice to text and natural language processing (NLP) to derive the intent of the content. These tools are available natively within leading cloud providers (such as Dialogflow with Google Cloud).
Since the tools and technology are still maturing, the interface may not provide a sufficient answer or answer all questions if the content is lacking. With the limitations on artificial intelligence today, the scope of Conversational UI is limited in that it is not able to 'think' like a human being…at least not yet.
Getting Started
When designing a Conversational UI solution, the lifecycle of a good user experience needs to be employed. Start with research and analysis to know your users, design the product to meet identified expectations, and validate often to check that it delivers the intended experience.
If you need help getting started, check out our on-demand webinar or contact Bitwise to learn how we are helping traditional enterprises take advantage of new technologies for AI to modernize user experiences with Conversational UI.
---
You Might Also Like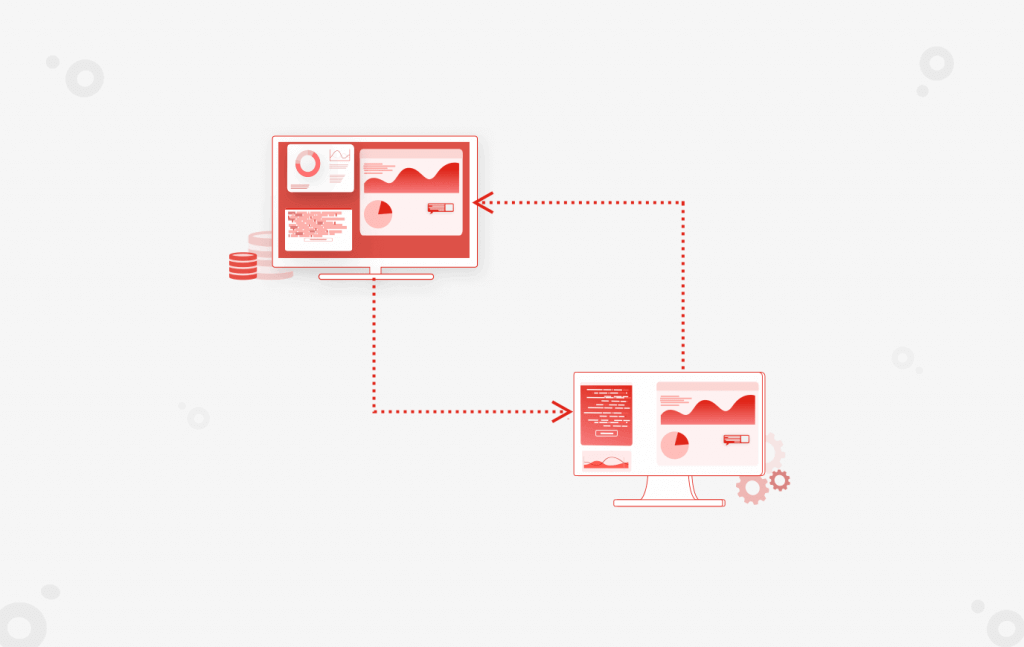 ETL Migration
Why Migrate from One ETL to Another ETL in 2021
Learn More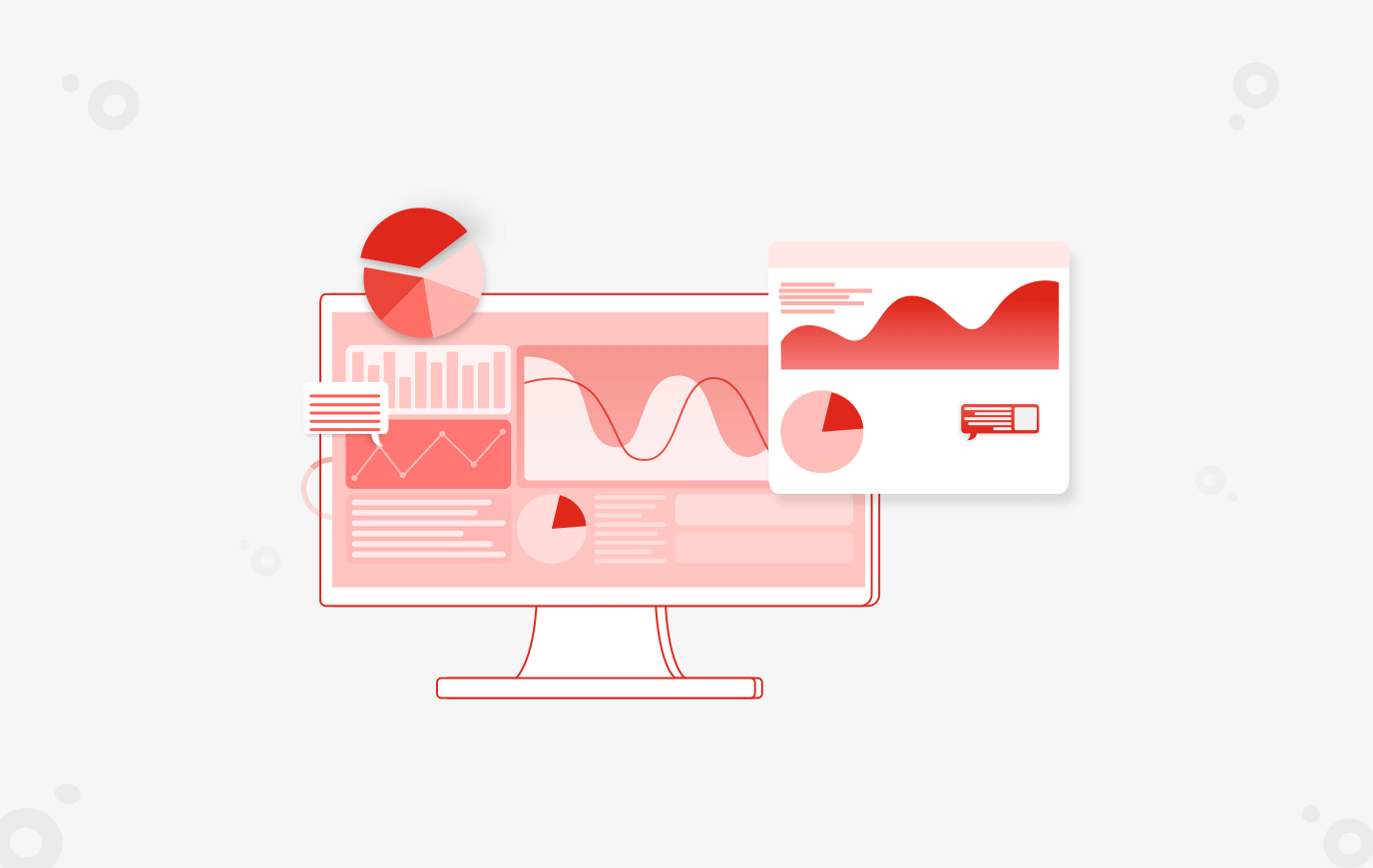 Data Analytics and AI
Power to the Users – Self-Service BI and Dashboards
Learn More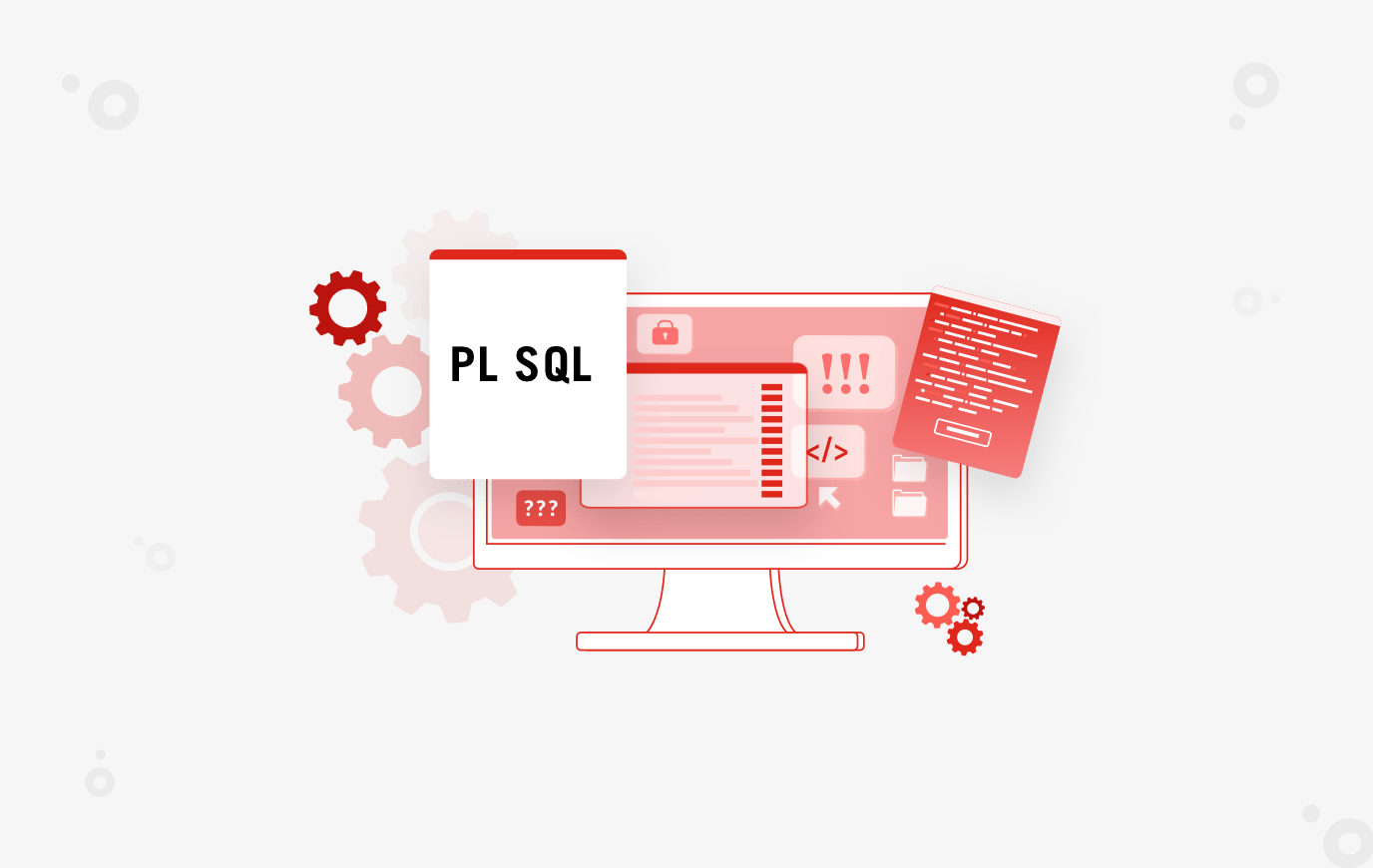 ETL Migration
Automation: The Answer to PL/SQL Code Analysis, Migration and Validation
Learn More