ETL CONVERTER
ETL Conversion Automation
ETL Converter is a proprietary migration solution that uses automation to convert any ETL or PL/SQL code to any other ETL tool.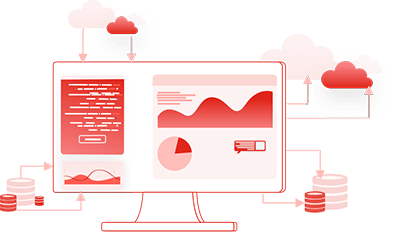 Convert any ETL to any Cloud ETL
As a technology consulting company, we are focused on finding the most efficient solutions to modernize data and analytics. We developed ETL Converter to help our clients solve problems from having multiple ETL tools. The solution has matured over the years as our clients have progressed on their big data and cloud journeys, necessitating migration to modern ETL platforms.
Bitwise ETL Converter
Key Benefits:

Maximum Automation
Achieves maximum possible automation to convert one ETL to another ETL – typically up to 80% conversion automation.

Efficient Migration Solution
Provides a predictable migration roadmap that significantly reduces timeline and resource effort of doing it manually.

Improved Accuracy
Using automation in the conversion and validation process minimizes errors and ensures accuracy.

Accelerated Performance
By using a phased migration approach, ETL Converter can be performance tuned and learns patterns identified in the code to increase automation level.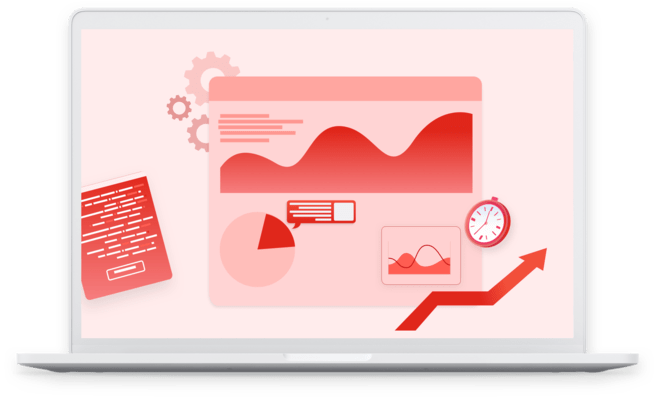 Why ETL Converter for Migration Needs
Proven Conversion Solution
Developed and enhanced over a variety of large-scale ETL migration projects for Fortune 500 clients
Unique capability to accurately assess and convert Ab Initio graphs to any modern ETL or ELT tool
First of its kind solution to provide the maximum level of automation possible to convert PL/SQL to an ETL tool
Control Costs and Reduce Complexity
Minimize rising IT costs caused by use of different tools throughout the organization and associated licensing fees
Consolidating on one ETL platform helps solve the "too many tools, too much work, too little time" dilemma
Moving to a single ETL tool or migrating PL/SQL to an ETL tool makes it possible to do end-to-end lineage of data movement
Accelerate Modernization Initiatives
Gain advantages of migrating on-premise jobs to the cloud with automated ETL conversion to AWS, Azure or Google Cloud Platform
Modernize 3GL code of PL/SQL to cloud native ETL tools
Migrate legacy ETLs such as DataStage, SSIS and Ab Initio to modern tools like Talend and Informatica
Bitwise Automated ETL Conversion Process


End-to-End ETL Migration Solution
Automated ETL Migration
ETL migration projects are complex undertakings that are difficult to plan, execute and test. As a result, many organizations delay or shelve their projects even if there is identified ROI to consolidating or moving to a new tool. Bitwise understands these challenges. Through our extensive experience, we have perfected an automated ETL migration approach that includes assessment of automation feasibility, POC for automated conversion, phased conversion and validation.
Ready for a modern big data ETL tool?
On-Demand Webinar
Automated ETL Conversion to ADF for Accelerated Data Warehouse Migration on Azure
Organizations migrating their data warehouse to the cloud on…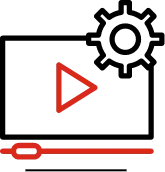 Bitwise provides comprehensive solutions for all your data projects
Ready to start a conversation?