Data Warehouse Modernization
Converting Ab Initio ETL to Informatica for Leading Retail Company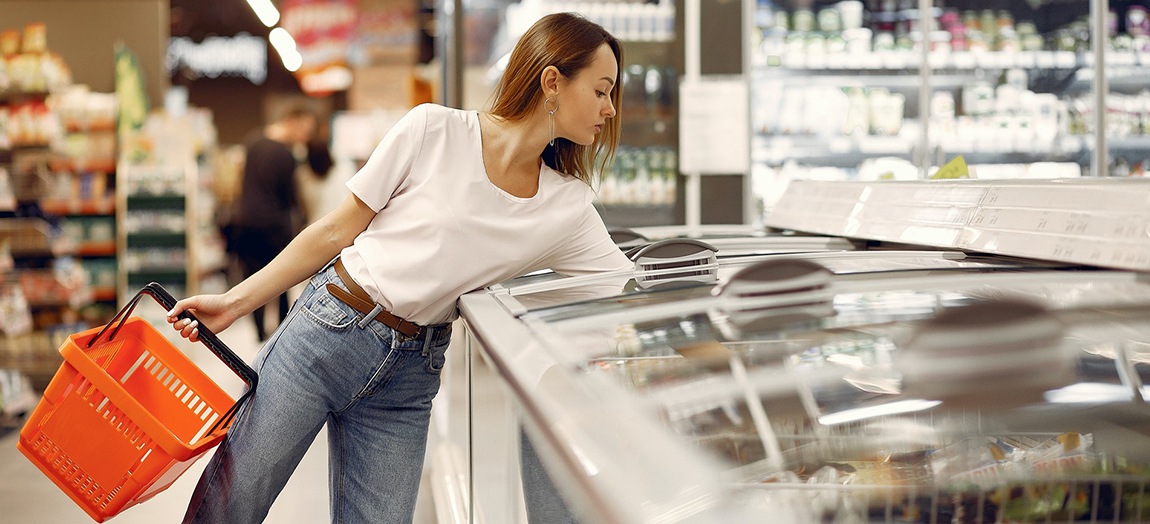 A $100B NYSE listed retail company needed a data management architecture and platform to help them to scale out in support of expansion plans and revenue goals of the business.
Client Challenges and Requirements
The strategy included a plan to move their entire Data Integration platform to Informatica within an aggressive fixed timeline to avoid license renewal costs of the existing tool. 
The effort covered conversion of 1500 Ab Initio graphs across 40 subject areas within the project timeline. The graphs varied in complexity with 58% in the Medium-to-Complex category.
Bitwise Solution
The ETL Conversion service provided by Bitwise enabled the client to reduce time to market and save on licensing costs. Bitwise conversion solution helped in identifying the scope accurately and optimizing the conversion process with the help of features provided by this accelerator.
Automated Assessment with Dark Data Discovery framework
Phased Conversion Approach
Consistency and Standardization across the Data Integration Jobs
Automated Data Validation​
Repeatable Process​
Tools & Technologies We Used
ETL Converter
Ab Initio
Informatica PowerCenter
Key Results
Using its ETL Converter solution, Bitwise provided 70% automated conversion, achieving faster time-to-market.
60% Reduction during Assessment Phase and Inventory Clean Up
40% Increase In Developer Productivity
30% Reduction In Data Validation Effort