Data Governance
Enterprise Metadata Implementation for Financial Services Company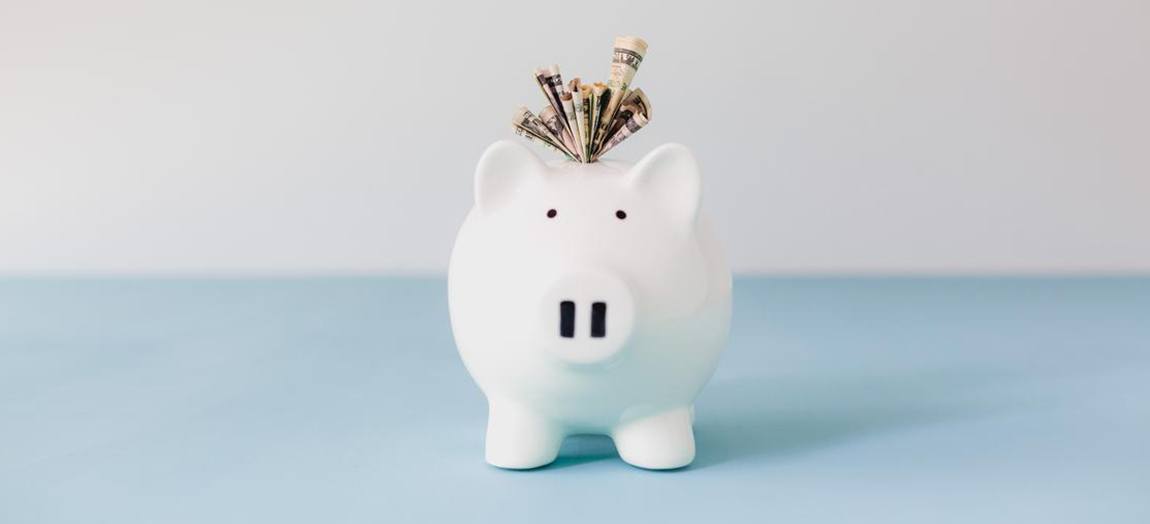 A Fortune 500 Financial Services company needed to implement enterprise wide Metadata Management as per enterprise standards that included establishment of end to end data lineage of attributes, data classification and publishing metadata.
Client Challenges and Requirements
Centralized metadata was incomplete and inaccurate due to the wide variety of sources.
Ambiguity and inconsistency in the association between entity stores throughout the data environment.
Data source information was not reliable.
Bitwise Solution
Bitwise implemented a Metadata Management solution that provided up-to-date metadata that was easily accessible and effectively used across the organization.

Publishing metadata in metadata management tool.
Maintenance of stewardship information to reflect the changes in ownership enterprise wide.

Data lineage for auditing and impact analysis.
Administer User Access Control and User Roles.

System maintenance by participating in tool upgrades, synchronization of 3 regions (Production, Development and QA).

Classify the objects depending upon their risk.

Reporting on metadata.
Linking different data sets to highlight relationship.


Tools & Technologies We Used
Attivio Semantic Data Catalog tool
MetaCenter
Key Results

Accelerated business decisions and ability to quickly respond to change
Ability to easily generate various reports for audits
Complete and accurate metadata details