Data Analytics and AI
PL/SQL Migration to Talend for UK's Leading Home Assistance Provider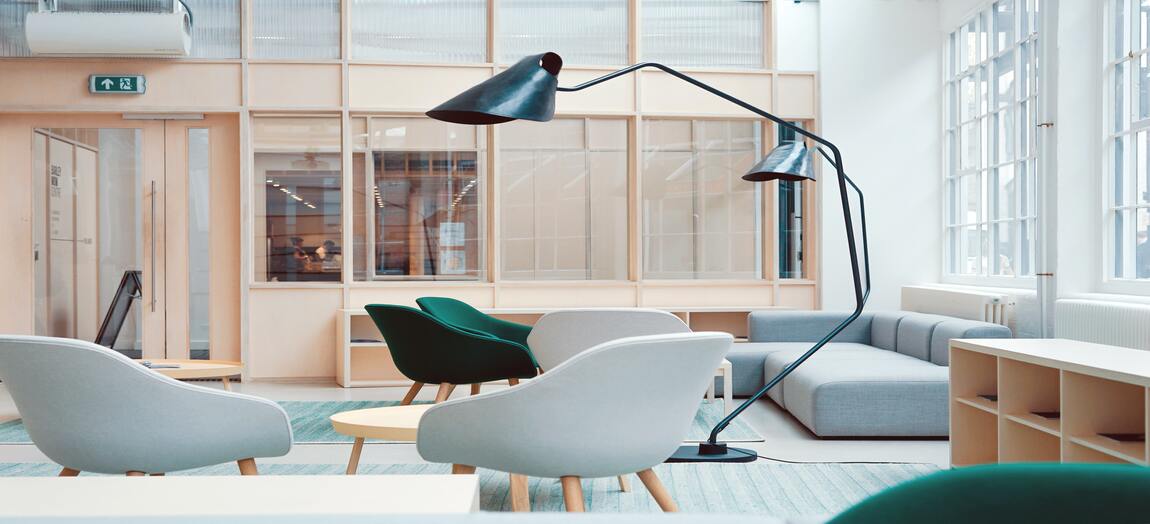 U.K. based home emergency repairs business needed a solution for quickly converting PL/SQL packages and stored procedures to Talend 5.6.1 to avoid significant manual effort for modernization initiative.
Client Challenges and Requirements
Needed to migrate legacy PL/SQL code to modern ETL tool
Bitwise Solution
Bitwise used its SQL Script Analyzer to generate a visual workflow document and mapping document.
Our ETL Conversion Engine analyzed the mapping document to generate Talend ETL scripts.
Tools & Technologies We Used
ETL Converter
PL/SQL
Talend
Key Results
Fully converted and Unit Tested code for Talend ETLs in less than 2 months.
Based on project success, customer engaged Bitwise to handle new data pipeline development and existing Talend support.