BI Modernization
Report Migration from Cognos to Tableau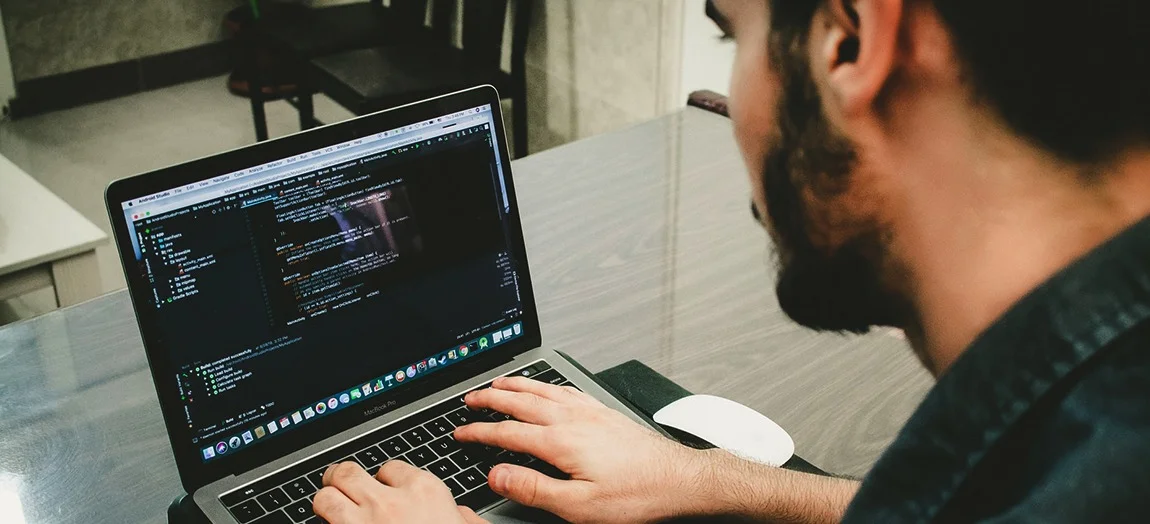 A Banking company had an organization wide requirement to migrate from Cognos to self-service Tableau platform.
Client Challenges and Requirements
Cut-down on servers
Reduce maintenance cost
Better data visualization and data representation
Make reporting User friendly
Faster Insights and Ease of Use
Bitwise Solution
Perform Impact Analysis based on Cost and Resource Utilization to help the business in decision making for reporting tool selection.

Migrate Cognos Cubes to Tableau Extract / Hyper, Whiteboard and Default views were created to retain the look and feel of Cognos PowerPlay studio and Analysis studio.

Modify reports with redundant logic to use independently published data sources.

Develop Charts/Maps and Dashboards for real time tracking of business information.

Design data sources to be used independently as well as blended when required to reduce redundancies.

Enhance executive dashboards to provide data alert feature and receive alerts when conditions are met.

Implement dynamic parameters to optimize query performance and fetch only subset of data.

Implement data extracts and schedules for periodic data refresh and report distribution. Used intermediate tables for performance optimization.

Create reports/dashboards for mobile devices for easy accessibility.

Tools & Technologies We Used
Key Results
Excellent visualization and self-service environment
Reduced server and maintenance cost
Real Time Data Tracking Dashboards with important timely alerts
Implementing Story boards and dashboard functionalities
Extract and hyper files feature was leveraged to optimize performance