In Part I of this series, we covered some of the reasons why organizations make the decision to migrate to SharePoint on the cloud or the latest on-premise version. In Part II, we covered SharePoint migration from an organizational perspective with a focus on what needs to be done to build internal support for moving to a newer version. In this part, we will cover migration from a technical perspective with a focus on what needs to be considered at each phase of the migration lifecycle.
What to Explore
Learn
The most important part of any migration project is learning about the existing environment. This includes the discovery of the following areas:
Map-Servers and Farms - Familiarize with the logical components (such as web applications, service applications, site collections, databases) and physical components (such as web servers and database servers) of the SharePoint environment to determine the appropriate target SharePoint environment.
Assess Current SharePoint Environment of Customization – Identify and document features that are currently used but not supported in the target SharePoint environment and extract the solution packages if needed.
Create a Communication Plan - Create a high-level plan of what will be migrated and by when it will be migrated and how users will be kept informed about it. The communication plan also includes a test plan that details how testing activities will be carried throughout the migration.
Prepare
Once you have learned about the environment, the next phase is to prepare the current environment for migration. This includes the following steps:
Environment Audit and Clean Up - Identify and remove sites, features, and document versions that are no longer needed or supported in the target SharePoint version. Plan to migrate only the necessary components in order to optimize migration efforts.
Manage Customizations - Even if an environment is not using a lot of customizations, it could be using workflows that could be transforming data. Creating a plan for customizations, including for features that are no longer supported in the target environment is critical to the success of the project. Often rewriting features is an easier solution.
Plan Environment Restructuring - It often happens that when looking at a site or even a list, the actual usage over the period of time could be different than how it was assumed to happen. Before moving to a new environment it is important to have a plan on how to deal with these cases.
Plan for Performance - Every migration is different and needs to be treated so. Although all migrations can be done by using a migration solution, such as Bitwise SharePoint Migration, sometimes an attach and detach method works better. The upgrade strategy should be determined based on system architecture, level of customization, and nature of contents.
Implement & Test
In this phase, the actual content and customizations are migrated to the new environment. This includes the following steps:
Setup Target Environment – Setup is different for migrations to cloud vs. on-premises. Migration to an on-premises environment consists of setting up the farm including front-end servers, application servers, database servers, search services server, and other servers. It also includes setting up the database backup structure as well. For migrations to cloud setup is a bit less.
Deploy Customization - This simply consists of deploying the customization and ensuring they are activated on all the required sites.
Tool-based migration - For better control over migration, using a tool like Bitwise automation utilities helps to migrate content from various sources like SharePoint, Lotus Notes, Ektron, Kentico, other content management systems, and shared drives to SharePoint.
Quality Assurance – Have a solution for early issue detection and resolution.
Apply Branding – Ensure necessary branding is properly applied through the site.
Validate
The validation phase consists primarily of user acceptance testing and user training. Key areas of this phase include:
Migration Verification - One of the basic success criteria post-migration is the verification of migrated content in the new environment. There are very few traditional approaches like spot check that can be used to validate if the content has been migrated successfully or not. However, all these traditional approaches are time-consuming and lack accuracy, so a migration verification tool is recommended.
Review Event Logs - Go through all the logs and provide reporting capabilities so that corrective action can be taken if errors are found in the log. Reviewing all the logs after the migration has been completed can be time-consuming, so an event viewer tool is recommended.
Remediate UI/UX issues and Remediate Data Issues - When the migration is complete, users could face issues that could either be a data issue or user experience issue, or a training issue, all of which need to be resolved. Bitwise recommends setting up ticketing tools within SharePoint that users can leverage to report these issues and seek help. Setting up a ticketing tool helps later to analyze the issues better.
Takeaways
To summarize now is the right time to start planning on migrating to SharePoint Online or SharePoint 2019 as the extended support for SharePoint 2010 is ending in April 2021. Migrating to Office 365 or the latest on-premise version will enable your teams to take advantage of new tools like One Drive, Teams, Yammer, Power BI, etc. Since the entire migration process can be time-consuming, we recommend partnering with a consulting company (like Bitwise), that has experience executing such migration projects and can bring in automation to streamline every step of the entire process so that it can be managed within budget and on time. For a complete discussion on migration, readiness for migration, and lifecycle of the migration, watch our on-demand SharePoint Migration webinar.

Editor's Note: The blog was originally posted on September 2020 and recently updated on April 2023 for accuracy.
---
You Might Also Like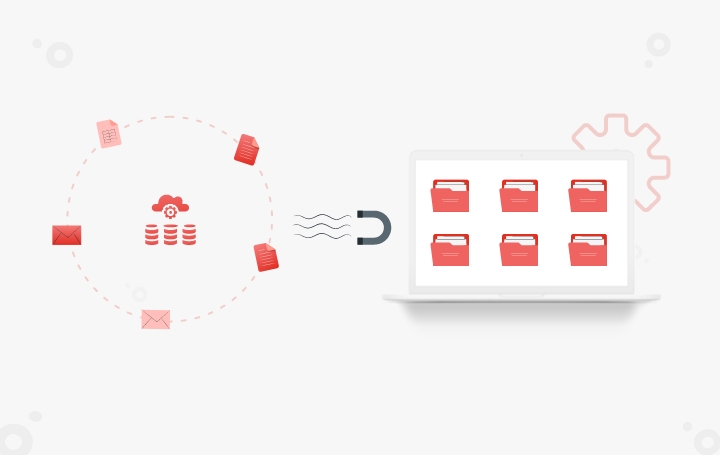 Digital Services
Effectively capturing unstructured data from tons of documents
Learn More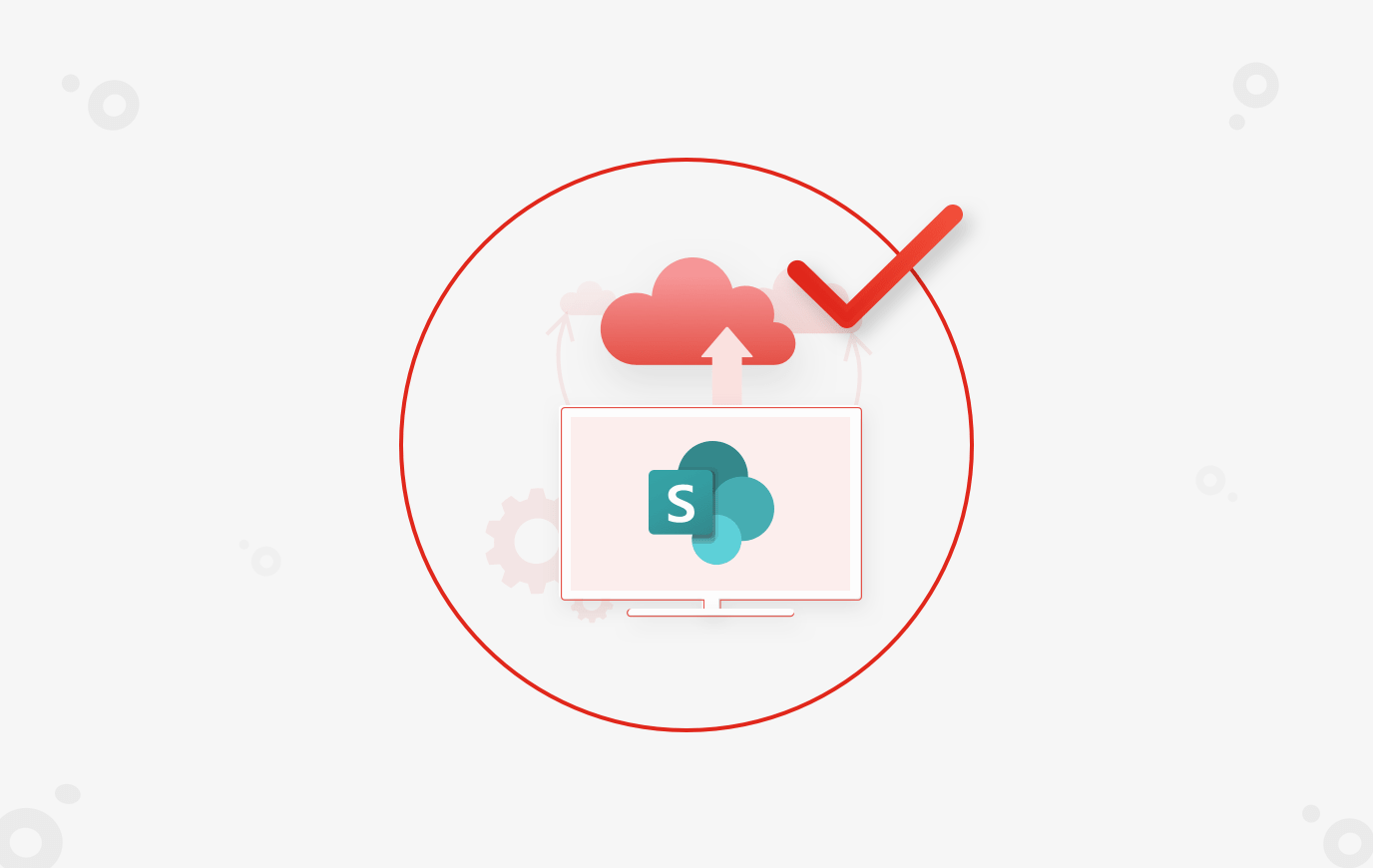 SharePoint
Migrating SharePoint to Cloud or Latest On-Premise Version (Part II – Organizational Readiness)
Learn More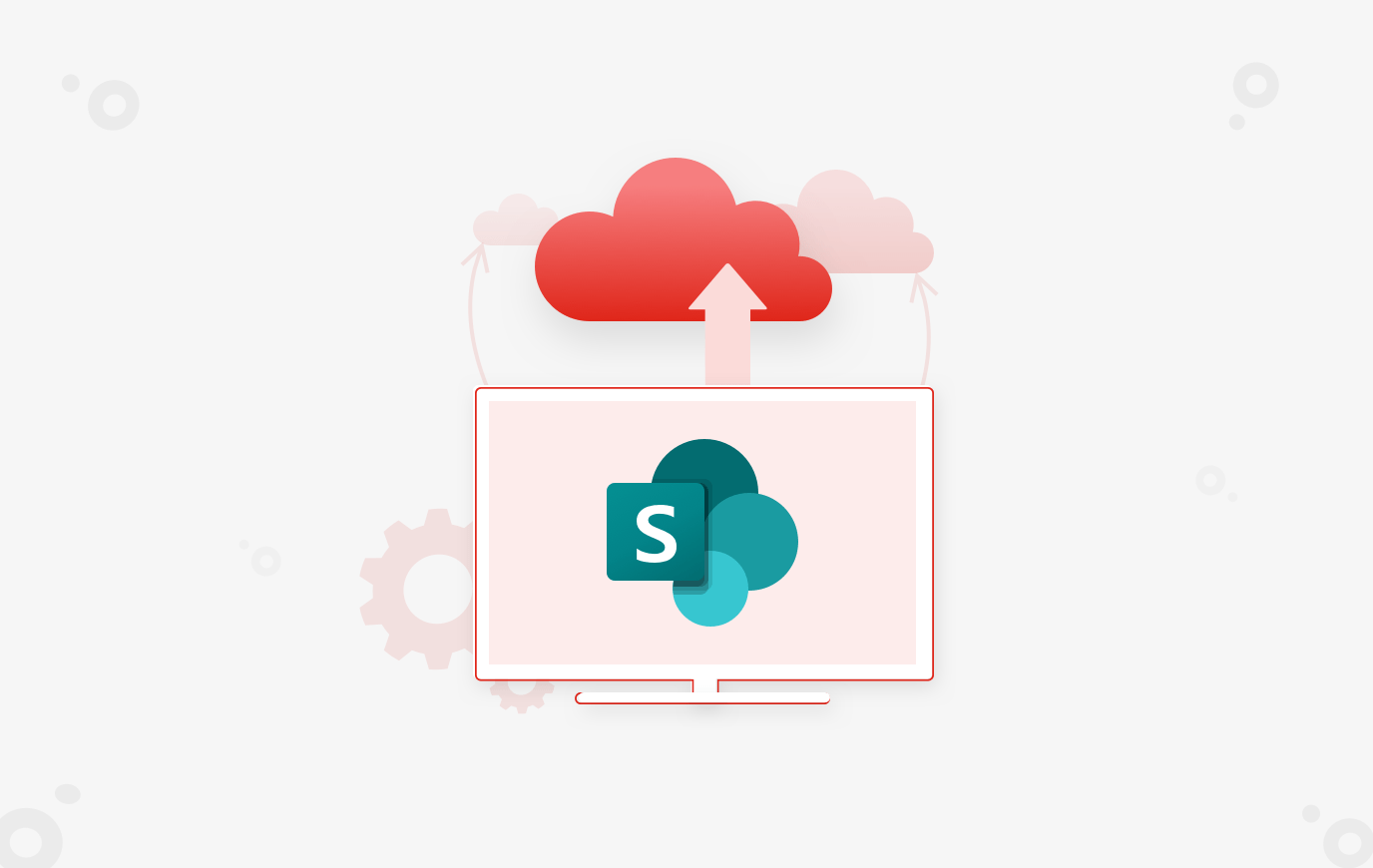 SharePoint
Migrating SharePoint to Cloud or Latest On-Premise Version (Part I – Business Need)
Learn More