Bitwise Inc. CEO appears on the DM Radio
May 2, 2022
Bitwise Inc. CEO Ankur Gupta recently participated in the DM Radio episode, Lift and Shift? Better to Get Strategic, hosted by Eric Kavanagh. The one-hour show was broadcast live on March 24 and syndicated over many networks. The recorded podcast is also available – listen now.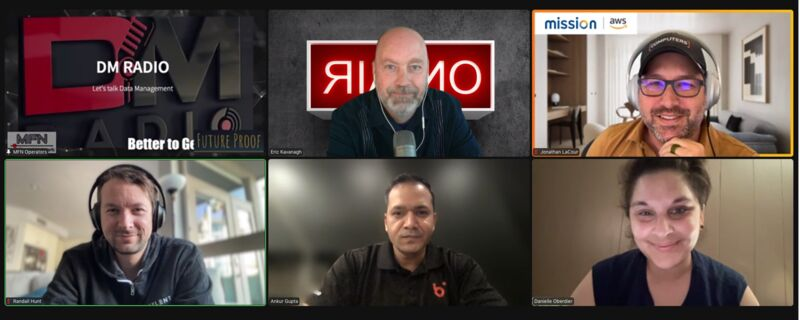 Ankur and fellow guests weighed in on a range of topics covering cloud migration strategy and provided perspective on what is lift and shift, when is lift and shift the right strategy, and what are limitations of lift and shift for modernizing data and applications in the cloud.
To learn more about lift and shift cloud migration, visit the Application Modernization solution page on Bitwise website.