An automated approach to convert any ETL to any ETL
Watch this on-demand webinar to check out an automated approach to converting any ETL to any ETL.
The data integration tools landscape today includes numerous players from traditional vendors with a legacy in on-premise systems to modern cloud-native services from major cloud providers. Indeed, the high costs and complexity of many market leaders has given rise to newer, lighter and faster platforms.
The need to migrate to these new platforms can arise for multiple reasons, including the increasing redundancy of the existing system; high cost of ownership; changes in the hardware platform; and mergers and acquisitions that bring together disparate data warehousing systems.
Facing seemingly insurmountable obstacles in the migration process, many companies often delay these programs – or even shelve them altogether. Until now. Watch this Bitwise On-Demand Webinar for discussion on an automated approach to converting any ETL to any ETL.
If your ETL migration program is in danger of being delayed or shelved, now is the time to take another look at converting to a platform that better meets your cost and performance objectives using automation.
Key benefits explored
Automation tools for accelerating the process to migrate one ETL to another ETL
End-to-end migration methodology to modernize legacy ETL in the cloud
Steps for getting started with a migration initiative, including access to conversion demos
Who should attend
Data and Analytics Directors
Architects
ETL Developers and Testers
About Presenter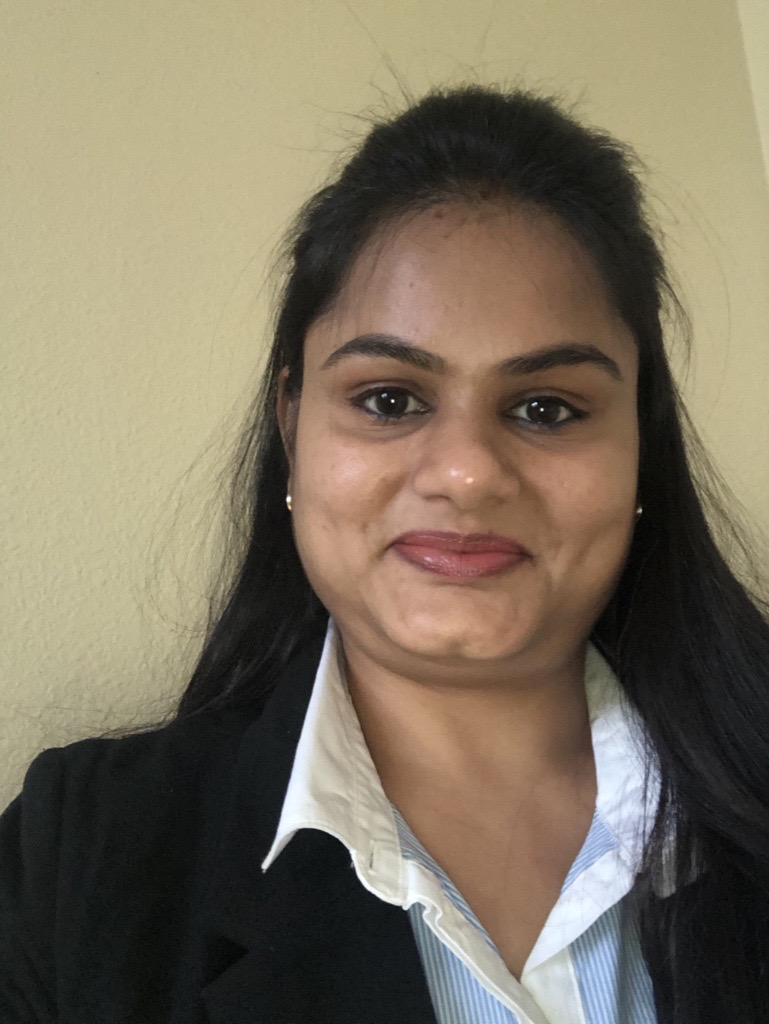 Shalini Nigam
Shalini Nigam is a resourceful and successful strategic cloud solution architect. She is responsible for the overall development and design of a robust, scalable, and cloud-based platform and helps organizations to implement and oversee cloud computing strategy in their cloud migration journey.
Cloud Solution Architect at Bitwise
Share This Webinar