Automated ETL Conversion to ADF for Accelerated Data Warehouse Migration on Azure
Watch this webinar on a risk-free approach to converting any ETL to ADF using automation and agile methodology to accelerate data warehouse migration on Azure.
Organizations migrating their data warehouse to the cloud on Microsoft Azure often find ETL the most complicated part of the migration. The challenge here is that code written in your legacy on-premise ETL tool or SQL packages needs to be re-written manually for Azure Data Factory (ADF). This is an extremely tedious effort that requires expert knowledge in both the source ETL and ADF. For data managers leading this kind of initiative or planning to in the near future, Bitwise provides an automated ETL migration solution that takes the risk out of converting your on-premise ETL to ADF. Watch this webinar that includes an overview of the automation solution, approach to migration, and demo of the ETL Converter tool for ETL or PL/SQL conversion to ADF.
Who should watch
ETL Architects
Data Managers
Data Warehouse Directors
BI and Analytics Leaders
Key benefits to be explored include
How automation provides significant reduction in development and testing efforts
Risk-free approach to convert any ETL to ADF to accelerate cloud data warehouse migration
How automation is used for assessment, conversion and validation
Achieve reduced and predictable timeline and cost for your ETL migration initiative
About Presenter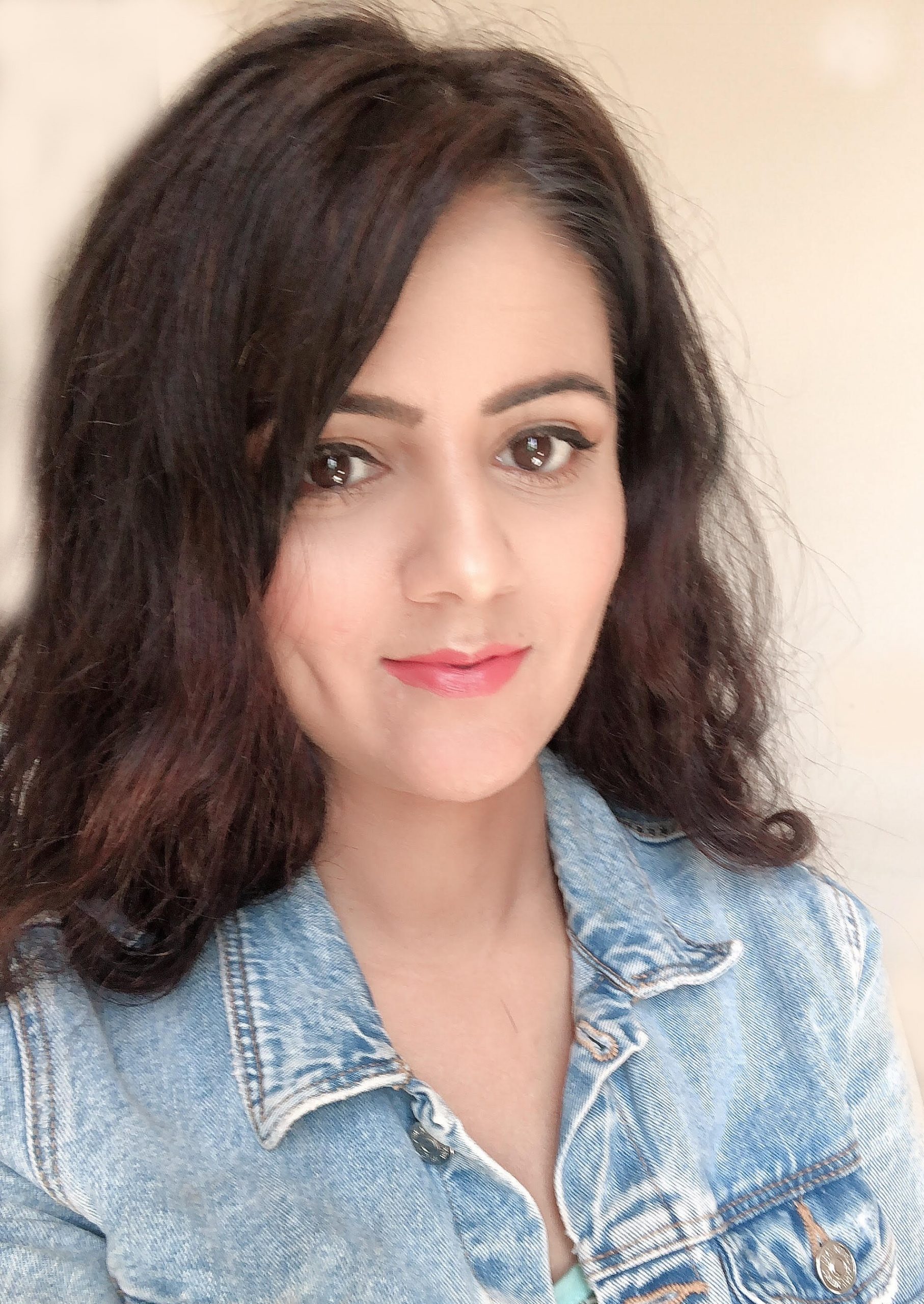 Kalpa Sharma
Kalpa, BI Project Manager at Bitwise, specializes in migration solutioning and leads an innovative automated ETL conversion solutions team. She is responsible for concept assessment, creation of large-scale BI roadmaps and managing project deliveries in complex onshore and offshore model with high efficiency and cost-effective solutions. With her vast experience in BI projects, Kalpa collaborates with client technical teams to setup the best practices, design innovative solutions and establish guidelines for new Data Integration tool implementation, or migrating or redesigning the existing one.
Sr. BI Project Manager
Share This Webinar