Modernizing your Dispute Management Application on the Cloud
Enhance the merchant experience with modern disputes management
Date:

05/16/2020
Time:

9am PST / 11am CST / 12pm EST / 10 am IST
Duration:

30 mins
In the Payments industry, there is a drive to leverage cutting-edge technology to deliver improved customer experiences as a competitive advantage. Card issuers, acquirers and networks face growing competition and cannot afford to be hampered by challenges of legacy applications.
In this webinar, Bitwise discusses how modernizing your monolithic on-premise Dispute Management application into an event-based microservices architecture on the cloud can support the organization's immediate needs for business growth, speed to market, increased scalability and ROI.
Key benefits of modernizing Disputes on the cloud include:
Enhance the Merchant Relationship with improved user experiences
Drive out costs from legacy applications
Fully realize the potential of cloud with a flexible design approach
Watch now to learn how Disputes Product Owners can reimagine the future of their Dispute Management applications on the cloud to improve the Merchant experience.
About Presenter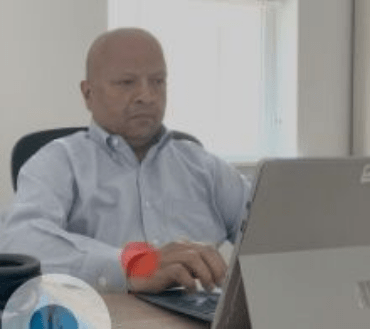 Sastry Yeleswarapu
Cards & Payments Lead
Share This Webinar