Time to move out of legacy ETL? AWS Glue provides an answer for your modern data integration needs.
The amount of data at the organizational level is growing at an explosive rate, and the need to make the proper use of that data to accelerate innovation and derive business insights is imperative for most companies.
ETL (Extract, Transform, and Load) is the process to extract raw data, transform the data into usable format and load that data into a system to aid in solving business problems. This model has been successful for making data available for reporting and analytics over the years, but there are various limitations and challenges of using traditional or legacy ETL tools when it comes to suffice modern data integration needs.
What to Explore
Let's take a closer look at the need of migrating legacy ETL, why AWS Glue is a good option for modern data integration, and how Bitwise can help simplify ETL migration to AWS Glue serverless data integration service.
Why Top Companies are Migrating Legacy ETL to Cloud
Traditional ETLs present limitations in meeting modern business intelligence and analytics requirements. Legacy ETL tools typically follow a batch-oriented approach for processing data that can result in hours or days old data, thereby reducing the required effectiveness. Some other common challenges with traditional ETL include:
High licensing cost
Non-availability of usage-based pricing
Lack of scalability and complex to manage
Inability to seamlessly fit with modern data lake tools and architectures
Today's top companies are leveraging cloud to simplify infrastructure and ensure data architectures support machine learning use cases. ETL is a key part of the data flow that needs to be migrated to maximize gains achieved by shifting to the cloud.
Introduction of AWS Glue Platform
AWS Glue is a serverless cloud-based ETL service that is powered by a big data engine to provide data-intensive computation. It facilitates all the data integration services to transform data for optimal use in a cost-effective pay-as-you-go manner. AWS Glue consists of components such as central metadata repository, an ETL engine and a flexible scheduler that provides data-intensive computation. Another key service is
AWS Glue Studio,
the visual drag and drop tool that enables ETL development without the need for hand-coding, which is ideal for ETL developers that are familiar with popular tools like Informatica or Ab Initio.
Benefits of AWS Glue
Glue is different from other ETL products in several ways. Let's take a look at the benefits of this modern data integration tool.
Completely serverless thereby reducing infrastructure setup and management costs
Glue runs on a highly scalable Spark execution engine that allows users to pay only for the resources they consume while the jobs are running
Automatic schema inference
Seamless development and execution experience with AWS Glue Studio
AWS Glue helps build data lake and data warehouse environments, and fits seamlessly in the AWS Analytics stack including EMR, Redshift and SageMaker for a comprehensive data platform.
Pain of Migrating ETL
AWS Glue is a powerful serverless cloud ETL service that provides advantages for modern data integration needs, but migrating legacy ETL to AWS Glue is a no easy feat. Challenges that can hold you back from successfully migrating from one ETL to another include:
Difficult to precisely estimate time and cost of migration
Time consuming and error prone
Unexpected challenges can result in significant re-work effort and increased conversion costs
Requires rigorous testing
Incompatibility issues due to environmental changes
The manual approach to migration is tedious and resource-intensive, delaying the migration decision for organizations.
Bitwise Automated ETL Migration Solution
When migrating a data warehouse to the cloud, utilizing the right migration solution plays an important role in the success of your migration journey. With over 10+ years of ETL Migration experience with leading tools like Informatica, Ab Initio, SSIS, DataStage, Talend and PL/SQL, Bitwise has built a proven
automated ETL Migration
practice that uses the right combination of automation, best practices and experience to successfully accelerate migration to AWS Glue Studio.
End-to-end migration using in-house built automation tools at every phase
Knowledge base and best practices for architecting optimal solution in AWS
Ready pool of ETL migration specialists and AWS Glue experts
The solution ensures a systematic approach for highly secure and accurate migrations that can reduce the migration cost by up to 60% and migration time by up to 50%.
Best Time to Modernize Data Integration
For organizations focused on digital transformation and taking advantage of the benefits of cloud, migrating legacy tools to cloud-native tools can be one of your best bets for achieving success. When it comes to a cloud ETL tool that offers key benefits like scalability, no-vendor lock-in and seamless integration with modern data lake tools and architectures, AWS Glue offers a great option. Bitwise, an
AWS ETL Modernization partner,
offers an end-to-end migration solution to help our customers quickly move out of legacy tools and migrate to Glue to accelerate innovation. Why is
now
the best time to modernize data integration with AWS Glue?
If licensing on your current tool is coming up for renewal within the next 1-2 years, now is the right time to explore migrating to a new tool. With our ETL Migration Practice and automation tools, we can help achieve even the tightest timelines.
Your data volumes are growing exponentially. Moving to a cloud-native tool can help solve scalability and performance problems. Bitwise can help architect the optimal solution in AWS Glue to get the best performance and cost-effectiveness of your platform.
Analytics requirements are becoming more complex and your business users require efficient access to data and analytics tools to solve business problems. As a strategic partner, Bitwise takes a holistic approach to modernizing the entire data platform on AWS to ensure your users have the right data to make informed decisions.
Ready to explore more?
---
You Might Also Like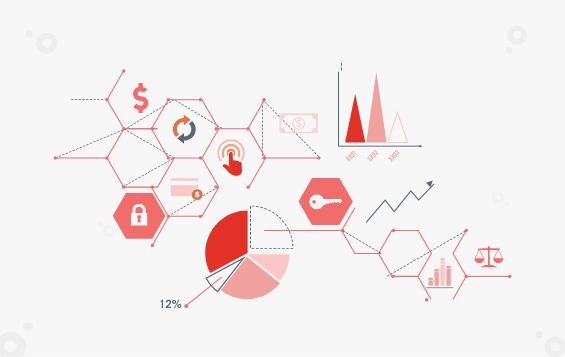 Cloud Migration
Modern Data Integration: Ab Initio or AWS Glue?
Learn More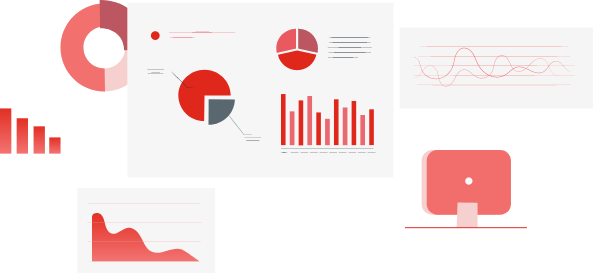 Cloud Migration
Modernize Your BI, Accelerate Business Insights
Learn More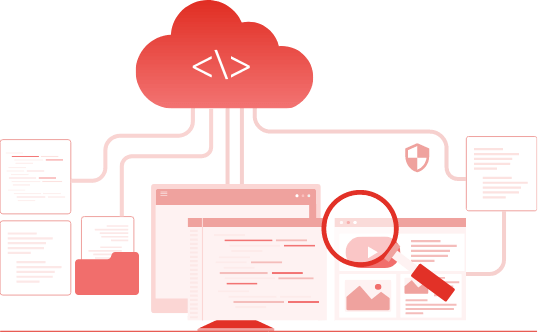 Cloud Migration
Evolve your data game: Map your data stores to the cloud
Learn More