Helping our clients solve their most complex problems
I need help implementing the right BI strategy to enable effective reporting and analytics
I want to optimize our EDW with modern cloud tools for data integration, data warehouse and data visualization
What it takes to successfully implement Data Warehouse and Business Intelligence
Extend Capabilities
Get the most out of your Data Warehouse and Business Intelligence investments.
Reduce complexities of existing platforms and fully utilize available features and functionalities.
Implement cloud-native data integration, data warehouse and BI products to meet modern reporting, analytics and visualization requirements.
Use proven approaches to upgrade to newer platform versions or migrate from one tool to another (such as Bitwise ETL Conversion Automation solution).
End-to-End Solution
Develop a BI strategy that addresses the end-to-end data lifecycle.
Build a solution that precisely defines, easily integrates and effectively retrieves data for internal or external applications to bring insights through evolved BI.
Partner with an expert team for installation and configuration, requirement analysis, design and data modeling, development, testing, deployment, user training, support and enhancement.
Focus on continuous integration / continuous delivery (CI/CD) for faster time-to-market using proven Agile / Scrum methodologies.
Accelerate Implementation
Proven solution accelerators and frameworks can increase productivity and reduce costs.
Adhere to standard coding guidelines and best practices to provide an efficient solution with optimal performance.
Leverage automation practices to reduce manual interventions.
Utilize Bitwise's Optimal Code Development Framework for data integration that covers run control strategy, change data capture (CDC), data cleansing and data quality, data encryption / decryption strategies, error handling and notifications, role based and data level security, and SCD implementation.
Implement Data Warehouse and Business Intelligence with Bitwise
Optimal data warehouse and business intelligence solutions to transform data into actionable insights and effectively leverage information across the entire organization.

Proven EDW / BI Experts
Expertise in the end-to-end data lifecycle and extensive experience migrating data and analytics to the cloud.

Full-Scale Offerings
End-to-end EDW and BI implementations including data integration, data warehouse design, report development and support, analytics and advanced analytics, and visualization.

Accelerated Methodology
We have the expertise, in-house built accelerators, industry partnerships, training and proven approach.

Technology Leadership
We align business requirements, use case, platform identification, tool evaluation and resource requirements needed to implement BI and analytics capabilities.
Bitwise Business Intelligence Strategy Framework
Through our Enterprise Data Management Center of Excellence, we provide cost effective data warehouse and business intelligence solutions, right-fit products, standard coding guidelines and best practices to deliver efficient solutions with optimal performance.
BI Analytics Strategy Framework
Provide the right information the right way to answer any type of business questions
Improve availability, latency, and quality of data while reducing duplication
Define a technology approach that balances cost and fit
Develop skill sets required for technology investments and standards
Establish compliant architecture, data governance and operational processes
Implement chargeback to business for 'true cost' visibility and monitoring to demonstrate BI value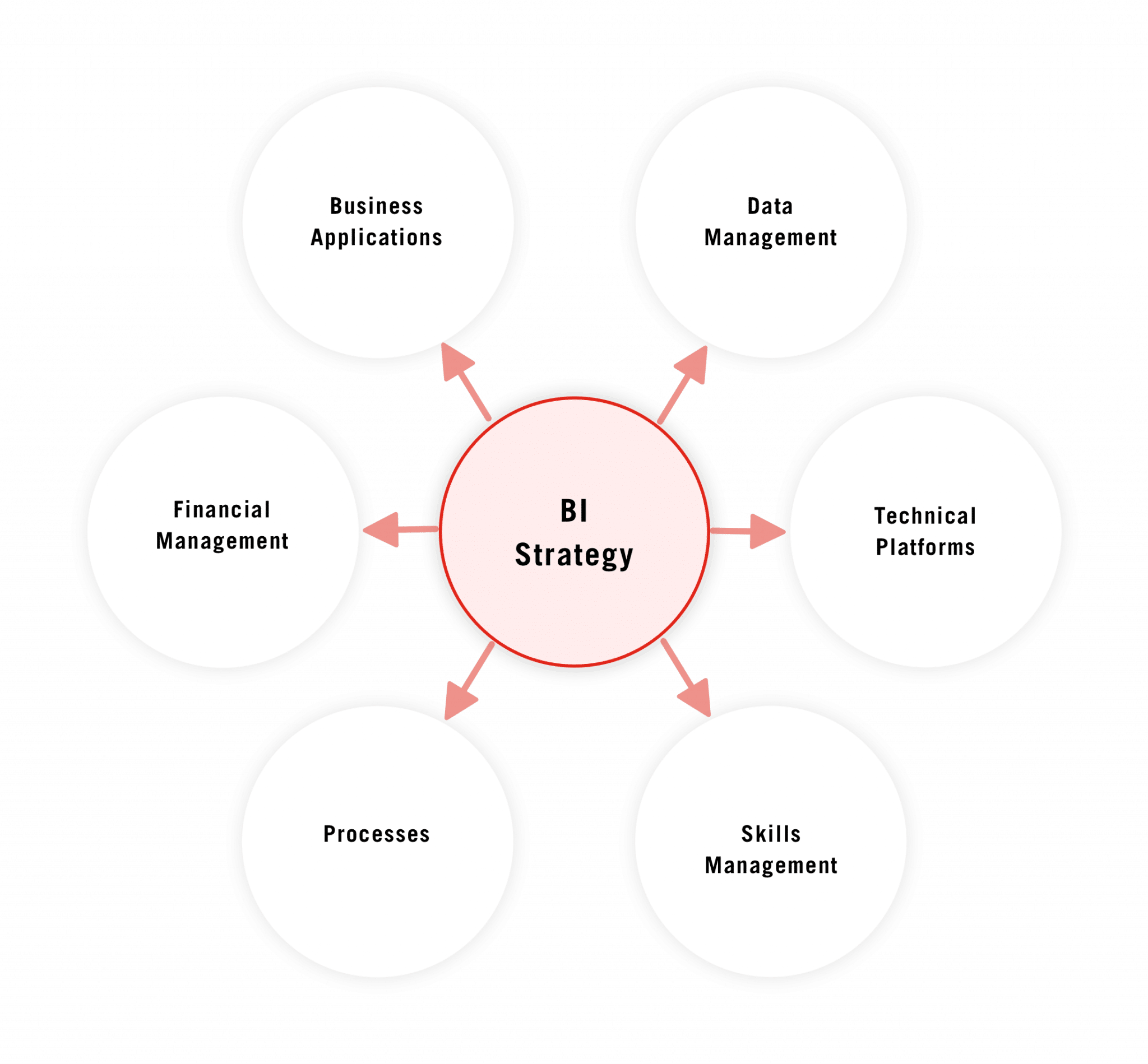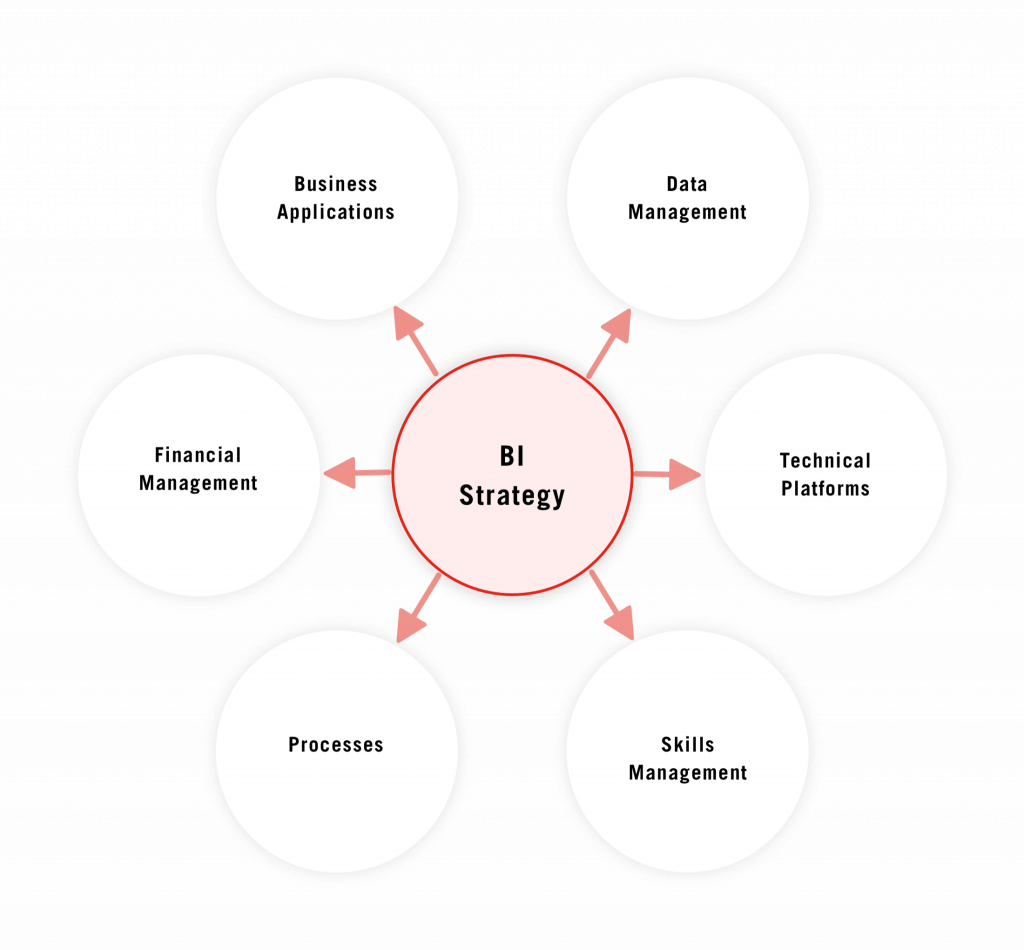 Advantages of Bitwise BI Strategy Framework
Reusable components that accelerate project delivery
Right-size, high-touch, client-centric relationship management providing superior customer experience
Provides the information needed in the appropriate format so that time is effectively spent on making accurate and timely business decisions
Proven solution accelerators and frameworks increase productivity and decrease total cost for enterprise information management implementations and improved time to market
Time to build or enhance your BI program?
Contact us to discuss your data warehouse and business intelligence requirement
Bitwise Enterprise Data Warehouse Implementation Framework
Through our Enterprise Data Management Center of Excellence, we provide optimal end-to-end data integration, data warehouse and business intelligence implementations.
EDW Framework
BI Strategy & Implementation Roadmap
End-to-End EDW and BI Implementation
EDW Performance Optimization, Maintenance and Support
Migration and Upgrade Services
Self-Service BI and Real-Time Implementation

Advantages of Bitwise EDW Implementation Framework
In-depth expertise of all major ETL / ELT tools including Ab Initio, Talend, IBM DataStage, Informatica, DM Express, Microsoft SSIS, Oracle ODI, AWS Glue, Azure Data Factory
Hands-on experience with major reporting and analytics tools including Cognos, SSRS and SSAS, OBIEE, Tableau, Sisense, MicroStrategy, WebFocus, Microsoft BI and PowerBI, Business Objects, QlikView and QlikSense, Looker
Support and integration with major databases and appliances including SQL Server, Teradata, Oracle, Netezza, Hadoop
Best-fit solutions for major cloud platforms including Snowflake, AWS, Azure and Google Cloud

Enterprise Data Reporting
Establish an enterprise data hub to enable Self-Service, In-Memory, Embedded, Real-Time and Advanced Analytics capabilities for business users.

Modernization of Healthcare Analytics
Create a centralized view of healthcare data that provides integrated data for record search, health case apps, advanced analytics and reporting for 'patient 360' or clinical analysis.
Can't find your Use Case?
On-Demand Webinar
ETL Migration to AWS Glue Simplified
Organizations on a digital transformation journey are modernizing core…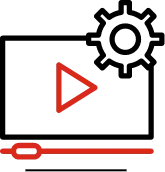 Bitwise provides comprehensive solutions for all your data projects
Product
QualiDI
QualiDI is an ETL Test Automation tool providing an enterprise-wide, end-to-end platform for centralizing testing of one or more ETL tools.
EXPLORE
Data and Analytics Solutions
Automated ETL Migration
Risk-free conversion and optimization of source ETL jobs to a target ETL tool with maximum automation.
EXPLORE
Data and Analytics Solutions
Big Data Analytics & Data Science
Uniquely positioned to help our clients utilize machine learning and artificial intelligence to achieve business results.
EXPLORE
Ready to start a conversation?