What drove you to a career in Technology?
Since childhood I was very much impressed by newer technologies, whether it was a CD player (yes, remember old times) or it was teen-time with mobile phones and video games making me wonder how these things work. Though starting with graduation in Math's honors, I felt no interest and decided to go for advanced degree in computer science and that's how I started the journey in tech.
Were there any struggles for you to build a presence in Technology space?
Against the family wishes of me pursuing a career as teacher, revolt was interesting but dampening was the 2009 slowdown effect on market – not a great year to start in tech; it was a indeed a slow start where choices didn't mean much.
I had to pick whatever came my way and started with not so engaging and repetitive work on server support, but I stuck out the long hours and non-innovative tasks, learning java on weekends to advance the career which finally yielded into a coding profile.
Coming to the United States again required switching to completely new technology, but I adapted and actually loved working in the new tech domain. Adaptability and persistence were the keys and will remain the traits to overcome the adversities and challenges in this ever-changing tech world.
What has your experience been to 'find your place' at Bitwise?
Bitwise gives true meaning to "Family @ Work." I had never seen people come together so fast to help each other as it happens here at Bitwise.
Switching to a newer technology or a new client team has been a much smoother sail with every Bitwiser standing alert to help in any capacity he or she can.
I won't lie, it's not been a struggle to fit in and it's been a charm to create a place for myself where I can now help others. Technologies change but culture stays and it's awesome to be part of this culture.
Explore more Bitwiser Stories
What does it mean to 'find your place' at Bitwise? Hear from our team members.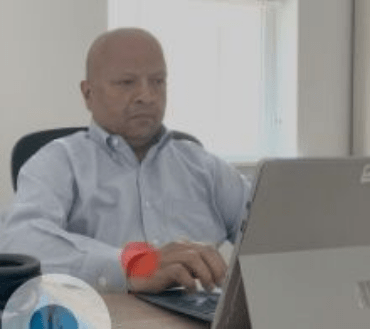 Sastry Yeleswarapu
Principal Consultant
Bitwise avoids unnecessary layers to delay work. Feedback loop is immediate, whether it is the team or executive leadership.
READ FULL STORY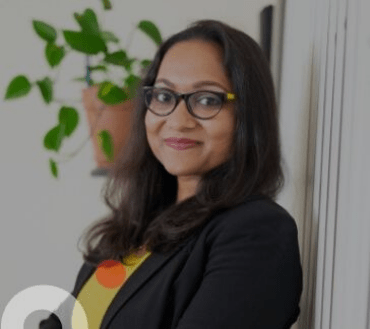 Snehal Vyavahare
Managing Consultant
Consistent performance, dedication, ownership and dependability has helped me make my place at Bitwise.
READ FULL STORY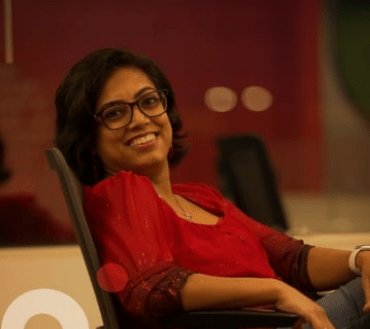 Uma Sadasivan
Associate Manager
Bitwise has truly been a great place to work that treats employees as a part of family and they trust you. I am happy to be a part of this wonderful family.
READ FULL STORY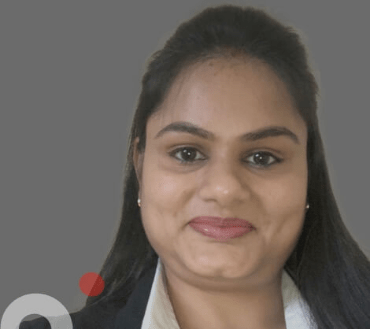 Shalini Nigam
Cloud Solution Architect
Bitwise is a great place to work, especially for a person like me who continuously wants to learn, explore and grow in the technology space.
READ FULL STORY
Find your place at Bitwise
Open new possibilities and solve the most difficult technology challenges with our elite team of technology professionals.
View all Openings