Bitwise and Looker
Driving cloud transformation success with modern BI solutions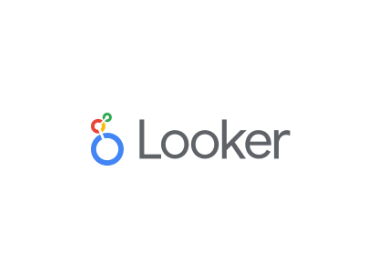 Accelerating BI Modernization
Organizations moving to the cloud see that traditional reporting and BI applications do not fit seamlessly on cloud platforms. Our successful implementation of large-scale modernization projects with Looker, combined with our Delivery Verified partner status and extensive experience with other leading BI tools, puts Bitwise in a strong position to help our clients efficiently migrate and optimize legacy, on-premise reporting with Looker's modern BI and analytics platform.
Partnership at a Glance
Delivery Verified Consulting Partner
Successful completion of client work, Looker's delivery shadow program and LookML certification
Looker Competency
30+ Looker resources with training and hands-on experience
---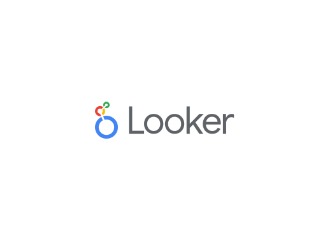 Looker Solutions
Cloud strategy and migration
Business Intelligence
Embedded Analytics
Custom applications
Data Visualizations
Ready to Build Modern Applications?
Contact us to discuss your requirement
Case Study
Modernize Legacy Reporting on the Cloud with Looker
Bitwise and Looker helped a U.S. based global financial services company to drive reporting and visualization adoption across an extensive user base by providing a better user experience.
What We Do to Help you Achieve More with Looker
Bitwise services and solutions to optimize your technology investments

Strategy & Assessment and Implementation Roadmap
Standard approach to build IT and Business alignment for the optimal BI implementation strategy and ensure high return on investment (ROI) initiatives.
LEARN MORE

Legacy BI Report Migration
Proven methodology to migrate and re-develop traditional reports in the cloud to take advantage of Looker's modern BI capabilities.

Solution Design and Implementation
End-to-end BI implementation with easy integration of multiple data sources to provide faster access to critical business information and speed time-to-value.
LEARN MORE

Report Development and Best Practices
High performing reports, dashboards and scorecards with capabilities for real-time data insights and interactive data visualizations.

Support and Managed Services
Ensure optimal performance and accelerate the delivery of business insight with managed analytics solutions through our BI Center of Excellence.
On-Demand Webinar
BI Modernization with Looker and Bitwise
Duration: 20 Minutes
Learn how to implement modern BI (with case study from global financial service company).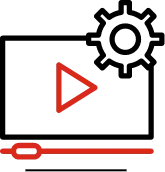 Modernize Faster with Looker and Bitwise
Explore the benefits of working with Bitwise for your next project